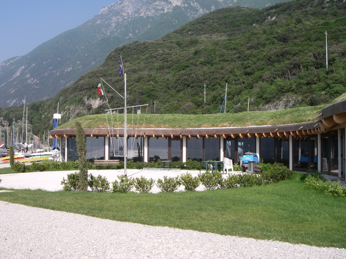 RS Aero European Championship
FV Malcesine, Garda, Italy
17-23 August 2019 ONLINE ENTRY IS OPEN!
Via the Fraglia vela Malcesine website Event Page
Sign up now and pay by the 15th July to secure the early entry discount rate!
Top Tips
for completing the FVM online entry;
- There is an English Language tab at the top of the page, if you find that easier
- Enter your expected rig size, this can still be changed at event registration
- Please can charterers enter sail number 'CHARTER'.
- By selecting Territorial *None* and Club *Other* another box will appear below to enter your Sailing Club.
- After clicking 'SUBMIT' you still need to click 'CONFIRM UNPAID' (to pay later) or 'CONFIRM AND PAY' (to pay now).
- Next week the entry list will be refined to be split into 3 separate rig size Classes.
Simple! ...Add your name onto the Happy List.
NOTICE OF RACE
Can be found on the Fraglia Vela Malcesine website Event Page
Fraglia Vela Malcesine website Event Page
http://fragliavela.sailti.com/en/default/races/race/text/rs-areo-european-championship-en
RS Aero Class website Event Page
https://www.rsaerosailing.org/index.asp?p=event&eid=1584