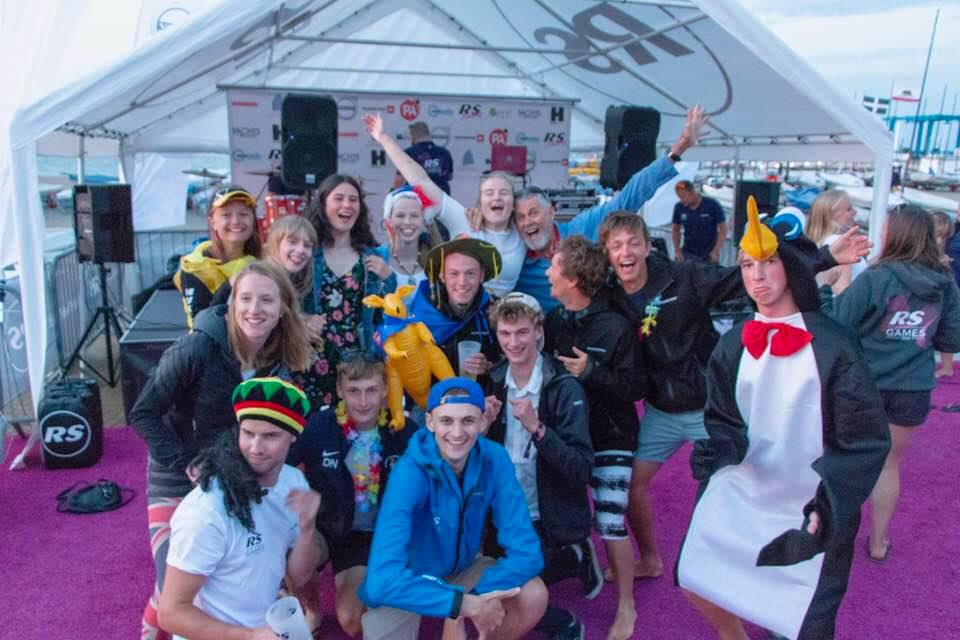 UK Youth Winter Training Series 2018/2019
01/11/2018 16:13:05
UK Youth Winter Training Series 2018/2019
Over 30 youths for the 5th season of RS Aero Winter Training!
The UK Youth Winter Training Series is now in its 5th season and has continued its steady growth. The training series has now evolved to be Youth only (under 22) with 30 young applicants having applied for and signed up to the whole series, forming the RS Aero UK Youth Team.
Four top coaches will be lead by head coach Ross Harvey to deliver the six weekend series. The weekends are spread with one each month from November to April at some of the UKs top venues, rotating around the country.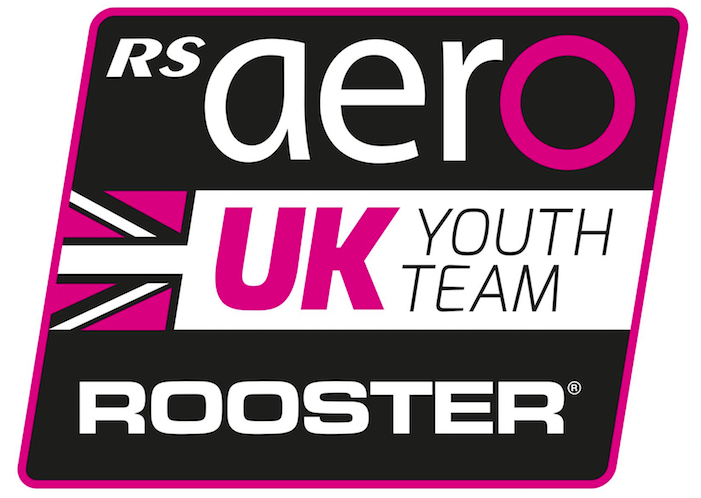 Thanks to the continued support of
Rooster
, members of the RS Aero Rooster UK Youth Team will each receive their RS Aero UK Youth Team jackets and race bibs to look smart both on and off the water!
The success of the annual Winter Training Series is becoming increasingly evident with 3 of our top youth sailors packing out the top 4 places at the recent RS Aero UK Inland Champs at Chew. That achievement can be put down to good coaching, enthusiasm and self-training, providing a steadily improvement over a couple of seasons.
The six venues are;
Hayling Island SC - 3/4 Nov 2018
Chew Valley SC, Bristol – 8/9 Dec 2018
Rutland SC - 5/6 Jan 2019
Datchet SC, West London - 9/10 Feb 2019
Weymouth & Portland NSA - 9/10 March 2019
Poole YC, Dorset - 6/7 April 2019
The weekends at Rutland and Weymouth (only) will have limited availability for extra both youth and adult sailors, were possible, to apply to join for just those individual weekends. To request a one event entry to those please email Peter Barton at
[email protected]
A huge '
thank you
' to our RS Aero UK Youth Coordinator Ben Rolfe for teeing the whole series up. Please send any queries regarding the Youth Team and training series to Ben on
[email protected]
(Please also cc Peter Barton on
[email protected]
).
Photos;
- RS Aero Youth enjoying the fancy dress costume party at the RS Aero World Championship at Weymouth, Aug 2018
- Where RS Aero Winter Training started! Excited youngsters collect their new RS Aeros at Queen Mary SC for the first youth training event, Nov 2014
- 206 RS Aeros at the 2nd RS Aero World Championship, Weymouth, Aug 2018