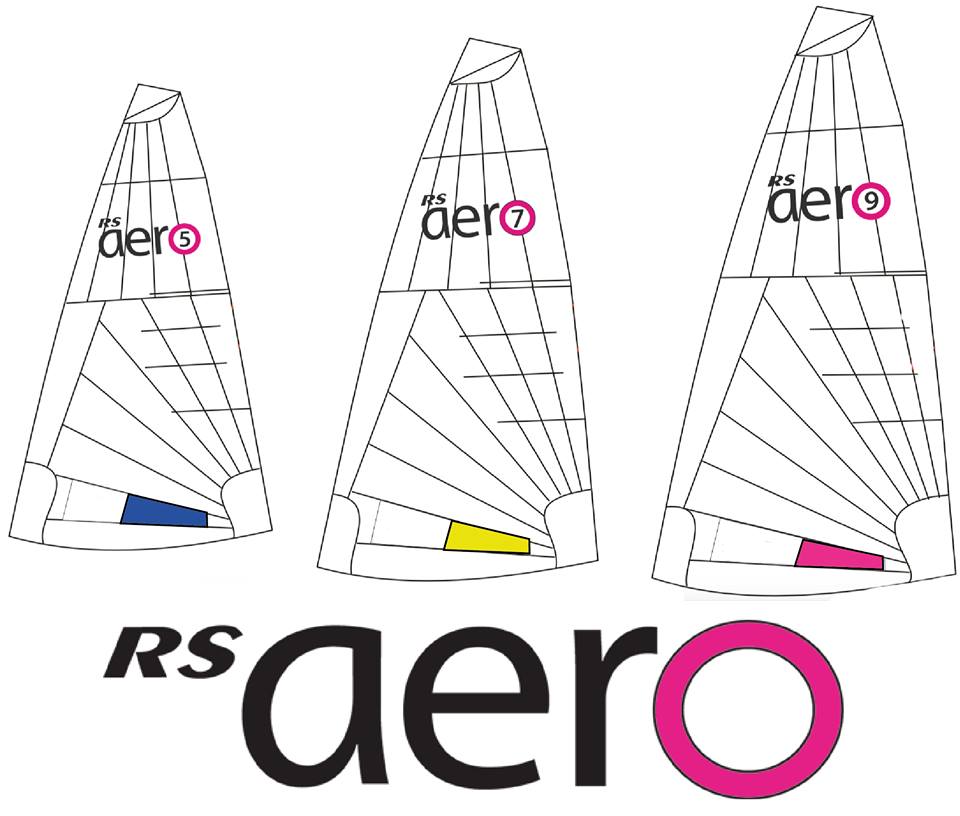 PRIZE DRAW! - To win a New Sail 50% Discount Voucher
09/02/2018 17:55:35
PRIZE DRAW!
NEW SAIL 50% DISCOUNT VOUCHER
for all sailors with 3 events to qualify in the RS Aero UK Winter Series
Thanks to the support of
RS Sailing
every RS Aero sailor who completes a series in the RS Aero UK Winter Series 2017/18 with 3 events will qualify for the prize draw and the chance to win the voucher giving 50% off the price of a new RS Aero sail.
The Series is 10 events in total and requires only a sailor's best 3 events to count towards a series. The most popular of the UK's mixed class grand winter events are on our series including several from the popular SailJuice and Sailing Southwest Series. They are spread across the country so to complete 3 no one has to clock up too many winter miles to have a chance on the overall score sheet and the prize draw.
The series is half way through and here are the results to date after the first five events, with a number of teams set to qualify with 3 events after the RS Aero UK Winter Champs at The Oxford Blue (
ENTER HERE
) next weekend that already has 26 entries!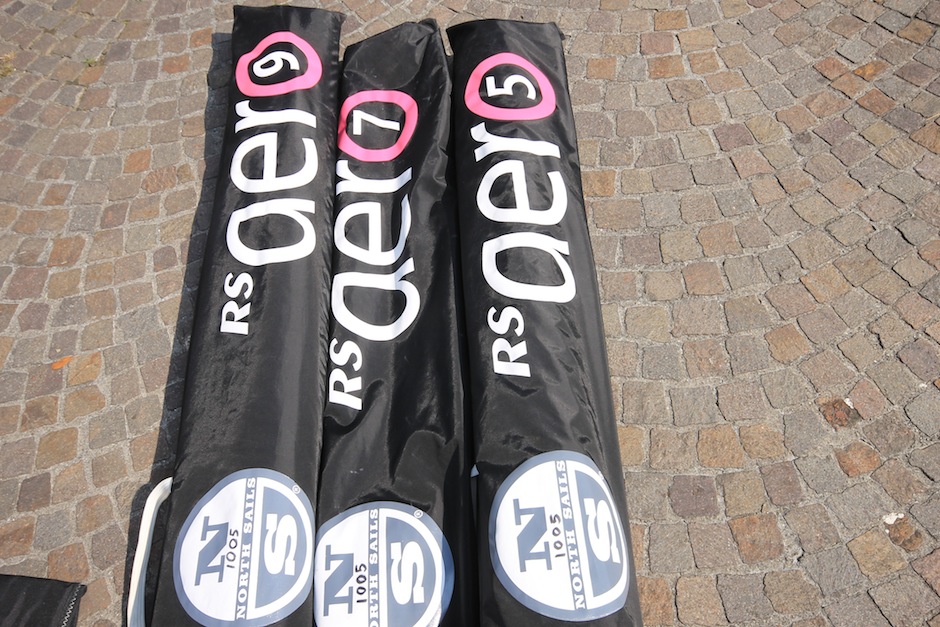 The first five events are now completed at
- Yorkshire Brass Monkey – quite cold!
- Grafham GP – very windy!
- Emsworth Slipper – an RS Aero victory!
- Roadford Rocket (Devon) - an RS Aero victory!
- Rutland Tiger, 3/4 Feb - 10 RS Aeros signed up
with 5 more remaining at;
- Oxford Blue, UK Winter Champs, 17 Feb – 28 RS Aeros already entered!
- Notts County Cooler, 24/25 Feb – new growing RS Aero fleet
- Starcross Steamer (Exe), 25 Feb – entry full!
- Island Barn RS Aero Sustainability Champs (West London), 17 March
- Hamble Warming Pan, 24/25 March – seasonal classic
Quite a few RS Aeros will have totted up 3 events soon so there is still plenty of opportunity for everyone to place on the results sheet, with a great warm up to the season and an equal chance at the main prize!
The draw for the New Sail 50% Discount Voucher will be held at the
RS Aero UK Spring Champs at Burghfield
on Saturday 14th April, together with the RS Aero Winter Series prize giving. The lucky winner will have their new sail just in time for the summer season - ready for the Weymouth Worlds!
Full details of each event -
UK Event Page

Photo by Tim Olin