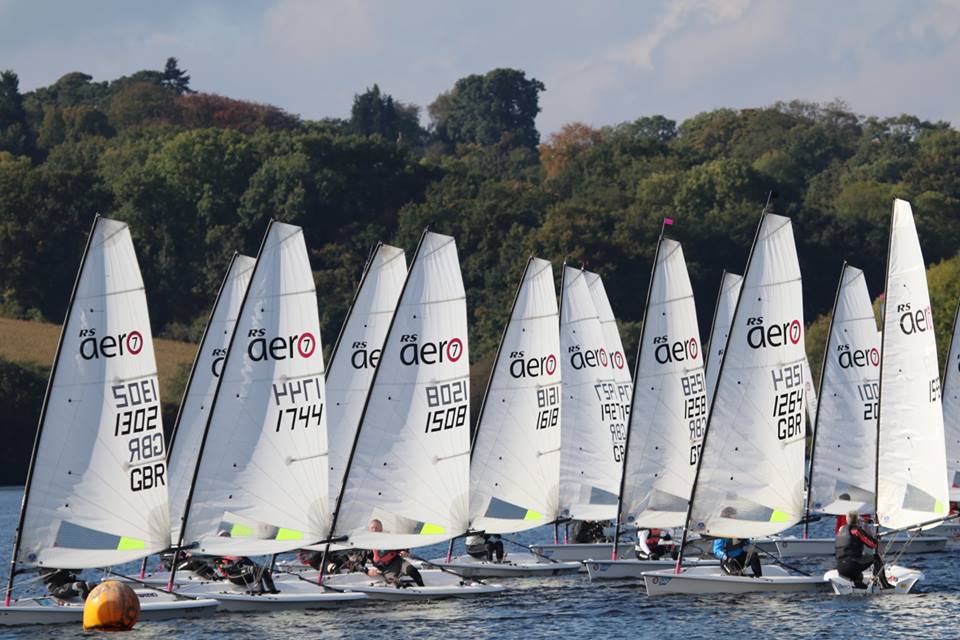 RS Aero UK Events this Autumn
15/10/2017 21:43:36
RS Aero Events in the UK coming up this Autumn
The season is a changing!
We have some great RS Aero events coming up - make the most of them before the weather turns colder!
We then have a busy winter* planned again with our well supported UK Winter Series of many interesting multi class events, reaching out to new locations across the country.
Our RS Aero Class monthly Winter Training series will once again comprise a series of 6 weekends monthly from November through to April.
Charter RS Aeros
are available at most events, check the event page and bring a friend!
Below is an event summary, mark your calendar;
Chew RS Aero & Singlehander Open
- Chew Valley LSC, Bristol, 21 Oct
(UK Southern Circuit Round 9)
Magic Marine RS Aero UK Inland Champs
- Northampton SC, 28/29 Oct
Online entry is open
here
!
RS Classes 'End of Seasons'
- Queen Mary SC, West London, 11/12 Nov
(UK Southern Circuit Round 10)
Online entry is open
here
!
UK Winter Training
- 6 Monthly weekends start on 18/19 Nov at Oxford SC and then 2/3 Dec at Hayling Island SC.
Online entry is open via
each event page
.
UK Winter Series
- The ever popular UK Winter Series will start after Christmas in the north at Yorkshire Dales SC's Brass Monkey on 27 Dec and then south to the Grafham Grand Prix on 30 Dec
Sociable exercise and fresh air sailing in the festive season!
Full details of UK events and the emerging 2018 UK RS Aero calendar can be found on the
UK Events List
.
*like summer, but with an extra layer!

photo by Tim Olin