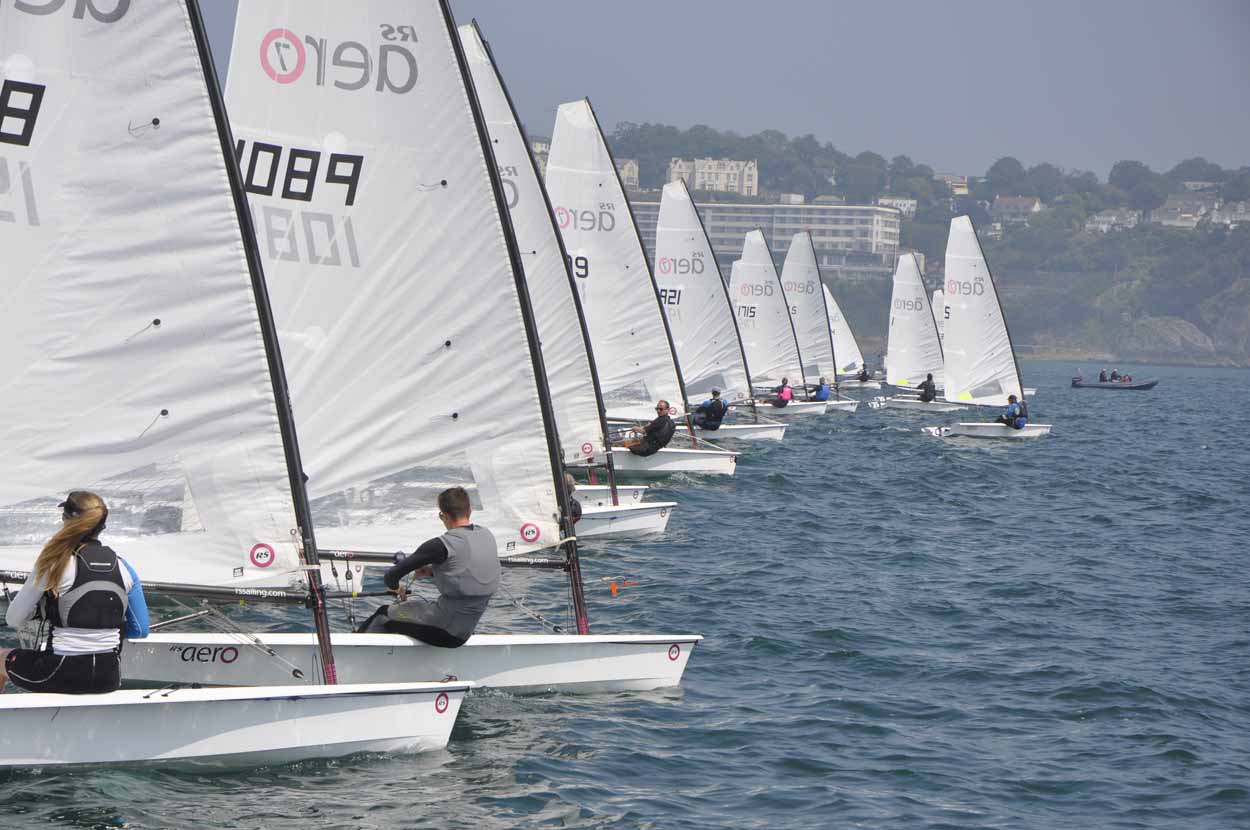 MAGIC MARINE UK SOUTHERN & NORTHERN CIRCUITS 2016 - RESULTS
15/09/2016 12:31:15
MAGIC MARINE UK SOUTHERN & NORTHERN CIRCUITS 2016 - RESULTS
Results after 3 and 4 Rounds here;
http://www.rsaerosailing.org/index.asp?p=results
Well over 100 RS Aero sailors have now completed at least one event in these series! Ultimately your best 3 results will be counted in from 6 events, so there is plenty of time yet to pull a series together. Who will be making a late charge on the title?
Next up this weekend in the Southern Circuit is;
Round 4 - RS Aero Eastern Champs, Brightlingsea SC, 17/18th September
Come and sample the East coasts hospitality at this lovely town!
The final two events in the series are shared by both UK Southern & Northern Circuit, where north meets south, so will ensure a good turnout and it will be excellent to bring to national fleet together towards the end of the season.
Round 5 - RS Aero UK Inland Champs Chelmarsh SC, Kidderminster, Saturday 15th October
Chelmarsh are pulling out all the stops for this one and are preparing for a big turnout. There home fleet is around 20 boats strong and their lake is a lovely spot for a big days racing. All are welcome to join there Sunday racing too, to make a weekend of it.
Round 6 - RS Classes End of Season Champs, Rutland SC, 5/6th November
Joining with the rest of the RS community Rutland host our RS Aero annual series showdown and season closer. We will compete with all RS Aero together on PY with three races planned on Saturday and one big all RS Classes pursuit race on Sunday. The Sunday pursuit will form part of the RS Aero weekend's series, together with finding the season's champion of all RS Classes!
Full event details are on Class UK Event Page here;
http://www.rsaerosailing.org/index.asp?p=events&rg=UK