Welcome to the International Class Association website for the RS Aero. Here you will find all there is to know about the RS Aero including the latest news, how to register your boat, and links to relevant documents.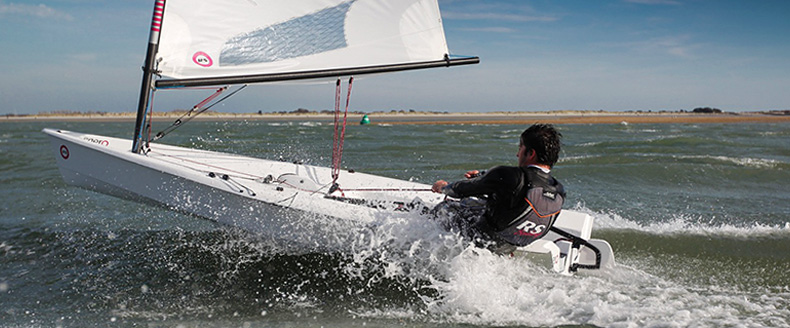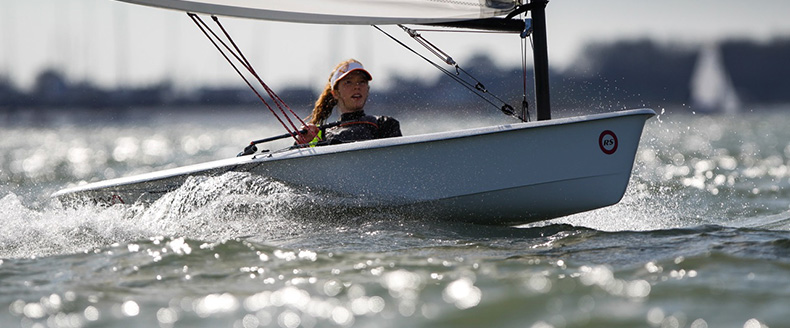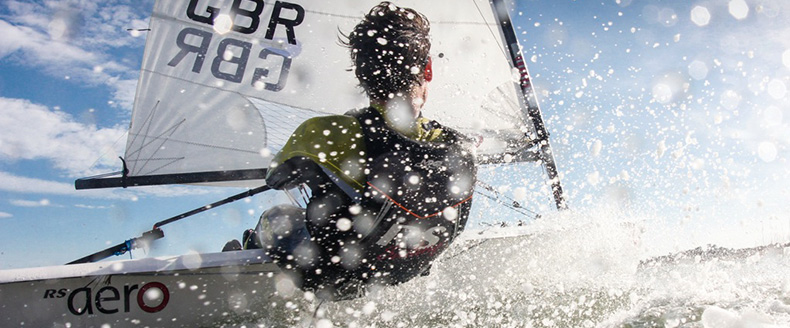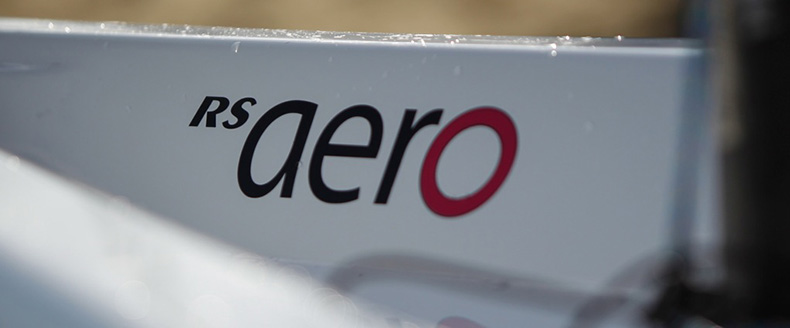 The CL257 works pretty well. I fit them to all my boats. Essential piece of equipment for those of us who race in tidal estuaries or along the shore of places like Broadstairs. They save a whole lot of damage from those rocks that suddenly stick up a foot above the surrounding seabed.
Reply

Beatie B
Posts: 8
Hi Pascal,
I have not heard of anyone fitting that.
The option was added to the Class Rules early on for those who regularly sail through areas of potentially shallow water, especially muddy estuaries where you can not see the depth.

An alternative is to lean back and uncleat the rudder downhaul whenever you think you may be at risk. With the rudder bolt at normal tightness the rudder will only tend to start to come up if you are planing.
Reply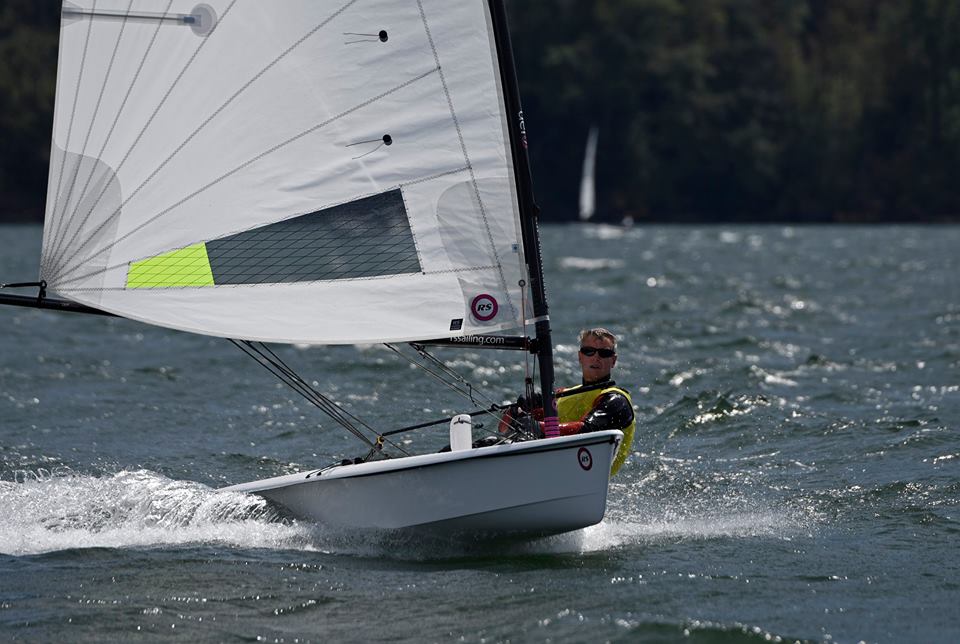 Peter Barton
Posts: 3605
Hi,

Has anyone fitted a Clamcleat CL257 auto-release cleat to the rudder?

Any issue with doing this?
Reply

Pascal
Posts: 2
Contact
RS Aero International Class Association
E. Email
RS Sailing
Premier Way
Abbey Park
Romsey
Hampshire
SO51 9DQ
T. 00 44 (0)1794 526 760
W.
www.rssailing.com
E.
Email
Developed & Supported by YorkSoft Ltd