Welcome to the International Class Association website for the RS Aero. Here you will find all there is to know about the RS Aero including the latest news, how to register your boat, and links to relevant documents.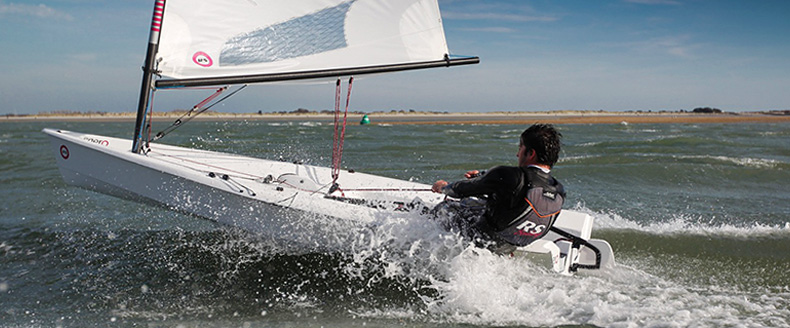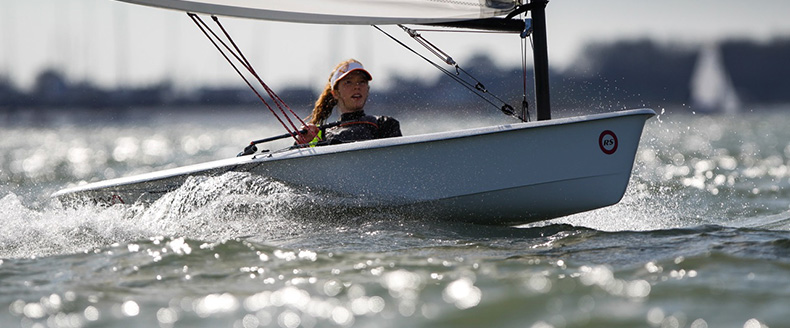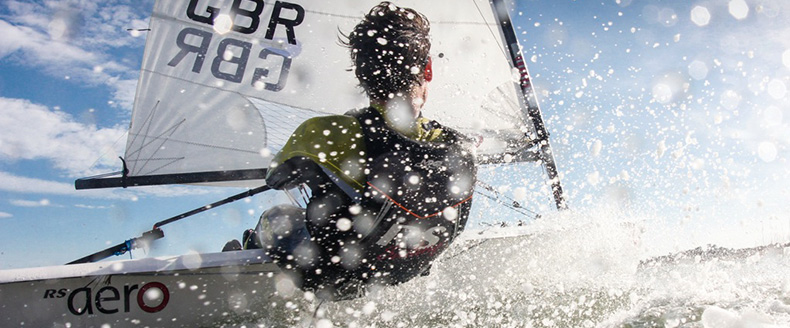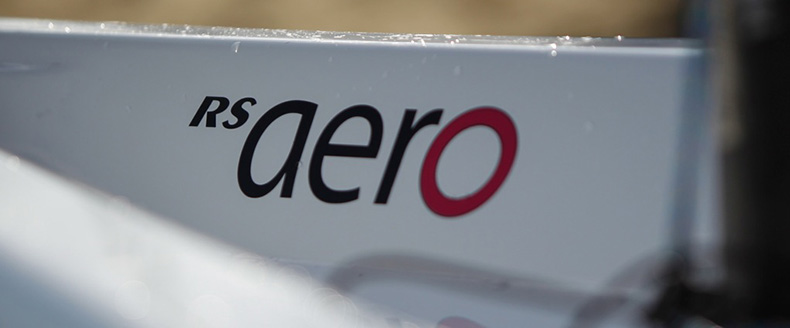 Home >> Technical >> grab rail attachment

23/11/2020 00:36:00



RonF 'Kelpie'
Posts: 23

That's exactly what I did on mine. I use hardwood dowell. You can measure the depth of the backing ply and required length of dowell with a thin bit of wire with a small hook bent at the end to catch the back of the ply.

I first drilled to a large enough dowell size to achieve sound wood, and painted thin epoxy into the hole to soak in for 5 minutes, to reinforce and waterproof the hole area in the ply, before then inserting the dowell. Taper the leading edge of the dowell so that you can tap it in to the epoxy-swelled timber. 
Make sure you also use eg Sikaflex (marine) to seal the screw holes when you replace the screws.

If your hull is getting say 4-5 years old, check the 
tightness of all other critical hull attachments, e.g bullseyes, block attachments, gudgeons, cleats, and especially the vang cleat where it screws into the deck. Better to catch and repair any early water ingress and deteriorating timber early before anything rips out.





Reply

22/11/2020 15:40:00



jonahz
Posts: 2

A couple of the screws holding the grab rails on have pulled out on my boat and the rails are loose now. There was little bits of wood on the screws when I removed them so I'm guessing there's some plywood underneath the deck there.

What's the best way to repair? I was thinking of drilling out the holes and then inserting some epoxy-coated wooden dowel. Then I could drill new holes and re-insert the screws.





Reply
Contact
RS Aero International Class Association
E. Email
RS Sailing
Premier Way
Abbey Park
Romsey
Hampshire
SO51 9DQ
T. 00 44 (0)1794 526 760
W.
www.rssailing.com
E.
Email
Developed & Supported by YorkSoft Ltd