Welcome to the International Class Association website for the RS Aero. Here you will find all there is to know about the RS Aero including the latest news, how to register your boat, and links to relevant documents.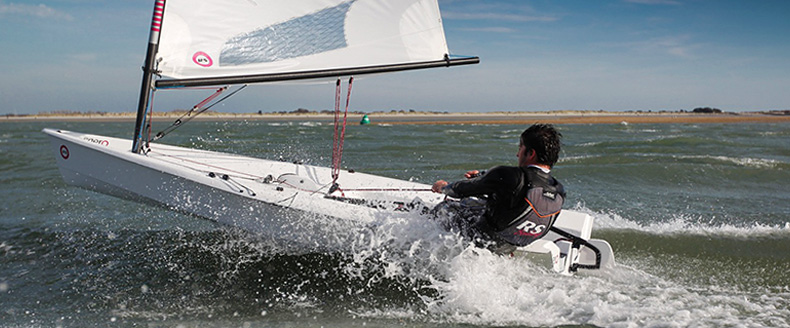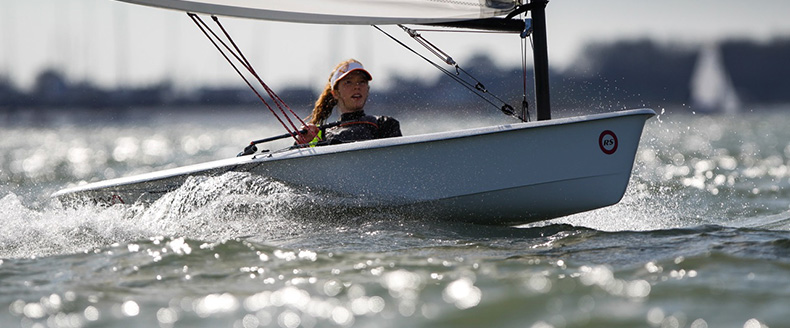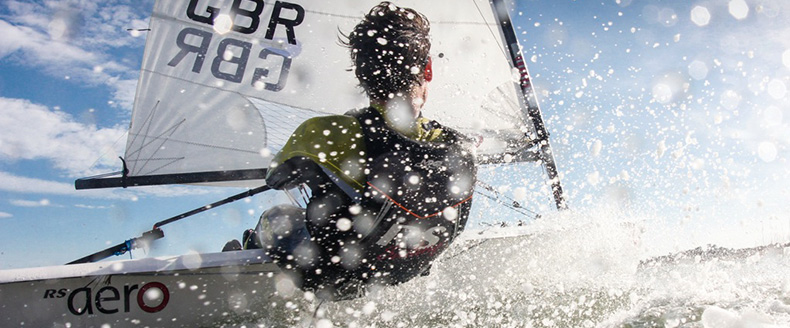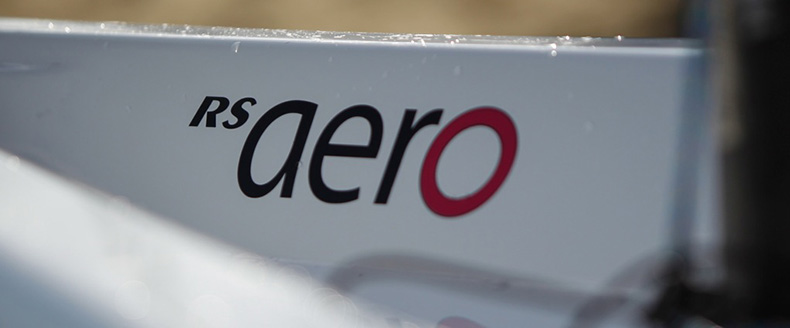 If you have a retro-fit deck ring, ie one that sits on top of the deck around the mast pot, and the mast collar is coming up with white on the part that bears below the deck ring then you almost certainly have a worn deck ring.

The retro-fit gives < 1 mm clearance between the collar and the hull mast pot, and it does wear over time.

My1st Aero 1st retro-fit deck ring lasted about 4 years of regular (weekly +) use, before it wore down.

The problem with using grease or any lubricant is keeping it in place. It will have a tendency to slip down off the collar as you sail.

PTFE tape, which is not now approved, would blister and creep under the pressure.

My advice is to change the deck ring as soon as you can.

Unfortunately RS Spares pricing makes the retro-fit substantially more expensive at ~ GBP 95,, about 20 X, than the recessed deck ring.

If you delay you are very likely to find the mast collars coming loose, particularly if they are Sikaflex bonded; as the friction generated by the gel-coat tears the collar to mast joint. With collar repair kits costing 1/2 the retro fit deck ring price the whole repair can rapidly get quite an expense.

There are issues with the collar repair kit. These are already explained in another thread under Technical on the Forum.



Reply

Jonathan Rickels
Posts: 103
I have used winch grease (which was just what a had) but put a smalll amount of zipper lubricant (plastic safe) and that takes care of it. Just a small amount foreward at the base and aft where it comes through the deck
Reply

Chris
Posts: 3
I was out today in 15/20 knots with 7 rig.... Mast was making horrible sounds at the base .... it wavy. Came ashore to inspect mast and nothing looked out of place. Bottom of mast pocket clean. I have retrofit deck collar yet I'm seeing white around collar on mast which indicates to me the collar on deck might have worn and mast rubbing on gelcoat. 7 rarely sees 20 knots and is well cared for. Can I use an axle grease on mast below deck level or white lithium grease. Im thinking thicker is better.
Reply

WindyB
Posts: 5
Contact
RS Aero International Class Association
E. Email
RS Sailing
Premier Way
Abbey Park
Romsey
Hampshire
SO51 9DQ
T. 00 44 (0)1794 526 760
W.
www.rssailing.com
E.
Email
Developed & Supported by YorkSoft Ltd