Welcome to the International Class Association website for the RS Aero. Here you will find all there is to know about the RS Aero including the latest news, how to register your boat, and links to relevant documents.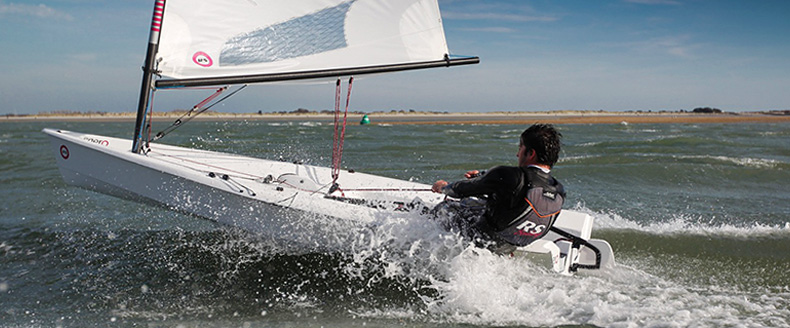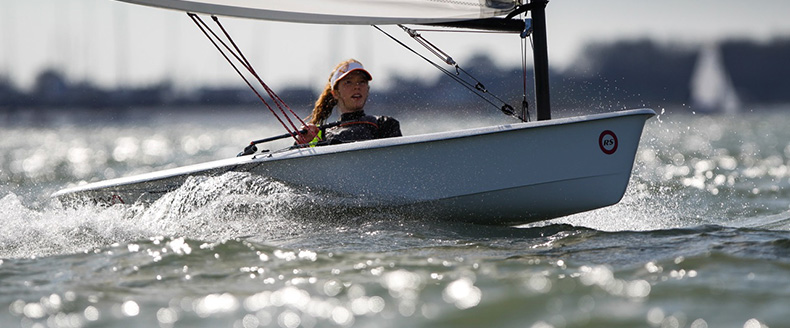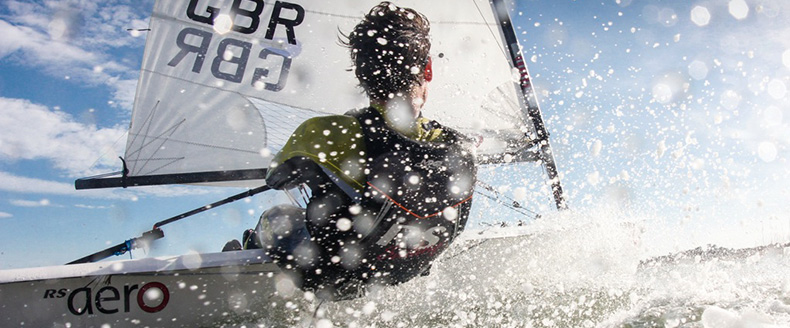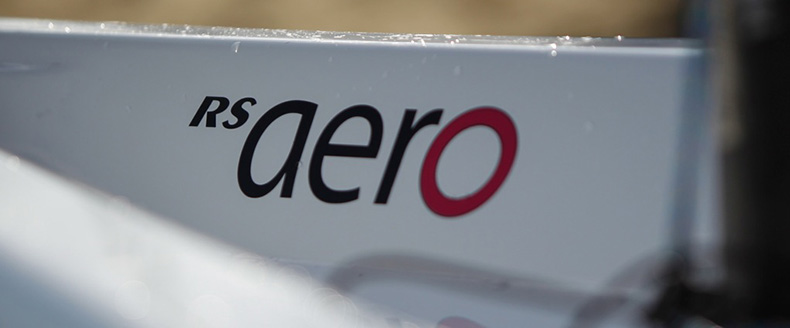 I've topped on a Mercedes saloon, which has a similar rear. It involved lots of carpet over the boot. I loaded the launch trolley with the wheels on the boot and the front on the rearmost roof bar, held by a block and tackle off the car's front tow ring. I then slid the boat onto the trolley and winched the lot up onto the roof bars. The bars has strategically placed bolts fitted in the rails to guide the trolley on.
It was easy to do with two people but tricky on my own. I finally bought a road trailer, which is sooo much easier.
Reply

tomdobbs
Posts: 15
I know there have been many posts regarding topping the aero but is this feasible on a Vauxhall insignia hatchback? The shape of the boot and length of it look like it won't work , has any one had any experience of topping on a long hatch back.
Reply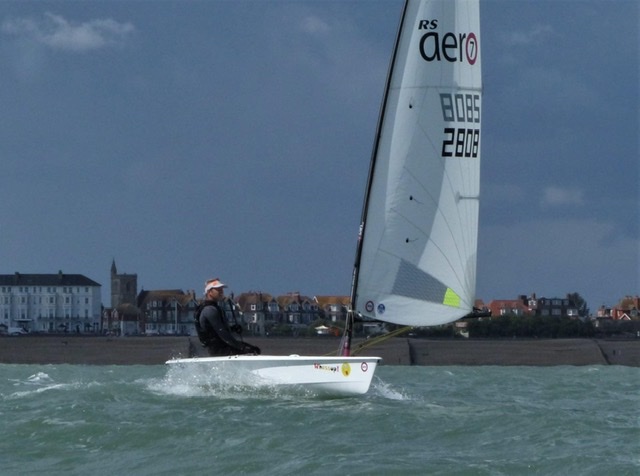 Stepher
Posts: 11
Contact
RS Aero International Class Association
E. Email
RS Sailing
Premier Way
Abbey Park
Romsey
Hampshire
SO51 9DQ
T. 00 44 (0)1794 526 760
W.
www.rssailing.com
E.
Email
Developed & Supported by YorkSoft Ltd