Welcome to the International Class Association website for the RS Aero. Here you will find all there is to know about the RS Aero including the latest news, how to register your boat, and links to relevant documents.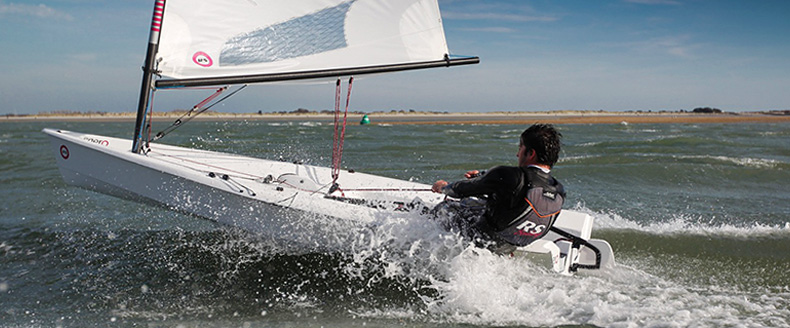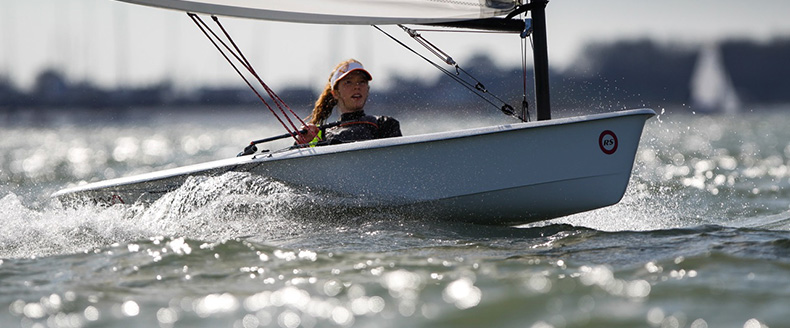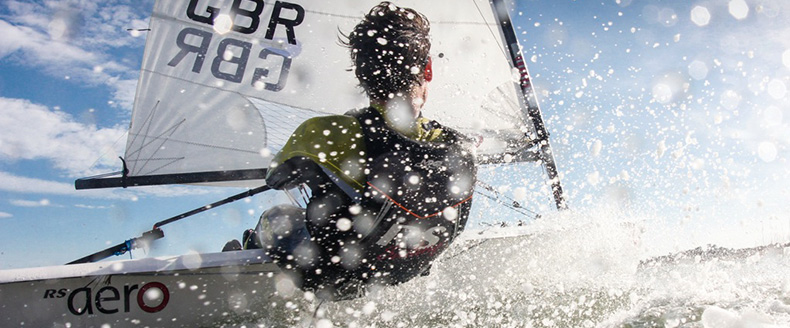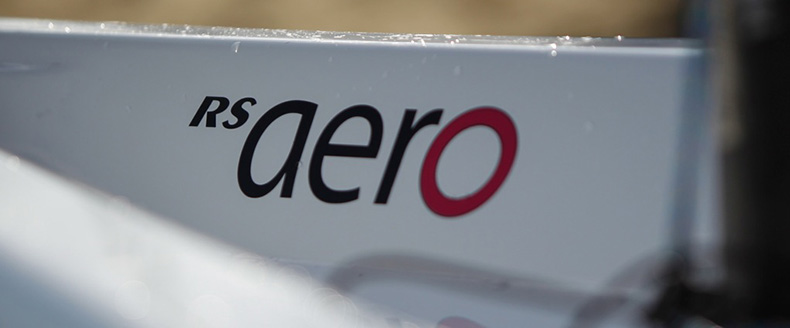 In my opinion (and I've done it!)... the best way to drum up interest is to contact RS and organise to borrow some test boats - this is how our fleet started up. Not sure what RS can do now, but it works well to have them for a week or so to experience some good conditions. Open meetings are good for publicity once you already have a fleet!
Reply

David-at-BroadwaterSC
Posts: 35
Hello All,

I'm trying to drum up interest for the Areos at my club. I'm a sold fan of the Areo - although everyone loves having a blast in it getting people vested is hard.

Lots and lots of new members at the club in recent months so hopefully can drum some more attraction over time.

I was wondering though if anyone would be interested in attending an open event if I can manage to organise one.

It's a small, hidden away but challenging lake to sail - fishers green sailing club.

If interest is there I would certainly be interested in hosting an event. Does anyone know if I need to contact anyone in particular in the association to organise an open.


Reply

Blake Newman
Posts: 21
Contact
RS Aero International Class Association
E. Email
RS Sailing
Premier Way
Abbey Park
Romsey
Hampshire
SO51 9DQ
T. 00 44 (0)1794 526 760
W.
www.rssailing.com
E.
Email
Developed & Supported by YorkSoft Ltd