Welcome to the International Class Association website for the RS Aero. Here you will find all there is to know about the RS Aero including the latest news, how to register your boat, and links to relevant documents.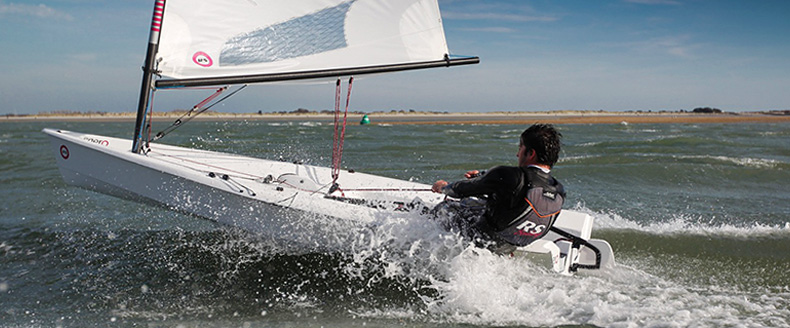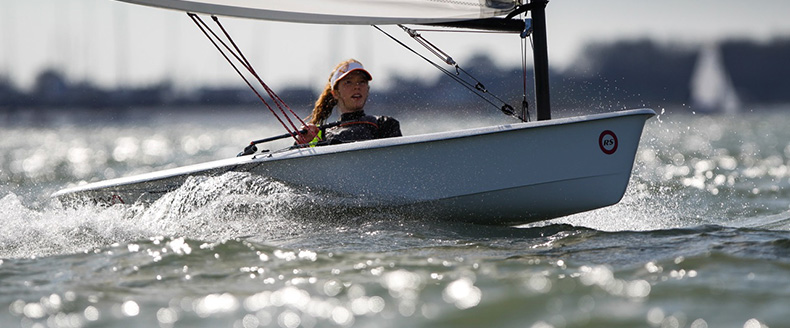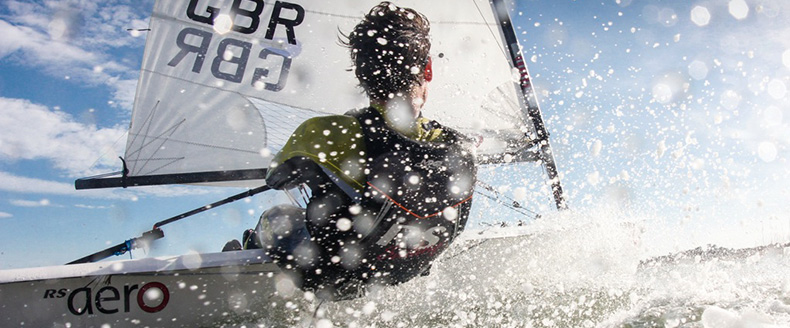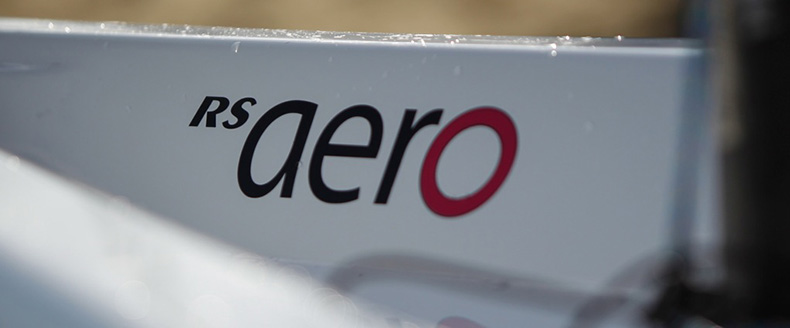 Reports & Results




Massapoag YC 74th Annual Regatta - Boston, MA, USA
09/09/2023 - 10/09/2023
Write-Up
Massapoag YC 74th Annual Regatta - Boston, MA, USA, Sept 9/10 2023

Thanks to Flip Myerson for his report;
Massapoag Yacht Club hosted another great weekend regatta for the RS Aeros, Lasers and Sunfish fleets.

Massapoag YC RC did an outstanding job getting in 5 races over the weekend which consisted of 2 days with scattered thunderstorms, 1 hour of some of the hardest rain and loudest thunder I have ever heard. The RS Aeros started Saturday with a typical shifty Race 1 followed by a less typical 180` wind shift at the windward mark which turned Race 2 into a windward/windward! On the other hand, the best spread of mid day lunch I have ever seen at a regatta and where else can you get leftovers Saturday's dinner for Sunday's lunch? Shoutout to everyone who camped there overnight and everyone who enjoyed the lobster!

Sunday brought a steadier breeze that built as the day went on. I even saw some 9 big lanky sailors using their hiking straps!!! 6 RS Aeros raced together using Portsmouth corrected time handicaps and many of the races came down to mere seconds, which in 2knots lulls isn't much distance.

In the end, local hotshot Eric Aker took 3rd place, crediting his 4 layers of pants with his upwind speed. Lake Massapoag threw some jabs at the fleet but first time Massapoager Trevor Di Marco answered with some thunderous roll tacks in the RS Aero 9 rig and sped to 2nd overall. Using the strategy of waiting for the puffs to hit him instead of finding them himself proved to be the difference for Philip Myerson who won the weekend.

Thank you to the friendly hosts, hard working volunteers, genius RC and longtime friends.
This was the first of a busy fall RS Aero season for the New England fleet.
Next up, back to back big weekends at Cedar Point culminating in North Americans. Oct 21 is the Stuffie Regatta at Bristol YC which kicks off their frostbiting season. CPYC fall frostbiting continues and mark your calendars now, Hangover Bowl January 1st, 2024 at CPYC.
RS Aero North American Events List

Results
Contact
RS Aero International Class Association
E. Email
RS Sailing
Premier Way
Abbey Park
Romsey
Hampshire
SO51 9DQ
T. 00 44 (0)1794 526 760
W.
www.rssailing.com
E.
Email
Developed & Supported by YorkSoft Ltd