Welcome to the International Class Association website for the RS Aero. Here you will find all there is to know about the RS Aero including the latest news, how to register your boat, and links to relevant documents.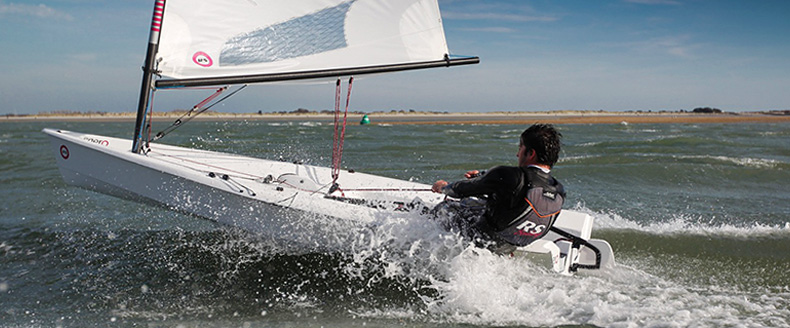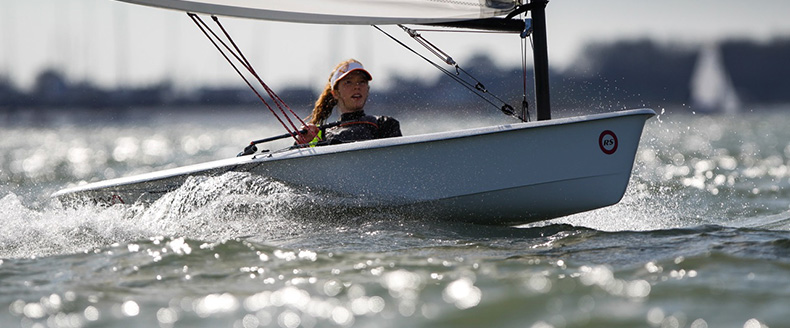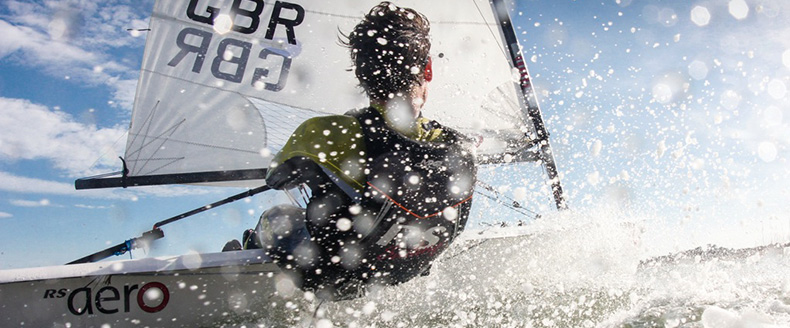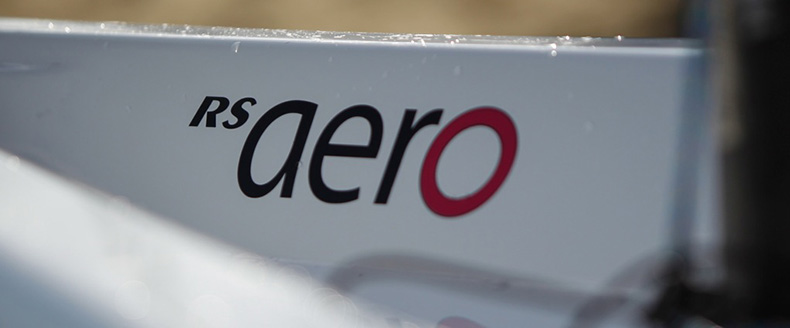 Reports & Results




RS Aero Class Scottish Training - Dalgety Bay SC, Fife, Scotland, UK
22/04/2023 - 23/04/2023
Write-Up
RS Aero Class Scottish Training - Dalgety Bay SC, Fife, Scotland, 22/23rd April

Lovely to re-visit Dalgety Bay SC for their Spring RS Aero coaching with 20 RS Aeros from across Scotland and Northern England. Spring had arrived and the daffodils were out with 16'C temps, blue skies and a fresh breeze!
Two good sessions were held afloat in a nice variety of quite different conditions on Sunday after an extended constructive onshore day on Saturday as the gale passed through covering 'Everything Aero' from boat specifics and technique to general racecraft around the course. The training was aimed at all levels with everyone from world champions to new-comers able to take some valuable learnings away whist having fun together.


This year the
RS Aero Scottish Series
visits East Lothian, Loch Lomond and finally Dalgety Bay for the RS Aero Scottish Champs in October. In 2024 the RS Aero 5 & 7 UK National Champs return to ELYC, North Berwick late July after our wonderful week in 2019. Scottish RS dealers, Sailingfast have big hopes for the RS Aero in Scotland and Team Scotland's build up to the 2024 UK Nationals. They are keen to hear from anyone looking to upgrade their RS Aero, buy a new one or a pre-loved one. Join the fun!
From the enthusiasm generated at Dalgety Bay over the weekend two Scottish RS Aeros are now joining the World Championships in Sardinia this summer. Sailingfast will assist in delivering the boats south to join the lorry transporting UK RS Aero owners boats.
The Scottish Training was supported by Scottish RS Aeros, RS Aero UK Class Association, Sailingfast and RS Sailing.
VIDEO
Results
Contact
RS Aero International Class Association
E. Email
RS Sailing
Premier Way
Abbey Park
Romsey
Hampshire
SO51 9DQ
T. 00 44 (0)1794 526 760
W.
www.rssailing.com
E.
Email
Developed & Supported by YorkSoft Ltd