Welcome to the International Class Association website for the RS Aero. Here you will find all there is to know about the RS Aero including the latest news, how to register your boat, and links to relevant documents.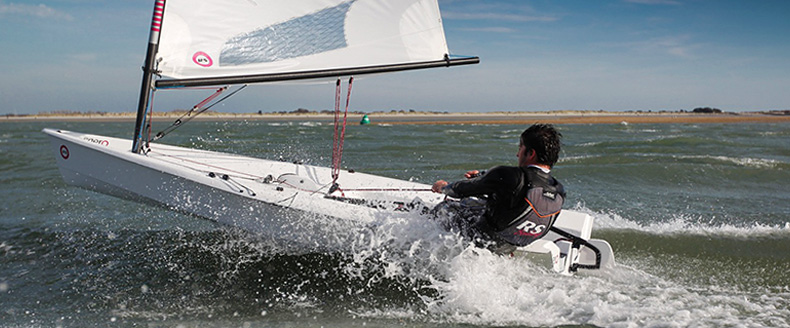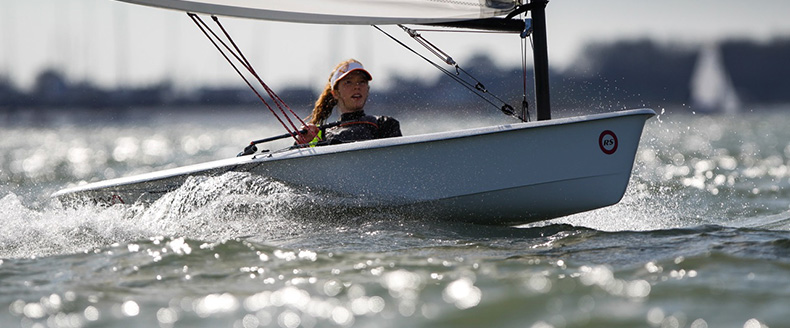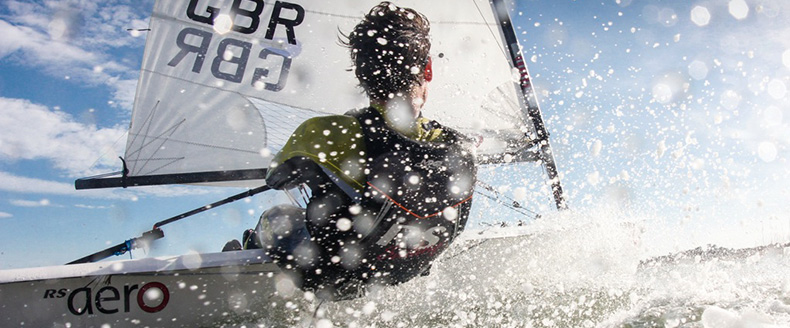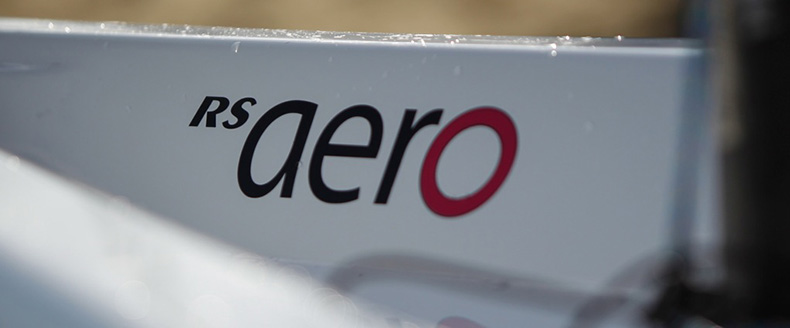 Reports & Results


Dutch Open & Championships - Bruinisse, Netherlands
10/09/2022 - 11/09/2022
Write-Up
Dutch Open & Championships - Aquavitesse, Bruinisse, Netherlands, 10/11th September

Thanks to Arwin Bos for his summary;

Another great weekend for the 2022 Dutch National Championship RS Aero 7 and Class Championship RS Aero 5. In total 29 RS Aero sailors joined from The Netherlands, Belgium, Germany and Luxembourg to compete on the beautiful waters of Lake Grevelingen at Bruinisse.

The Saturday gave us great sailing weather where 5 races where held and again perfectly managed by the ZCK Race Officer Sacha Ruijs and her professional team. The Sunday started with blue skies and, as forecasted, no wind. After midday it became clear that the wind was not returning in time and races were abandoned.


On Sunday Shivam Ramdas was once again too hard to beat on the RS Aero 7, to win his championship for the fourth time in a row to be the 2022 National Champion in the RS Aero 7. He was followed in 2nd by Victor De Ripainsel from Belgium and in 3rd place, with family ties, Anouck De Ripainsel from Belgium who was 1st Female.


In the RS Aero 5 Class Championship the 1st place was rewarded to Joppe Pattyn from Belgium, 2nd place Kobe Stroobandt from Belgium and 3rd place to Jara Moorman from The Netherlands.
Results
RS Aero 7 National Championship
Rank
Sail
Name
Points
1
NED8
Shivam Ramdas
4
2
BEL3428
Victor Deripainsel
10
3
BEL2974
Anouck Deripainsel
11
4
GER3273
Juliane Barthel
14
5
NED2349
Karlijn van den Boogaard
20
6
NED2920
Robert Moorman
24
7
GER3371
Ivan Herraez
25
8
NED2373
Arwin Bos
28
9
BEL1861
John Deckx
34
10
NED3527
Mark Cole
37
11
LUX2289
Tim Felber
43
12
GER2038
Peter Haupt
47
13
NED1256
Doutse Daan van Helden
51
14
NED2576
George Black
51
15
GER2036
Christian Lemmer
52
16
BEL3986
Thomas Bille
53
17
NED3702
Filip Luysterburg
58
18
NED3300
Vincent Viool
61
19
BEL2711
Michel Vandewalle
71
20
NED3812
Afra van Aken
80
RS Aero 5 Class Championship
Rank
Sail
Name
Points
1
BEL2864
Joppe Pattyn
9
2
BEL3932
Kobe Stroobandt
10
3
NED1
Jara Moorman
12
4
BEL2834
Emma Vanhooff
14
5
GER3079
Nana Rausch
15
6
NED2
Noa Viool
16
7
NED2959
Thirza Viool-Mierop
22
8
NED3726
Danielle Gottgens
30
9
NED3894
Julius van Schagen
36
Contact
RS Aero International Class Association
E. Email
RS Sailing
Premier Way
Abbey Park
Romsey
Hampshire
SO51 9DQ
T. 00 44 (0)1794 526 760
W.
www.rssailing.com
E.
Email
Developed & Supported by YorkSoft Ltd