Langener Waldsee - DSCL, Frankfurt, Germany
03/09/2022 - 04/09/2022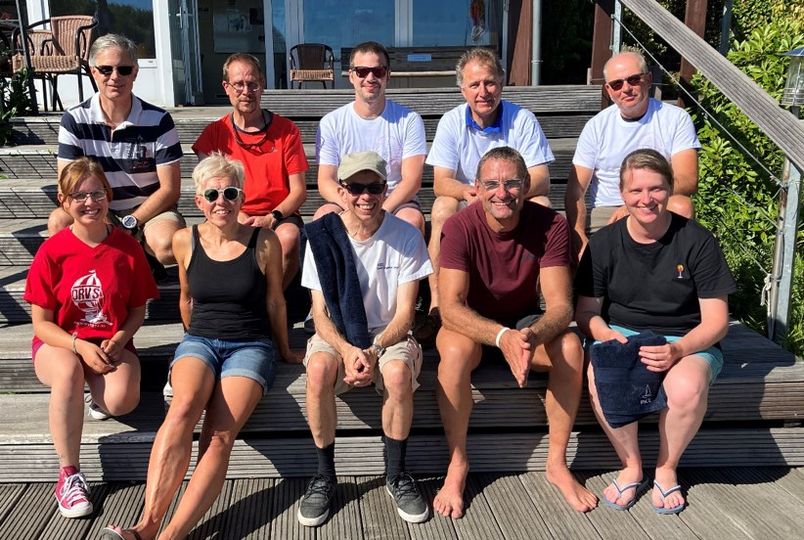 Write-Up
Langener Waldsee - DSCL, Frankfurt, Germany, 3/4th September
Thanks to Christian Lemer for his report;


Sailing among friends!
On the weekend of 3/4th September, we were again able to enjoy the traditional hospitality at the DSCL. A special thank you goes to the race director Jurgen Dietrich and his helpers, who made it possible for us to compete all 6 races under demanding conditions.
Marcus Walther, who is unbeatable in his home area, confidently defended his title. Juliane's furious 3rd race pointed to the end of this series. Juliane then reached third place in the overall ranking. Gerd took second place due to his outstanding consistency. Hannah's stamina was impressive again, and she showed her true potential in the 5-point ranking in the last run.
The entire event was characterized by the harmonious and extremely fair togetherness on the water and on land. With the best catering from morning to night with the support of the nicest galley fairy from Hesse, there was the opportunity to exchange experiences with all participants in a large group and to have a lot of fun.
Thanks for the invitation, we'd love to come back!
Results