Welcome to the International Class Association website for the RS Aero. Here you will find all there is to know about the RS Aero including the latest news, how to register your boat, and links to relevant documents.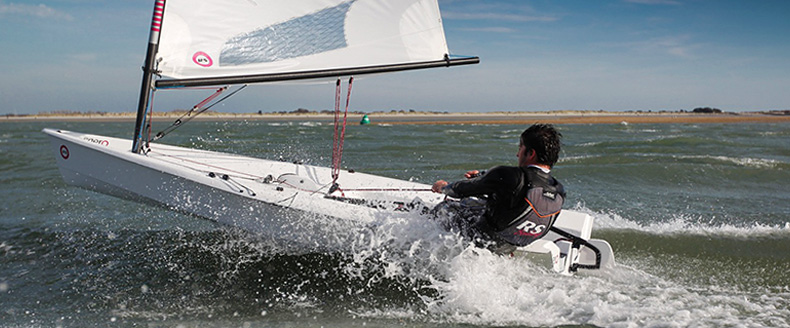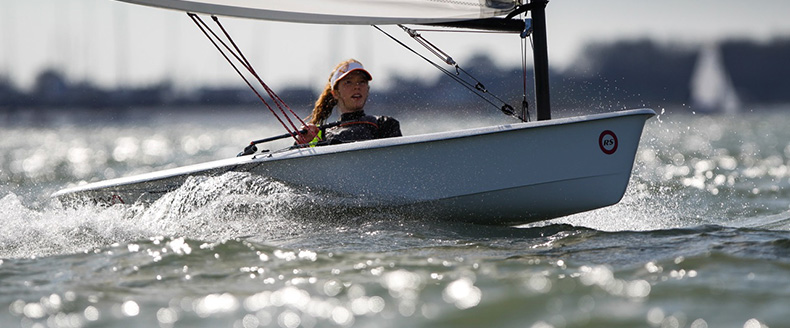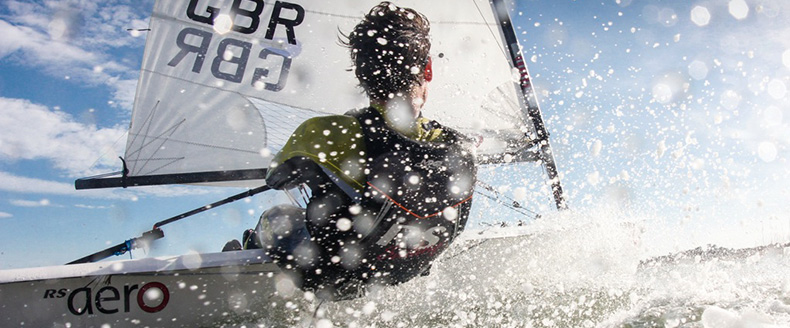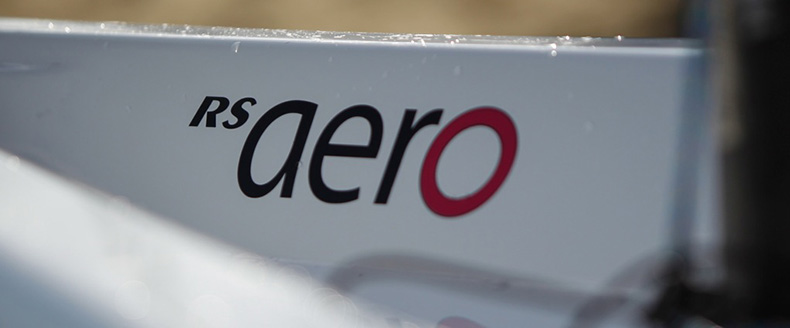 Reports & Results



Paignton SC Christmas Cracker - Paignton, Devon, UK
06/12/2020 - 06/12/2020
Write-Up
Paignton SC Christmas Cracker - Paignton, Devon, 6th Dec

The conditions were quite light at the Paignton Christmas Cracker pursuit race, round two of this winter's Southwest Sailing series, but it was warmer than expected with blue skies and the fleet raced against the backdrop of cruise ships in the bay. Whilst not challenging at the front on this occasion it was a great showing from the RS Aeros with 8 sailors competing and 5 from the growing Paignton fleet.
Thanks the Greg Bartlett for his summary;
8 RS Aeros (more than 20% of the fleet and the biggest class turnout) were greeted with a sunny 5knts. With waves massively offset and with lots of patches and shifts across the course it was as much a tactical race as it was a pace race.

Greg did the best of this for the first half of the race whilst being closely followed by local sailor Charlie Gilmore, however, it was the youths who had the last laugh with Sarah Probert making impressive gains on the last lap by cleverly playing the shifts and patches of pressure perfectly to catch right up to Greg.

As always a great time was had by all and what was nice to see is the promising future for upcoming youth sailors in the fleet as demonstrated by Sarah Probert and Mark Ripley. They who finished 2nd and 3rd RS Aero (11th and 18th out of 36), whilst Greg was the top RS Aero in 9th.
Results
Top 3 and RS Aeros;
1st RS400
Richard Cain, Barney Dearsly,
Starcross YC
2nd RS400 Bob Warren, Charlie Ellse,
Restronguet SC

3rd Osprey Terry Curtis, Peter Greig,
Weymouth SC


9th RS AERO 7 3174 Greg Bartlett,
Starcross YC
11th RS AERO 7 1077 Sarah Probert
, Paignton SC
18th RS AERO 7 1181 Mark Ripley
, Paignton SC
21st RS AERO 7 3023 Richard Watsham
, Starcross YC

22nd RS AERO 7 2388 Charlie Gilmore, Paignton SC
23rd RS AERO 7 2418 Miles Ripley
, Paignton SC
24th RS AERO 7 2150 Nick Cravern, Paignton SC
28th RS AERO 7 3328 Klaus Harris,
Swanage SC
(40 entries)
Contact
RS Aero International Class Association
E. Email
RS Sailing
Premier Way
Abbey Park
Romsey
Hampshire
SO51 9DQ
T. 00 44 (0)1794 526 760
W.
www.rssailing.com
E.
Email
Developed & Supported by YorkSoft Ltd