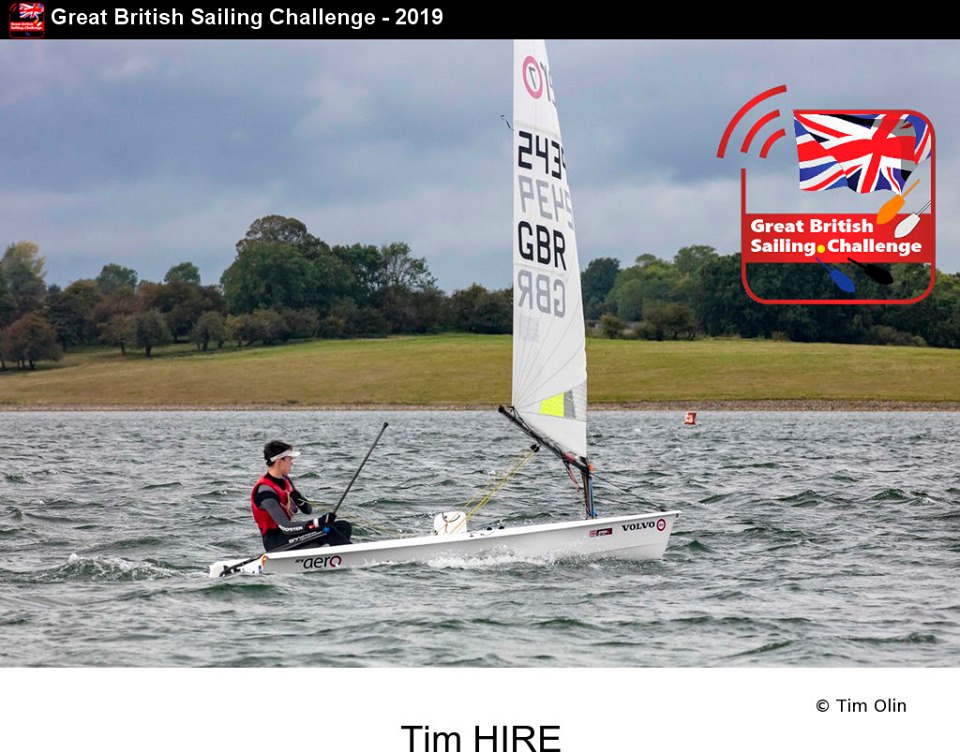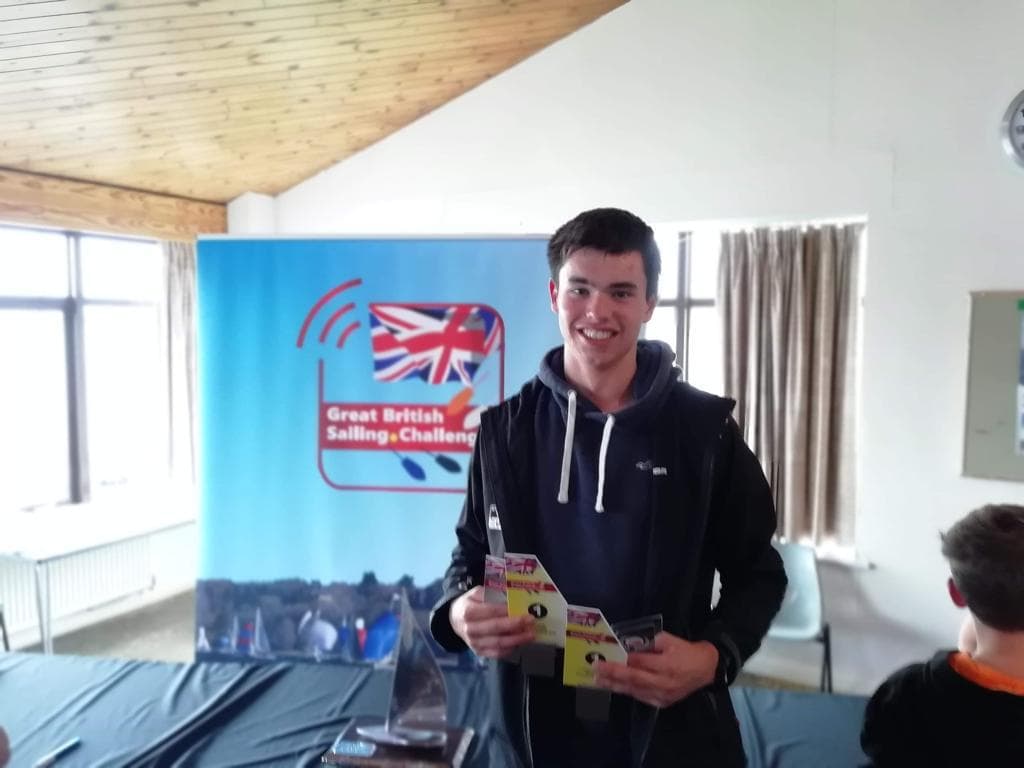 Write-Up
Great British Sailing Challenge Final - Rutland, UK, 28/29th Sept
CONGRATULATIONS
to Tim Hire who once again did the RS Aero Class proud in his outstanding performance at this weekend's Great British Sailing Challenge Finals at Rutland.
From a mixed fleet of 63, in breezy conditions on the large lake that must have favoured the trapeze boats and multihulls, Tim finished an incredible 3rd overall!
Overnight he was 5th after three PY races and then by finishing 4th in the big pursuit race on Sunday he pulled up two places!
This also put him top in the 'slow' fleet, first single-hander, top youth and second in the top speed (handicap adjusted) competition.
WELL DONE TIM!
and well done to Alice Lucy too for also stepping up to the Challenge on a very breezy weekend!
Results