Sutton Bingham Icicle Pursuit, Yeovil, UK
10/03/2018 - 10/03/2018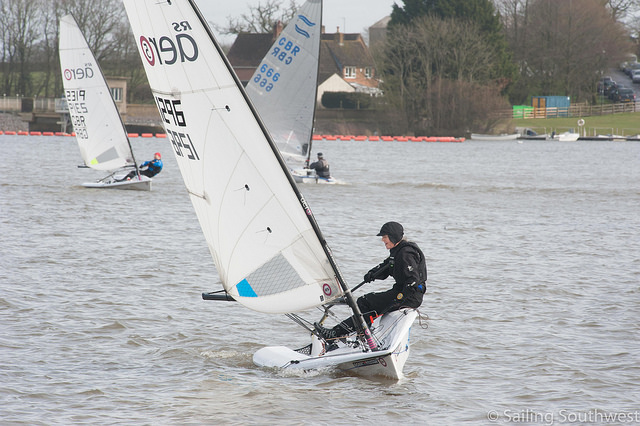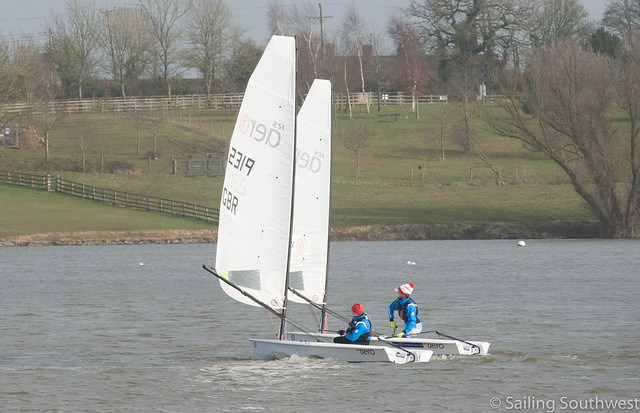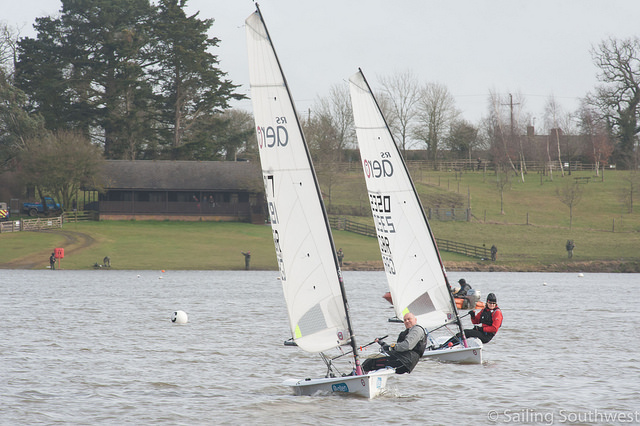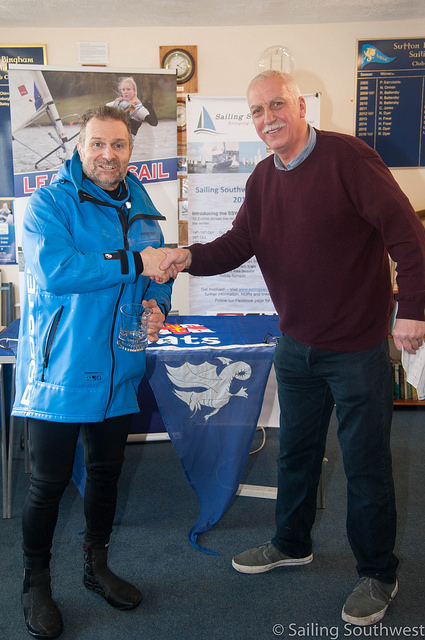 Write-Up
SUTTON BINGHAM ICICLE PURSUIT - Yeovil, UK, 10th March 2018
Round 8 of the Sailing Southwest Winter series
Congratulations to all the RS Aeros who took on the goliath 180 minute pursuit race at Sutton Bingham's pretty Somerset Lake. Six RS Aeros turned out with '5' and '7' rigs in the thirty two boat fleet.
The title battle turned out to be a clash of the RS Aero titans!
With 10 mins to go RS Aero 7 world champ Steve Cockerill of Stokes Bay overtook RS Aero 5 world champ Andrew Frost of home club Sutton Bingham SC.
Scary Phantoms and deadly Scorpions were chasing them down quickly but our RS Aero World Champions from Carnac hung on for an RS Aero bubble 1-2!
Results
RS Aero results - from 32 starters
| | | | | | |
| --- | --- | --- | --- | --- | --- |
| Rank | Class | Sail | Helm | Club | |
| 1st | RS AERO 7 | 2319 | Steve Cockerill | Stokes Bay SC | |
| 2nd | RS AERO 5 | 1312 | Andrew Frost | Sutton Bingham SC | 1st Youth |
| 5th | RS AERO 7 | 1817 | Chris Jones | Sutton Bingham SC | |
| 10th | RS AERO 7 | 2320 | Sarah Cockerill | Stokes Bay SC | 1st Lady |
| 25th | RS AERO 7 | 2270 | Andrew Petter | Littleton SC | |
| DNF | RS AERO 5 | 1296 | Maggie Dunn | Lyme Regis SC | |