Bauhaus Cup, Aachen, Germany
02/10/2015 - 04/10/2015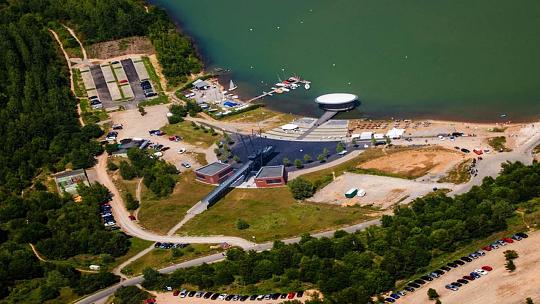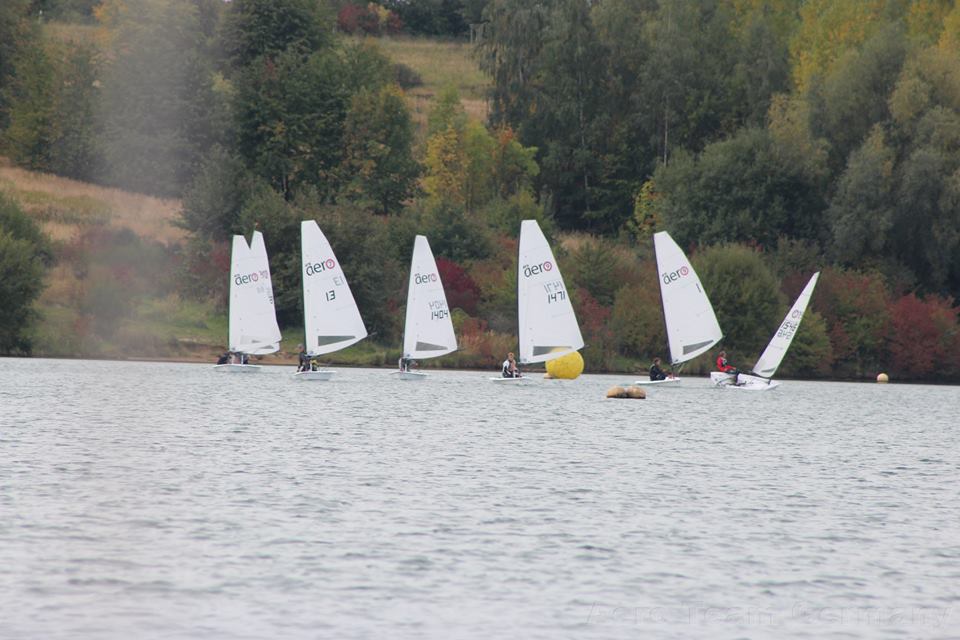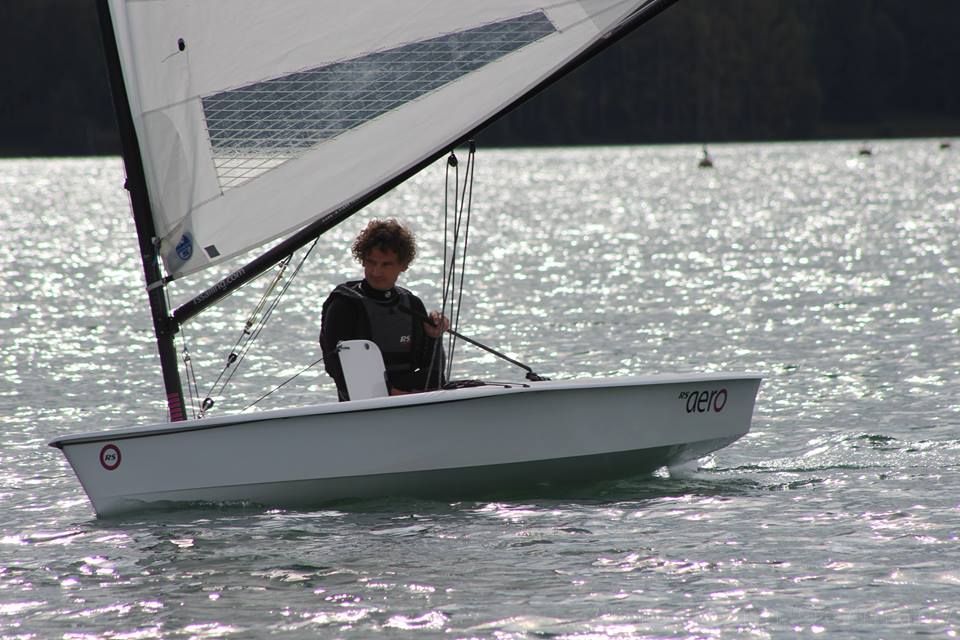 Write-Up
First German RS AERO regatta Blausteinsee,
3./4. October 2015
Report by Christian Brandt;
Although originally RS AERO racing was planned to start in 2016 the first RS AERO regatta in Germany took place over the weekend 3./4. October 2015 at Blausteinsee as part of the Bauhaus Cup. Racing was held together with the Open Bic class keeping the average age of the sailors down a bit

.
With a lot of sunshine but only little wind the socal side of the weekend was bigger than the pure racing. In the end 6 races were sailed and there was the feeling to come back next year with more boats and more wind.
Eschweiler is very close to the Dutch border it would be really easy for Dutch & Belgian sailors to join! Nice landscape, free camping and a very social atmosphere.
The next stop for the International RS Aero fleet is the
RS Aerocup : Barcelona
starting 29th October, already with 30 competitors and 6 countries registered!
Results
RS Aero 7
Vorläufiges Zwischenergebnis
Datum - Zeit: 04.10.2015 - 14:26 Uhr
Punktsystem: Low Point
Streicher: 1
| | | | | | | | | | | |
| --- | --- | --- | --- | --- | --- | --- | --- | --- | --- | --- |
| Platz | Segel-Nr | Crew | Club | R1 | R2 | R3 | R4 | R5 | R6 | Gesamt |
| 1 | 1 | Christian Brandt | BSC | 1 | 3 | 1 | 1 | (DNC/8) | DNC/8 | 14 |
| 2 | 1471 | Tim Kahlen | SCBO / S.004 | 2 | 1 | 2 | 2 | (DNC/8) | DNC/8 | 15 |
| 3 | 13 | Henry Lemmer | Braassemermeer NED | -4 | 2 | 4 | 3 | 4 | 2 | 15 |
| 4 | 1369 | Christian Lemmer | ESVK / NW.175 | 3 | -6 | 5 | 5 | 3 | 3 | 19 |
| 5 | 1404 | Felix Cremer | ESVK / NW.175 | 5 | 5 | -7 | 6 | 1 | 4 | 21 |
| 6 | 88 | Birgit Weqr | SKES / R.021 | (DNF/8) | 4 | 3 | 4 | 5 | 5 | 21 |
| 7 | 1546 | Torsten Kranz | RKCW / R.021 | 6 | -7 | 6 | 7 | 2 | 1 | 22 |