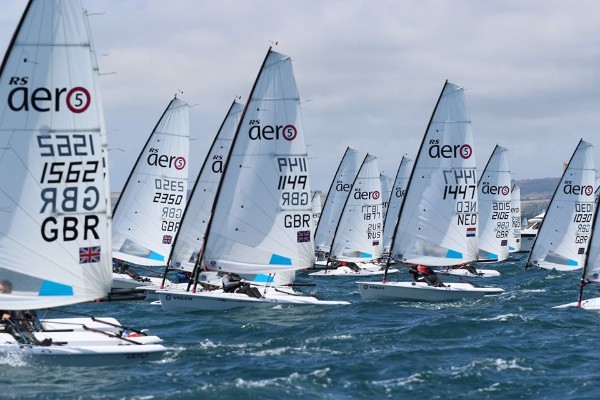 RS Aero Winter Training Programme, October 2023 - April 2024
29/09/2023 13:28:00
RS Aero Winter Training Programme, October 2023 - April 2024

THANKS to Sammy Isaacs-Johnson for putting together another fantastic programme!
Entry is now open and this winter adults are invited to join each of the training weekends.

This year includes training with World Class Coaches, Online talks from 2 world renowned coaches and 2 UK Youth Championships entries (2023 & 2024), all this alongside a busy social program! Re-investment from the RS Aero UK Class Association keeps the youth team more accessible and affordable to all.


The RS Aero Winter Training Programme will be visiting 7 different locations over 7 months across the most highly RS Aero populated areas of the country. A mix of coastal and inland venues for the 5 training weekends and 2 UK Youth Championships will allow sailors to develop skills for a good variety of sailing conditions.

THE SCHEDULE
7/8th October - Lymington Town SC, Hants
25/26th November - Burghfield SC, Berks - RS Aero UK Youth Champs 2023
2/3rd December - Wimbleball SC, Somerset
Dec - Online Session
20/21nd January - Paignton SC, Devon
24/25th February - Hayling Island SC, Hants
Feb/Mar - Online Session
9/10th March - Oxford SC
(Date TBC) April - Lee on Solent SC, Hants - RS Aero UK Youth Champs 2024
Entry is available either for the whole series (youth) or individual weekends (youth/adult). Full details can be found here;