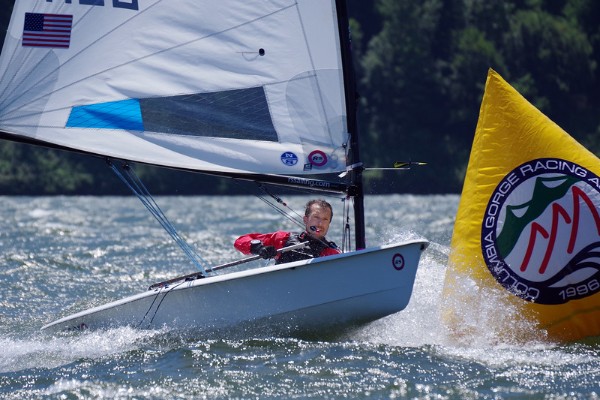 A Beautiful Poem for the RS Aero
15/06/2023 21:38:00
A Beautiful Poem for the RS Aero - Texas, USA
Eddie Lockey of Dallas, Texas, USA, was playing around with 'chat gpt' and asked it to write a poem about the RS Aero.
Here is what gpt came up with! ;



Sailing fast upon the open sea,
A vessel sleek, a beauty to see.
With graceful lines that cut through the tide,
The RS Aero, where adventures reside.


Its hull, a marvel of strength and light,
A symphony of carbon, a true delight.
Designed to soar on winds' sweet embrace,
A joyous dance, a swift-paced chase.


With a single-handed touch, it takes to flight,
As the breeze whispers secrets of sheer delight.
The sails unfurl, catching the sun's warm glow,
As the RS Aero glides, its spirit aglow.


A nimble craft, agile and true,
Responding eagerly to the skipper's cue.
A symbiotic bond, sailor and boat,
In perfect harmony, they effortlessly float.


Through tranquil waters or tempestuous gales,
The RS Aero's spirit never fails.
Its sturdy frame, a beacon of trust,
Navigating challenges, turning them to dust.


In regattas fierce, it claims its place,
Leaving a wake of admiration and grace.
Spectators in awe of its speed and skill,
The RS Aero, a testament to will.


So let us celebrate this vessel grand,
With its legacy sailing across the land.
The RS Aero, a vessel of dreams,
Where passion for the sea forever gleams.