Welcome to the International Class Association website for the RS Aero. Here you will find all there is to know about the RS Aero including the latest news, how to register your boat, and links to relevant documents.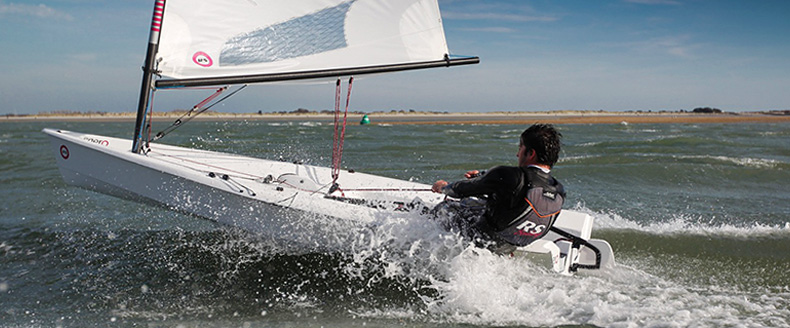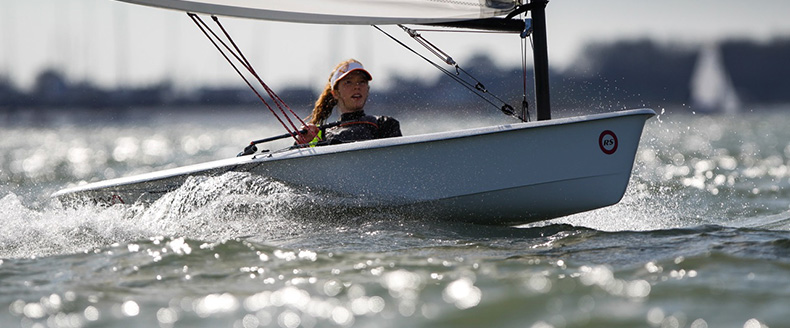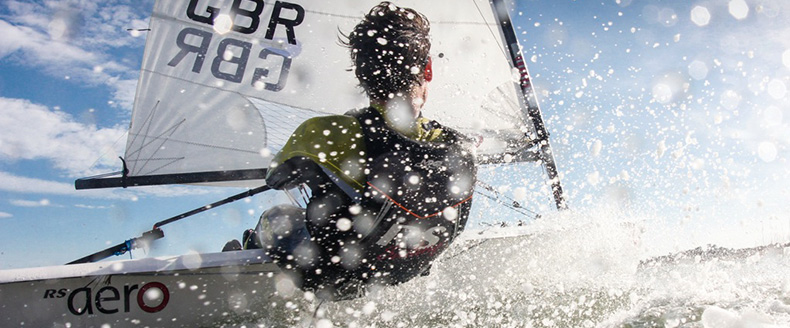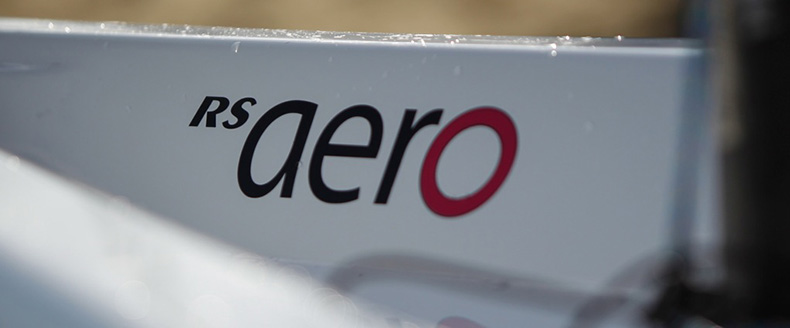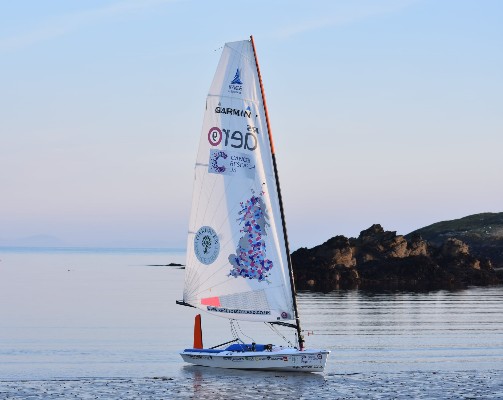 Yodare Aeroventure Sailing Story
04/12/2022 18:52:00
Yodare Aeroventure Sailing Story at the RYA Dinghy Show in February
Exciting news, Ken Fowler has been invited to share the
Yodare
story with the audience at the RYA Dinghy Show in the UK this February. So why not come along and find out all about Aeroventure sailing and how he has been using the RS Aero to raise funds for
Cancer Research UK
and
Oakhaven Hospice
. SAVE THE DATE!
ISLAND CHALLENGE - 2022 Update!
Well done

Ken

and Yodare! After a big effort this year in the quest to circumnavigate every island in England and Wales in an RS Aero, the end is almost in sight...but with some big challenges still to look forward to!
END OF YEAR REPORT 2022
for the
Yodare Challenge by Ken Fowler;
Achievement: B+
Got a few of the more challenging islands done, especially the furthest off shore - Lundy. Passing the 1,000 miles sailed was a massive landmark.
Effort: A-
Been a tough year with lots of weather frustration and campervan breakdowns, but we've stuck at it, no matter how hard a single island can be. I think the 11 hour rounding of Scolt Head Island really sums up all the challenges this adventure brings and how difficult it can be.
RNLI "Brownie Points": A
Rescuing 3 people from Scolt Head Island probably helped reduce my RNLI deficit!
Support team: A+
As ever completely blown away by the great people that have helped me this year. From my direct support team of Earl, Karl and Paul to all the great clubs and sailors that have given their time and knowledge to help make these island roundings happen. THANK YOU everyone of you.
Fundraising: A++
Just humbled by all the kind donations that you have all contributed to this epic challenge. We passed a staggering £58,000 raised recently and that's the whole reason behind this venture, to make a difference to people's lives.
THANK YOU ALL SO MUCH!


You can find out more, follow the adventure and support the causes at
https://yodare.co.uk/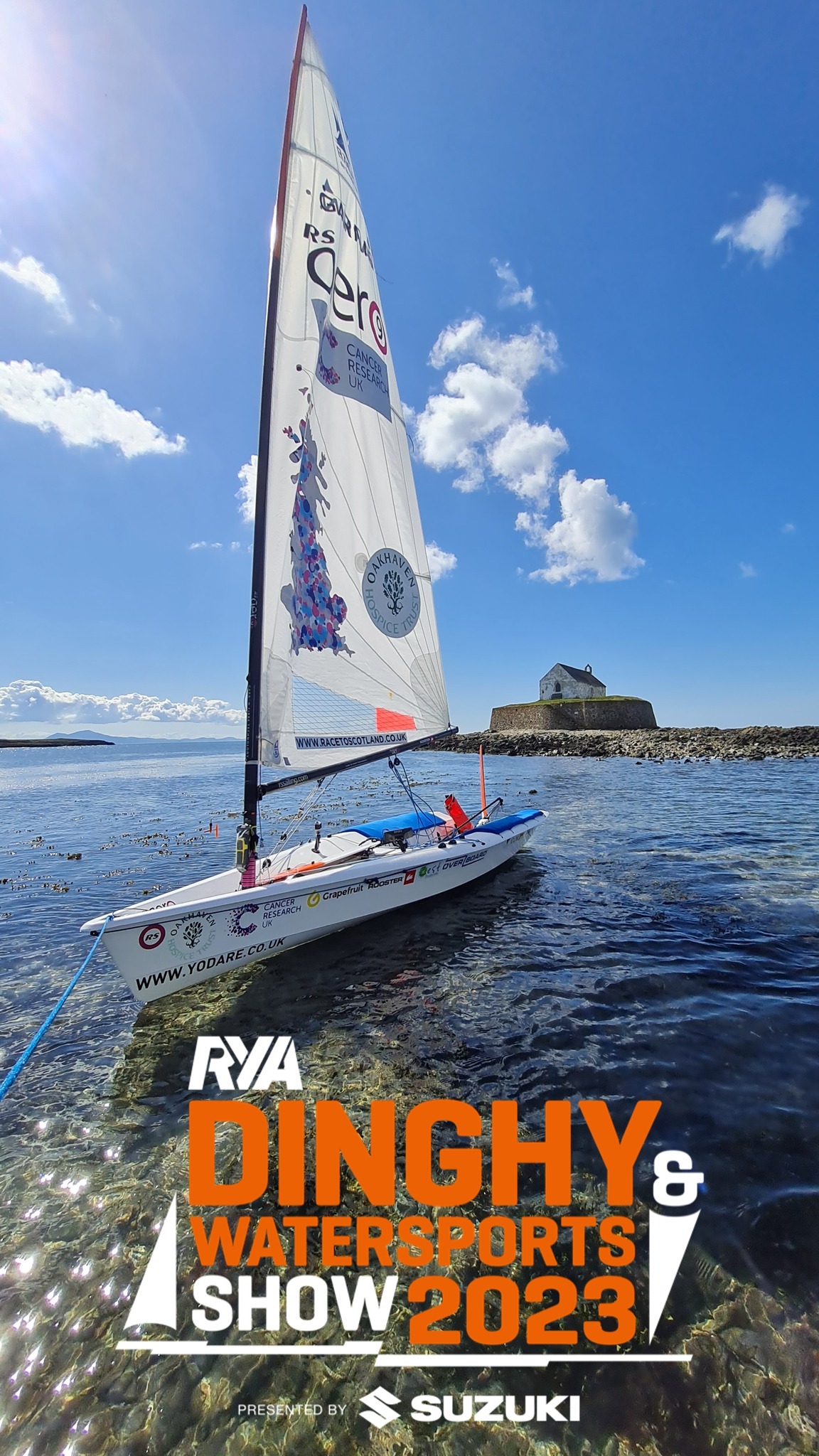 Contact
RS Aero International Class Association
E. Email
RS Sailing
Premier Way
Abbey Park
Romsey
Hampshire
SO51 9DQ
T. 00 44 (0)1794 526 760
W.
www.rssailing.com
E.
Email
Developed & Supported by YorkSoft Ltd