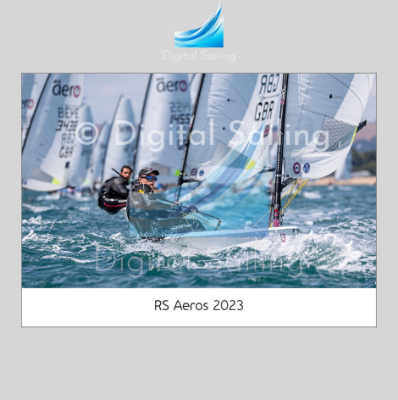 RS Aero 2023 Photo Calendar
17/11/2022 01:23:00
RS Aero 2023 Photo Calendar by Digital Sailing
Check out the 2023 RS Aero Photo Calendar by Digital Sailing!
Made with their great photos of our major championships this year this will make an excellent Christmas gift!
Info from Digital Sailing;
Exciting news- We have a 2023 RS Aero Calendar available to purchase on our website
https://www.digitalsailing.co.uk/index
.
THESE ARE AVAILABLE ON A PRE-ORDER BASIS ONLY WITH ORDERS CLOSING 2nd DECEMBER.
Calendars purchased will be shipped between the 12th and 16th December (estimated), but not before.
This A4 calendar can be yours for £23.55 (incl. VAT & UK postage).
We have shipping options available to a number of countries. If you would like to purchase a copy but your country isn't listed feel free to contact Phil at Digital Sailing.
You can always add it to your present wish list using www.wishedby.me - A great app for creating wish lists, lists of things to buy for the boat, Christmas, wedding, etc.!