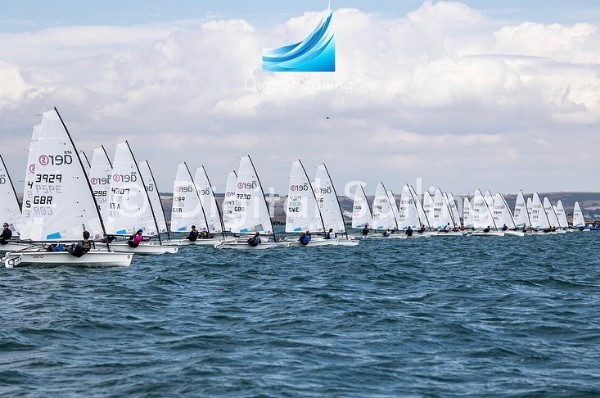 RS AERO EUROPEAN RANKING LIST 2022
05/09/2022 13:12:00
RS AERO EUROPEAN RANKING LIST 2022

25th August update


Thanks
to our German RS Aero Class predsident, Jorn Domres, for an update on the European Ranking list following the RS Aero Arctic Open in Iceland in August.
A huge 297 RS Aero sailors are already included on the results list this year with 78 of those fitting the number of results qualification criteria. With three large events in the UK already this year (the RS Aero UK Nationals, Youth Worlds and Europeans) the Brits are well represented in large numbers. However, with RS Aero Championships coming up in Sweden, Netherlands, Germany (RS Aero 9) and Italy we can expect more countries to push up the overall rankings and the total numbers to increase further.
Congratulations
to Vejas Strelciunas (Lietuvos Buriuotoju Sajunga, Lithuania) in topping the ranking following his 1st in the RS Aero 7 Youth Worlds and 3rd in the RS Aero 7 Europeans. In 2nd is Tom Ahlheid (Frensham Pond SC, UK) and 3rd Tim Hire (Lymington Town SC, UK) following their podium finishes in the large fleets at the summer's major championships.
Top female on the list is Chloe George (Lymington Town SC, UK) in 9th after her RS Aero 5 Europeans win and UK Nationals 2nd place. Abby Hire (Lymington Town SC, UK) is 2nd female in 11th overall with Ellie Craig (Starcross, UK) 3rd female in 16th overall after winning the inaugural RS Aero 6 UK Nationals and finishing runner up at the Arctic Champs in Iceland.
Jorn's intricate scoring method includes the major RS Aero championship in each European nation and is weighted to reward achievement at the main events and in large fleets.
RESULTS
as of 25th August

CALCULATION
National Class associations should report the results of the designated ranking events to the German Class Association by email to;
[email protected]
.
All sailors can participate for the country in which they are a member of the Class Association.
The calculation is carried out automatically by the software of Manage2Sail.com according to the following system;

Definition of abbreviations used in the Formula
f: Ranking factor to be determined by the class association 1,0 ≤ f ≤ 1,6.
s: Number of boats that finished at least one race in the regatta
x: Overall place of the corresponding boat in a regatta
m: Multiplier; number of ranking scores from one Regatta.
RA: Points from regatta A for the ranking (can be received up to m times).
R: Ranking score = arithmetic mean of the 9 best scores RA of the calculation period.

Calculation Formula of a Ranking Regatta for 'RA'
RA = f *100 * ( ( s+1-x):s)

Determination of the Multiplier 'm'
The multiplier 'm' is obtained for events of up to 2 days :
m Races
m = 1 1
m = 2 2
m = 3 3
m = 4 at 4 or more races

and for events of more than 2 days :
m = 5 at 6 or more races

Averaging to produce 'R'
Sailors count their best 9 ranking scores to produce an average of 'R'.
Sailors with less than 9 ratings are not included in the European ranking.