Welcome to the International Class Association website for the RS Aero. Here you will find all there is to know about the RS Aero including the latest news, how to register your boat, and links to relevant documents.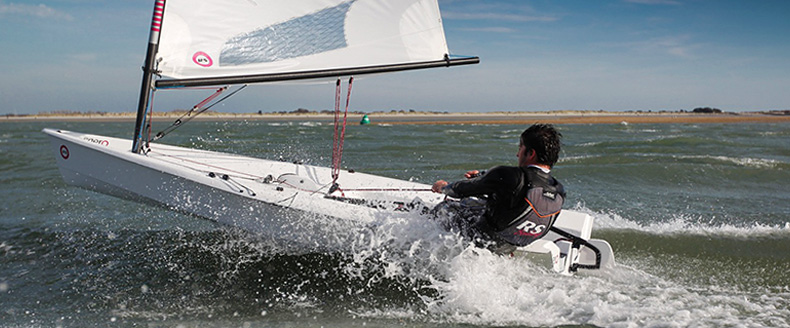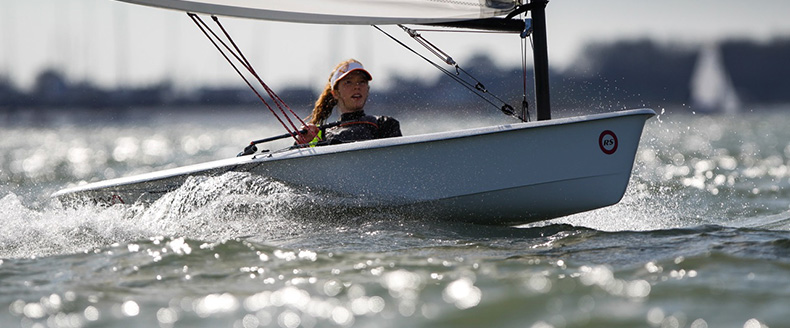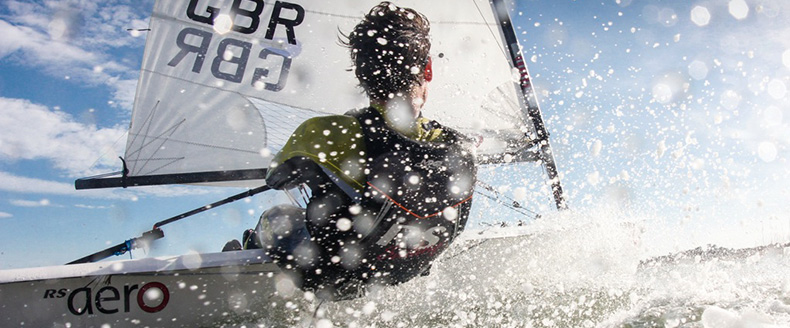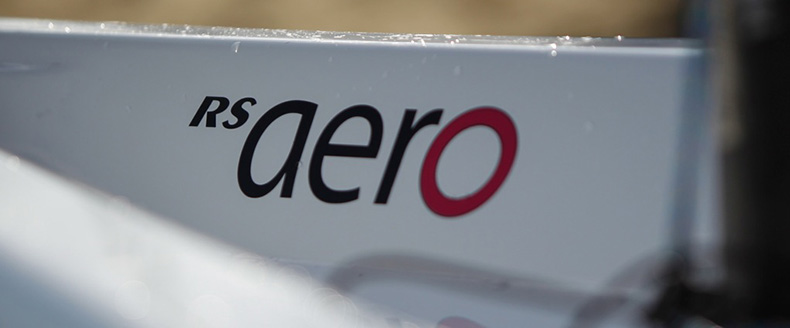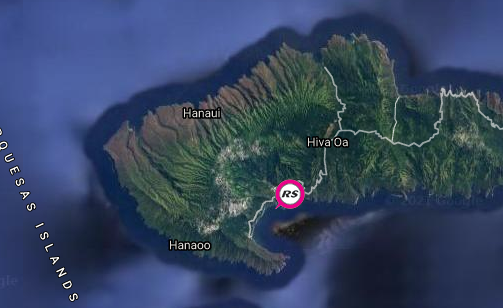 RS Aero Worldwide Locations Map
25/11/2021 11:35:00
RS Aero Worldwide Locations Map
Check out the latest update with 70 new locations added!


Each pin on the RS Aero Worldwide Locations Map on the home page of the Class website represents an RS Aero club or location known to the Class Association. Some pins represent up to 50 or so RS Aeros at key locations like Hayling & Lymington in the UK, Seattle WA & Cedar Point CT, USA and Balmoral, Sydney, AUS.


A fantastic number of recent exciting new locations have been added worldwide in the latest update. It is great to see RS Aeros spreading to interesting new venues and good fleets build, which supports camaraderie with sailors learning, sailing and racing together.


Zoom in to the map to check it out and see where the nearest RS Aeros are to you and who your RS Aero neighbours are. It can be a really useful tool when choosing a club to join or planning an RS Aero event or series.

Please let me know of additional locations where there are RS Aeros and I can easily add them.

RS Aero Worldwide Location Map; https://www.rsaerosailing.org/index.asp?p=showmap

Recent new locations known of include;
Royal Queeensland YC, QLD

Belwood SC, Kitchener, ON

Universitats SC Oldenburg

Deutscher Regatta SC, Datteln

Lausitzer SC, SC Vierlande

Krefelder SK Elfrather See

WSG Rumeln-Kaldenhausen, Toeppersee

Padeborner Yacht Club Lippesee

Segel-Klub-Nixe, Tegeler See

Cecevce, Kos¡ice-Okolie, SVK

Western Carolina SC, Lake Hartwell, SC

Contact
RS Aero International Class Association
E. Email
RS Sailing
Premier Way
Abbey Park
Romsey
Hampshire
SO51 9DQ
T. 00 44 (0)1794 526 760
W.
www.rssailing.com
E.
Email
Developed & Supported by YorkSoft Ltd