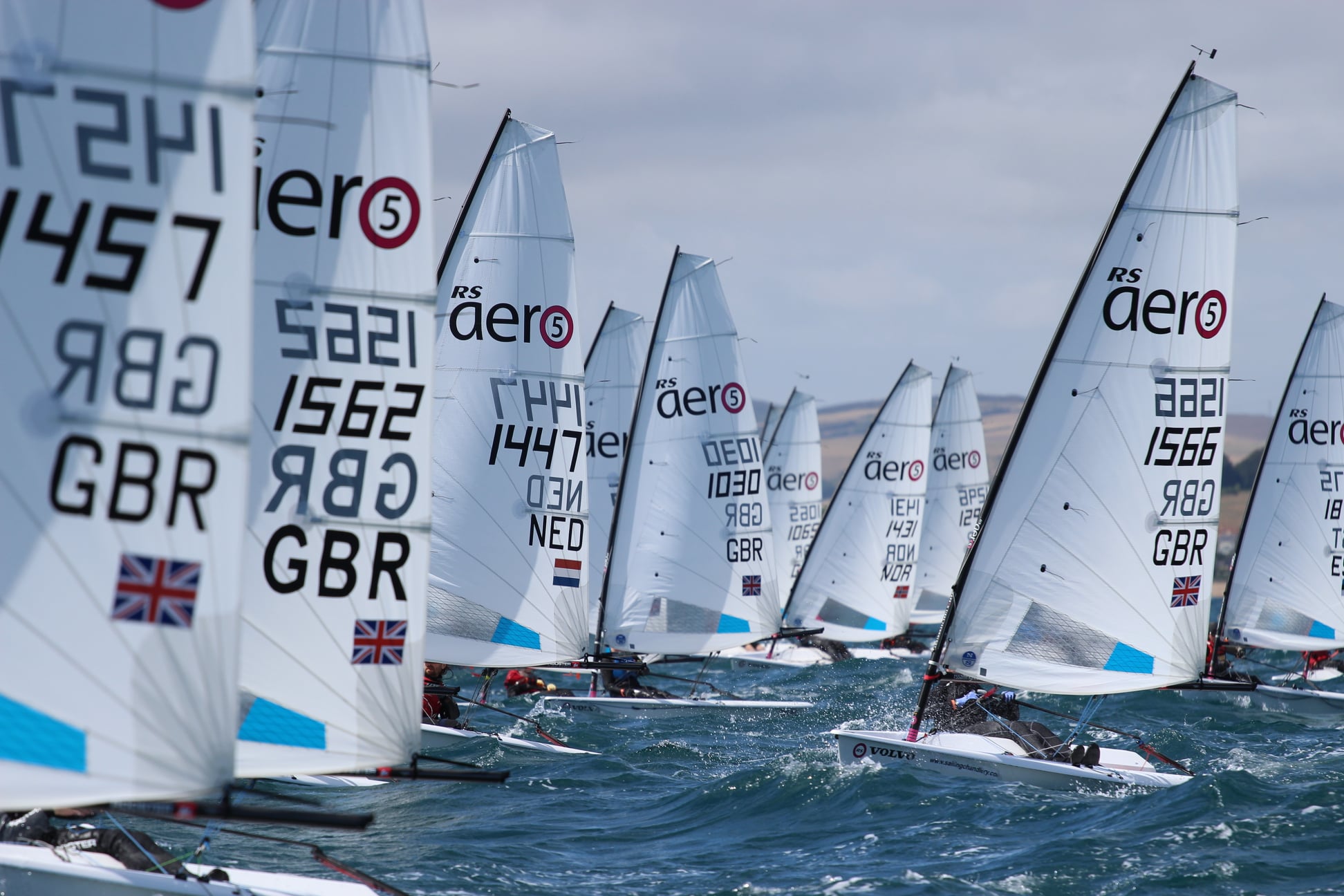 RS Aero UK Youth Team Winter Training Programme, 2021/22
08/10/2021 15:03:34
RS Aero UK Youth Team Winter Training Programme, 2021/22
*ONLINE ENTRIES now OPEN*
The RS Aero UK Youth Team Winter Training Programme of six weekends for 2021/22 is;
20/21st November - Paignton SC
4/5th December - Draycote Water SC
8/9th January - Queen Mary SC, Bloody Mary 8th, training 9th
12/13th February - Poole YC
5/6th March - Draycote Water SC
2/3rd April - Paignton SC
Adults
are welcome to enter the individual weekends. Where possible and as appropriate groups may split between youth and adults at these sessions.
Thanks to Ben Rolfe for setting up another excellent programme for the RS Aero UK Youth Team;
' We are pleased to be able to launch our RS Aero UK Youth Team 2021/22 Applications!
For the winter of 2021/22 the RS Aero Youth Programme is back with 6 National Weekends at 4 top UK Sailing venues. The Youth Team is one of a kind and open to all RS Aero Youth Sailors with no limit on numbers or entry criteria, being one of the UK's most inclusive youth programmes in sailing. To ensure coaching is tailored towards sailors ability we operate on 8:1 ratios with a maximum of 12:1 with additional support. Groupings are determined at the start of each training weekend giving everyone the chance to progress at their own pace.