Why the RS Aero?
02/03/2021 12:27:01
WHY THE RS AERO?
Beautiful simplicity, pure excitement, minimal weight, incredible racing, identical, affordable, sail size options, excellent events, awesome socials, inclusive, really friendly class, online support, environmentally aware and top organisation.
The RYA Dinghy Show took place last weekend and went online for 2021. Huge thanks to the RS Aero UK Class Committee and RS Sailing for helping create the show's RS Aero videos. Check them out here;
RS Aero UK Class 2021
In Action
at the RS Aero UK National Championships at Eastbourne in 2020
Key Features
Part Exchange
uppgrade to a new RS Aero for 2021
Preloved RS Aeros
from RS Sailing
Finance
options available
Keep in touch with the RS Aero Class;
Register on the
RS Aero Class Website
Join the
RS Aero Class Facebook Group
Follow us on
Instagram
@rs_aero
If you are hoping to join the RS Aero Class with your own RS Aero in 2021 you can find your local dealer on the;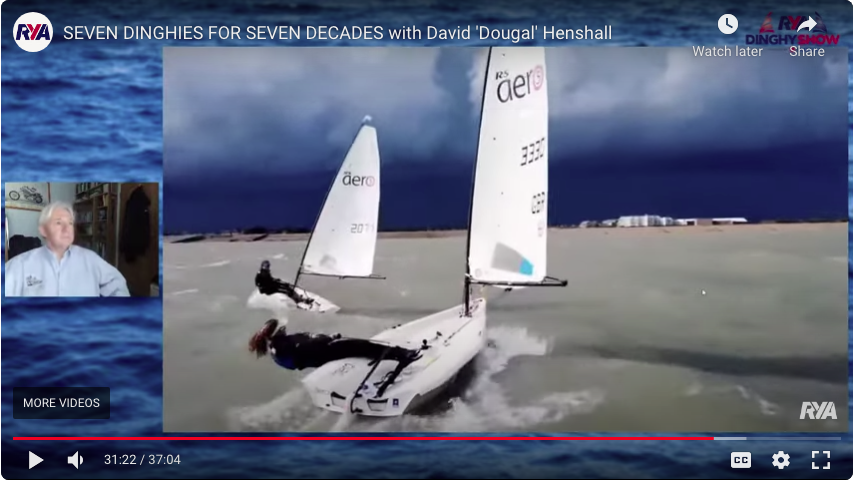 It was fantastic to see the RS Aero come out on top as the best dinghy
of the last decade in the show's 'Seven Dinghies for Seven Decades' presentation by
David Henshall;
"The dinghy of the decade can only be the RS Aero. Look at pictures of the RS Aero sailing in breeze, that light weight hull, the magic of a Jo Richard's design and you think...WOW! (Simple, identical).....offers competition, speed, & thrills. Far more than just a modern Laser - a classic boat and a class act in its own right!"
Get Ready to Get Ready for 2021!