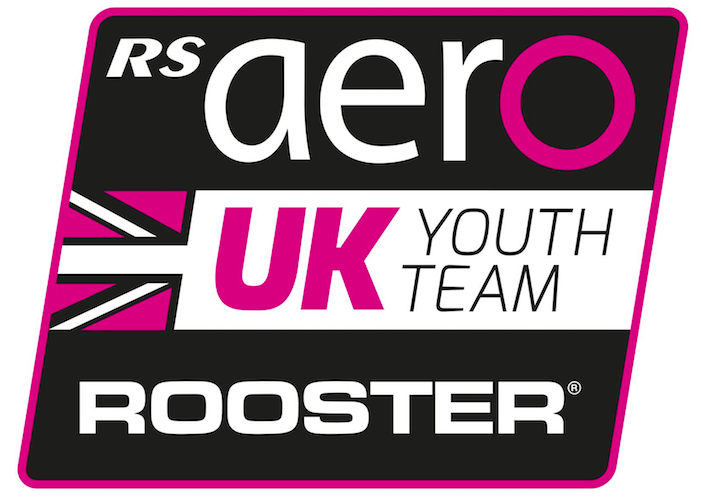 RS Aero UK Youth Team 2020/21
07/08/2020 19:12:47
RS Aero UK Youth Team 2020/21
Applications now open!
by Ben Rolfe, UK Youth Co-ordinator
We are pleased to be able to launch our RS Aero UK Youth Team 2020/21 Applications!
For the winter of 2020/21 the RS Aero Youth Programme will evolved to be divided into three regions. This will promote the ability to socially distance at clubs as necessary and is also line with the RYA's pre Covid policy to regionalise training and support local activity. This will save the hours and expense of time spent travelling. There will also still be National Training sessions, open racing events and Zoom based online video sessions in ability groups, to gain a thorough mix.
The regions are identified as South East, South West and
Midlands & North.
Please review the youth team map below to see your defined region. If numbers in one region exceed the space limits you may be asked to join another region.
This year we will not be capping numbers of sailors within the Youth Team.
Fee - £725.00
Application Close Date - 1st September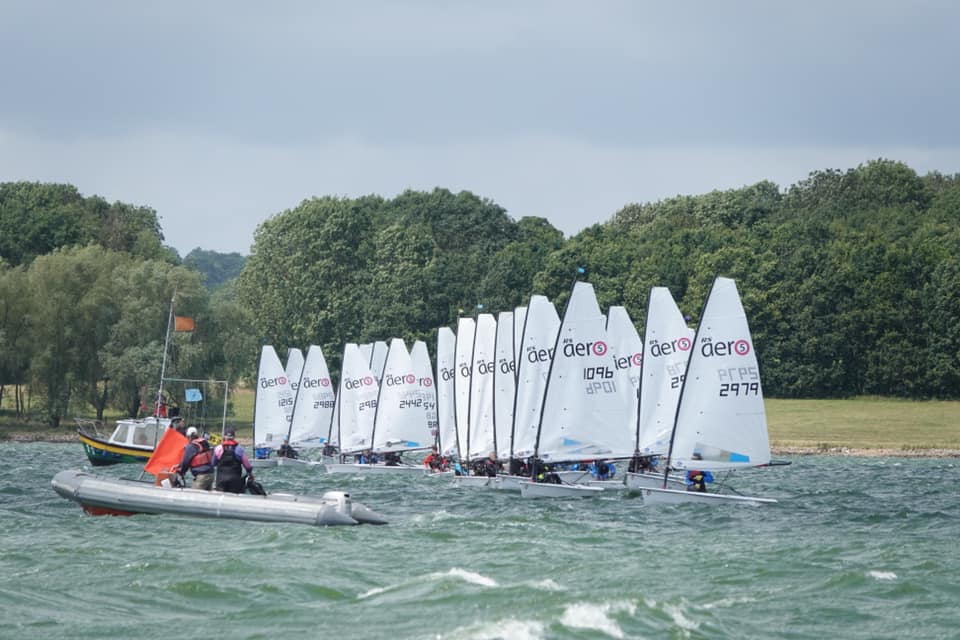 ---- Youth Team Dates -----
(All regions - 8 weekends & 7 Zoom sessions!
- 24 Sept - ZOOM Training Session
- 26/27 Sept
- 29 Oct - ZOOM Training Session (Day before Youth Nationals).
- 14/15 Nov
- 26 Nov - ZOOM Training Session
- 12/13 Dec
- 17 Dec - ZOOM Training Session
- 9/10 Jan
- 28 Jan - ZOOM Training Session
- 30/31 Jan
- 13/14 Feb
- 25 Feb - ZOOM Training Session
- 6/7 Mar
- 20/21 Mar - Burghfield SC Open Event Sat / Burghfireld Training Sun (All sailors, both days)
- 25 Mar - ZOOM Training Session
--- Coaches ---South East
- Ross Harvey - The Man The Myth The Legend.... Ross is no stranger to the youth team and has been with us for the past 3 years, in between his coaching he was won several moth championships!
- Liam Willis - 'Liam Lightning'...born and bred in RS boats, Liam is now top of his game in the RS Aero 9 fleet as current World Champ
- Sammy IJ - Loves the colour blue that's why he is still in the 5 rig! Sammy has had podium finishes at several big RS Aero events.
South West
- George Cousins - When George sails an RS Aero he wins... George is a top sailor based in Cornwall, he works as a sailmaker and freelance race coach, specialising in single handed boats, but also skiffs. In addition to this he has qualifications in strength and conditioning. This is his third winter coaching the RS Aero team and he looks forward to meeting the new members as well as seeing some familiar faces.
- Hannah Bristow - Born into sailing and never stopped, Hannah is a top 49erFX sailor in the British Sailing Team
and has been part of our coaching team for 4 years!
Midlands & North
- Tim Rush - Sent me a great intro but his experience says it all:
National Feva and 420 Coach; Coaching Team Leader at international events in both Feva and 420 and coach to World and European Champions.
I've been working with a group of national squad Topper sailors at Notts County since lockdown to fine tune my single hander coaching skills. I'm also working hard on my RS Aero sailing skills
I've delivered rig tech sessions to Laser 4.7, 49ers and 470 and will be able to do the same for the RS Aero.
Sailmaker with 34yrs experience, boat technician, rigger.
Fireball World, European and National Champion
470 Squad Sailor
Hornet European and Osprey National Champion.
--- Dates & Venues for each Region ---South East Region
- 26/27 September - Burghfield SC
- 14/15 November - Poole YC
- 12/13 December - Hayling Island SC
- 9/10 January - Bloody Mary Event, Queen Mary SC Sat / Burghfield Training Sun
- 30/31 January - Burghfield SC
- 13/14 February - Oxford Blue Event, Oxford SC Sat / Burghfield Training Sun
- 6/7 March - Hayling Island SC
- 20/21 March - Burghfield SC Open Event Sat / Burghfield Training Sun
South West Region
- 26/27 September - TBC
- 14/15 November - Paignton SC
- 12/13 December - Mount Batten Centre, Plymouth
- 9/10 January - Bloody Mary Event, Queen Mary SC Sat / Burghfield Training Sun
- 30/31 January - Roadford Lake SC
- 13/14 February - Paignton SC
- 6/7 March - Paignton SC
- 20/21 March - Burghfield SC Open Event Sat/ Burghfield Training Sun
Midlands & North Region
- 26/27 September - TBC
- 14/15 November - Draycote Water SC
- 12/13 December - Rutland SC
- 9/10 January - Bloody Mary Event, Queen Mary SC Sat / Burghfield Training Sun
- 30/31 January - Notts County SC
- 13/14 February - Oxford Blue Event, Oxford SC Sat, Oxford Training Sun
- 6/7 March - Grafham Water SC
- 20/21 March - Burghfield SC Open Event Sat / Burghfield Training Sun