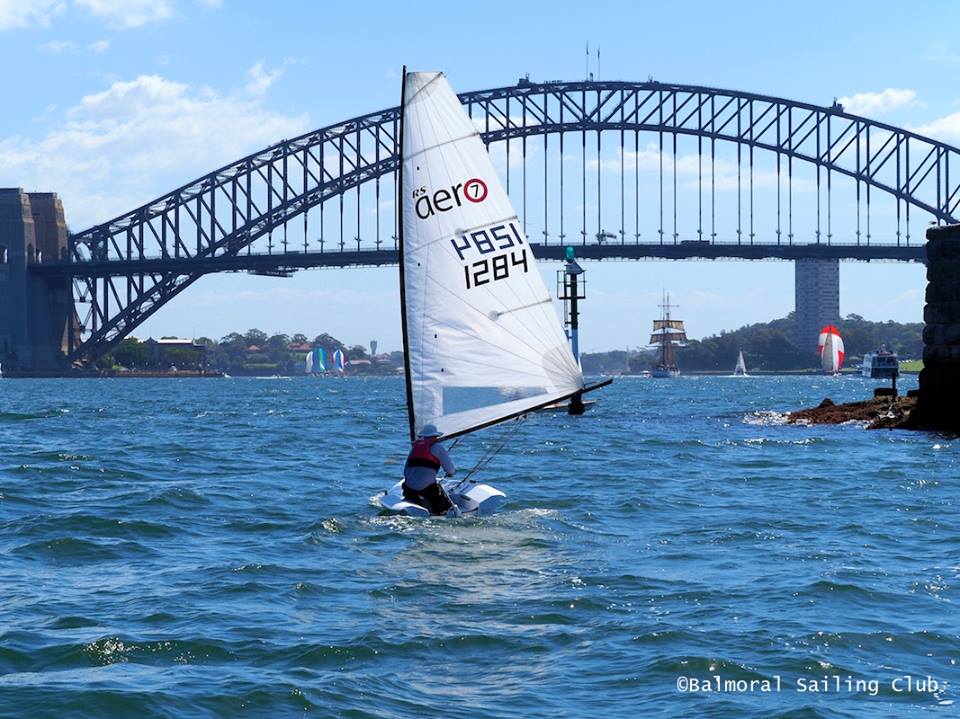 FLEET BUILDING
22/07/2020 13:25:36
FLEET BUILDING
New fun, friends and members for your club!
Balmoral SC in Sydney has grown to be the largest RS Aero fleet in Australia and, as with building any fleet, there are several key ingredients required to successfully grow;
Keen Early Adopters - enthusing, making new friends and taking enjoyment from helping others progress.
A Supportive Club - who recognise the benefit of the increased participation and attracting new members
The RS Aero - through its exhilaration and simplicity enticing sailors for a rewarding experience, including those returning to sailing and as a flexible singlehanded addition to a family fleet
Nick Collis-George shares this experience in building the RS Aero fleet at Balmoral SC, AUS;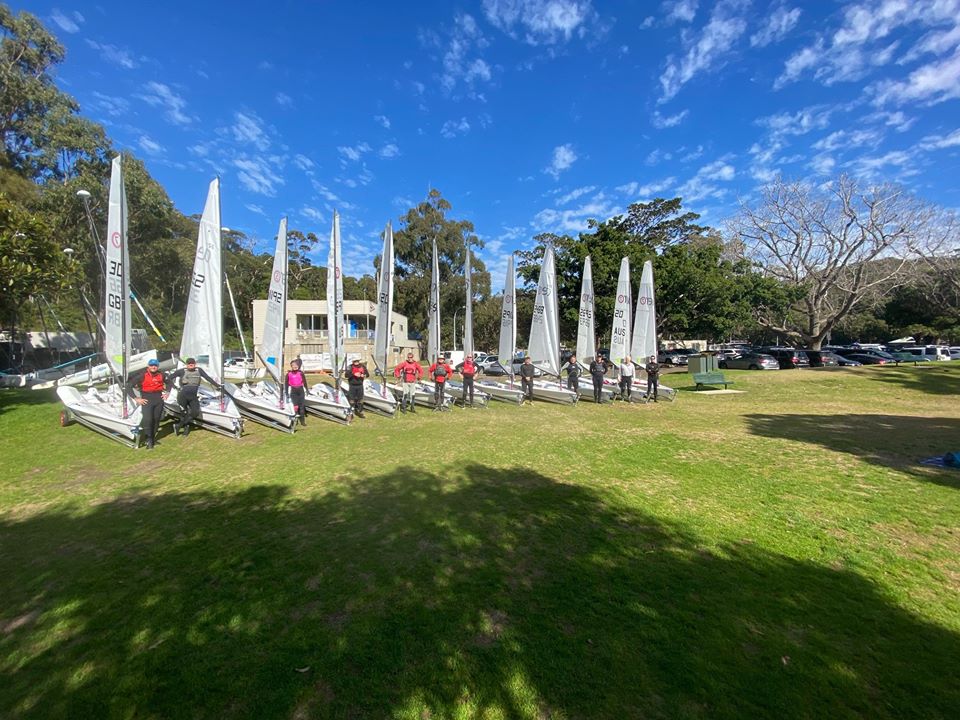 "Last week
RS Aero Sydney
posted a photo of 12 Aero sailors at Balmoral SC. BSC has 23 RS Aeros, the largest fleet in AUS. Michael O'Brien spotted the photo and asked 'Can you share your secrets on how you did it?'
Three and a bit years ago I bought RS Aero 1284. At the time I was commodore of a leading Laser club on Sydney Harbour, but I really wanted to sail the Aero and so with regret it was farewell to my Laser friends, they had taught me so much about single handed sailing. I joined a club not far away, Balmoral Sailing Club, a mixed fleet family club. BSC was very welcoming, they asked me to join the board.
At the start 1284 was the only club racing Aero on Sydney Harbour. A small fleet formed with friends from the yacht club, but with family commitments they could only sail on Tuesdays. Two BSC Laser sailors converted. Simon Reffold the
NSW RS distributor
and 9 rig sailor visited us, lent a test boat and referred prospective buyers. Many found us via the club website and RS Aero Sydney which we kept activated. Thanks to the early adopters, by year two the fleet was growing by six boats a year. Many of the new owners were returning to sailing or from two handed boats.
Fleet builders are in the middle of a transaction. Prospective owners already know a lot about the RS Aero, it was recommended by no less than the World Sailing equipment committee over the Laser, D Zero and Melges 14. A slow rig, a conversation in the boat park and a test sail confirms that. But before committing to buy a boat there has to be certainty, there has to be the promise of a rack at the club ahead of the membership process and there needs to be a group of active and welcoming sailors.
A supportive club is essential. Balmoral SC saw the opportunity and built extra racks. We streamlined the membership and racking approval process and agreed to be flexible about sailing times to admit midweek sailing members. At the same time BSC started a junior sailing program and supported a new fleet of windsurfers. For BSC it has paid off. With a renewed and active membership and new fleets we have a good future. The racks are near full, finances are stable and our club house renovation will be completed in time for next season."
Nick Collis-George
Club Captain, Balmoral SC, Sydney