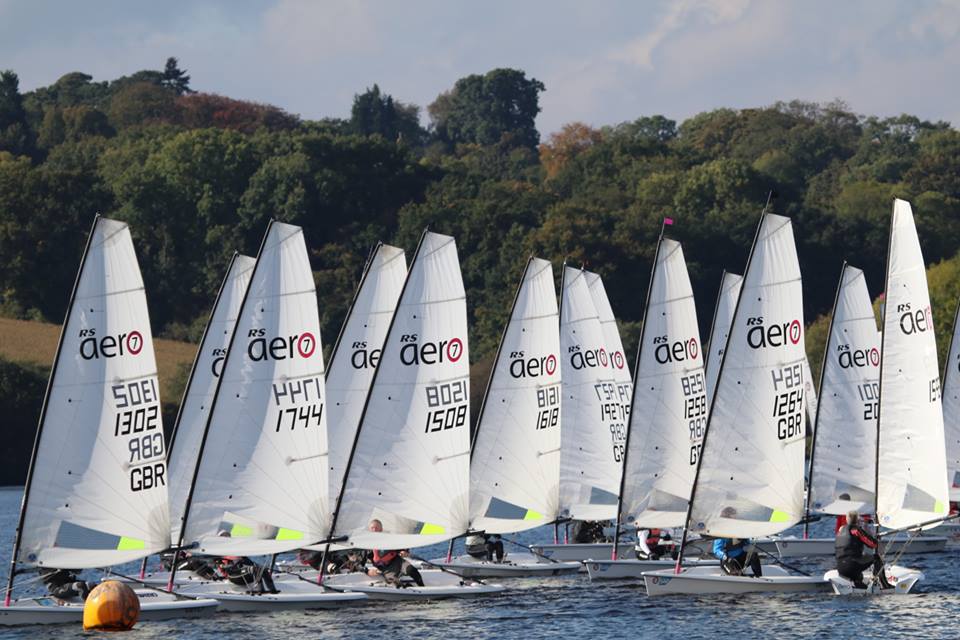 RS Aero UK Midlands Mini Series
30/01/2020 14:12:43
RS Aero Midlands Mini Series
New for 2020!
The RS Aero UK Northern and Southern Circuits have progressively gone from strength to strength, being well supported now for several years. There has for some time been growing interest in RS Aero racing in the middle ground, where North meets South....the MIDLANDS!
The RS Aero Midlands Mini Series was the good idea of John Tanner from Chelmarsh SC and progressed by their fleet captain Robert England. The intention is to bring together the RS Aero sailors of the Midland clubs several times a year within a series of local open meetings, similar to the successful Thames Valley Mini Series.
The Mini Series includes six events,
three of those are titled; the Midland Champs in June, the UK River Champs on the Trent in July and the UK Inland Champs in October.
Two events,
Nottingham and Ogston,
are shared with the Northern Circuit. We have a new location for an RS Aero open to look forward to visiting - Burton SC at Foremark Reservoir in September.
The Series kicks off in April at the RS Classes Sprint Champs at Rutland and the final event and Grand Awards Ceremony will be at the UK Inland Champs at Draycote in October.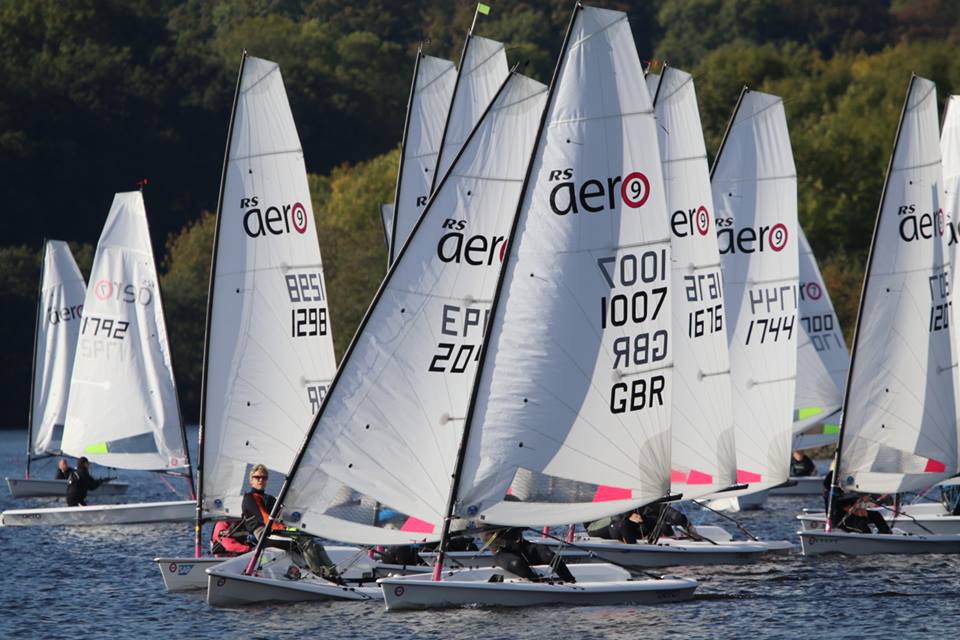 The six events of the Midlands Mini Series 2020 are;
1. RS Sprint Champs - Rutland SC, Sat 25 Apr
2. UK Midlands Championship - Chelmarsh SC, West Midlands, Sat 6 June
3. UK River Championships - Nottingham SC, River Trent, Sat 18 July
4. Burton SC RS Aero Open - Foremark Res, Derbyshire, Sat 12 Sept
5. Ogston RS Aero Open - Derbyshire, 3/4 Oct
6. UK Inland and Masters Championships - Draycote WSC, 10/11 Oct
With six events competitors will need to count their best three results. To protect Series competitors agains a mass turnout at the UK Inlands (we had 80 last year!) to
c
ount that event in the series
sailors must
be from a club in a widely defined Midlands area or have already competed in a series event before (see NoS).