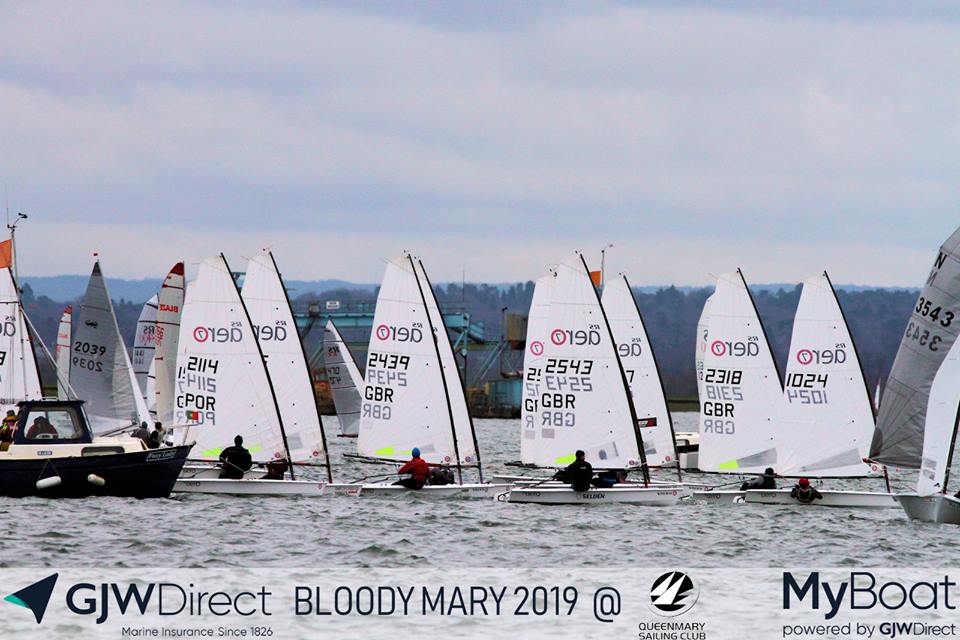 RS Aero UK Winter Series 2019/20 🇬🇧
24/12/2019 01:33:56
RS Aero UK Winter Series 2019/20
Here it is! The much anticipated RS Aero UK winter series...
This winter the series expands to 14 of the most popular winter events around the UK and with just best 3 events to count there are plenty of events to choose from in order to qualify. You can choose those near you, enabling you to minimise winter miles and pick your favourites.
The Events in the Series are;
The Bowmoor Bubble - Bowmoor SC, Gloucestershire, Sat 30 Nov
Brass Monkey (Sailjuice) - Yorkshire Dales SC, Fri 27 Dec
Emsworth Slipper Shiver - Emsworth Slipper SC, Hampshire, Sat 28 Dec
Grafham Grand Prix (Sailjuice) - Grafham WSC, Cambridgeshire, Sun 29 Dec
The Bloody Mary (Sailjuice) - Queen Mary SC, West London, Sat 11 Jan
The Starcross Steamer - Starcross YC, Exe, Sun 19 Jan
Steve Nicholson Trophy - Northampton SC, Sat 25 Jan
King George Gallop (Sailjuice) - King George SC, North London, Sun 26 Jan
The Tiger Trophy (Sailjuice) - Rutland SC, 1/2 Feb
Highcliffe Icicle - Highcliffe SC, Christchurch Harbour, Dorset, Sun 9 Feb
RS Aero UK Winter Champs at The Oxford Blue (Sailjuice) - Oxford SC, Sat 15 Feb
Chichester Snowflake - West Sussex, Sun 23 Feb
Frensham Frenzy - Frensham Pond SC, Surrey, Sun 8 Mar
Exmoor Beastie - Wimbleball SC, Sun 15 Mar
The initial tie break split will be by the result of the Winter Champs at Oxford, then as per the RRS tie break procedure.
Four new events on our series this winter will add some interesting variety;
Emsworth Slipper SC - after we achieved a turnout of 18 RS Aeros at the Slipper Shiver last year. Some excellent racing and perhaps the best Turkey soup ever!
King George SC - a new SailJuice event which is sharing a weekend with Northampton's Steve Nicholson Trophy
Chichester Snowflake (23 Feb) - is well supported by RS Aeros, particularly from Chichester YC and Felpham SC
Exmoor Beastie - at Wimbleball SC is a wonderfully beautiful country location at southern England's highest sailing club. Also part of the Sailing Southwest series.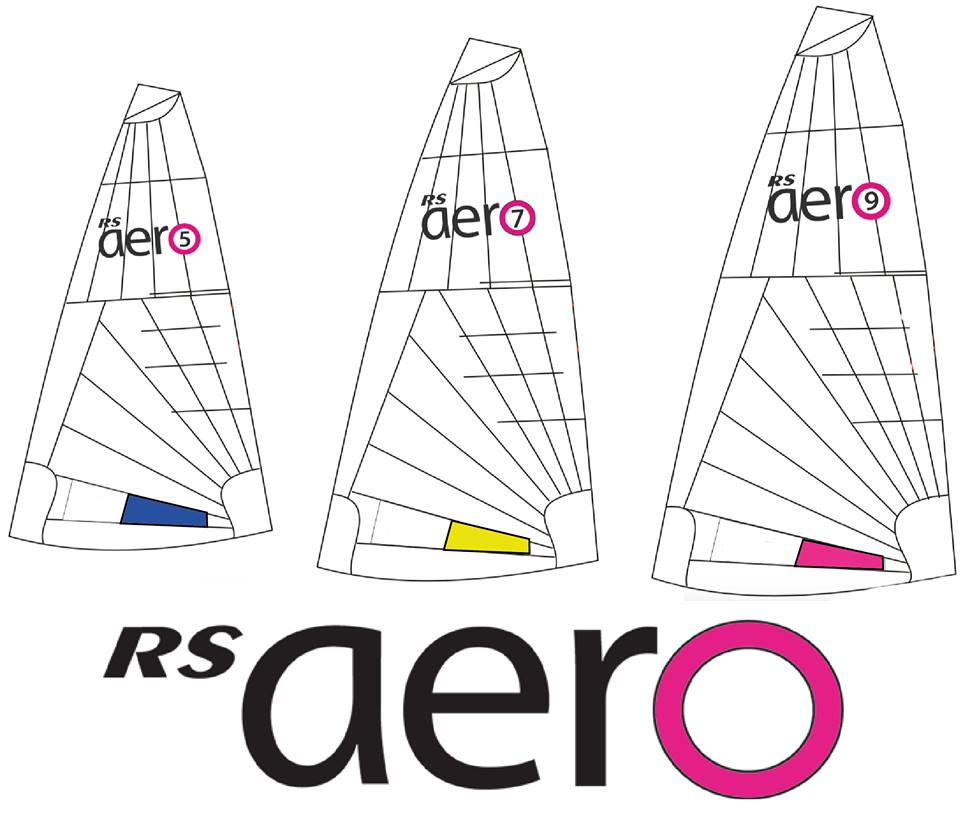 50% Sail - Prize Draw!
Once again this winter RS Sailing have generously put up a 50% discount voucher for a new sail to support our RS Aero UK Winter Series 2019/20. Everyone who qualifies by competing in at least 3 of the 14 events will be entered into a prize draw with an equal chance of winning! The draw will be made at the
RS Aero UK Spring Champs
at Chew in April.