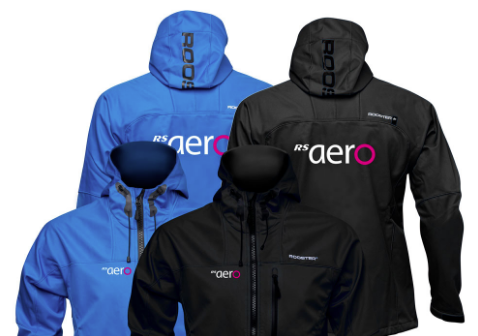 RS AERO CUSTOM KIT!
10/07/2019 11:18:19
RS AERO CUSTOM KIT
Now available at Rooster!
Celebrating the RS Aero's 5th anniversary a cool new range of RS Aero customised kit is available to order now online via the
Rooster RS Aero Webpage
.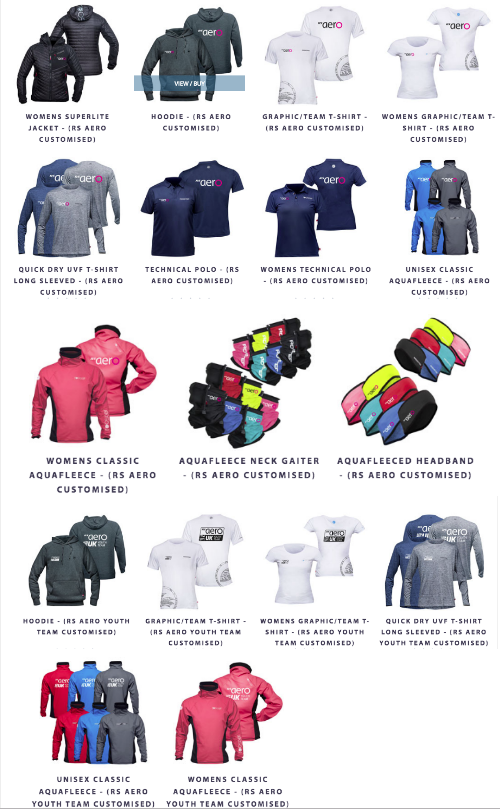 The RS Aero attire includes T-Shirts (long & short sleeved), technical polos, hoodies, jackets (soft shell and superlite), gilets, Aquafleece tops, neck gaiters and headbands. All have flash RS Aero customisation and there are a lovely range of colours, women's fits and all sizes!
A Limited Edition range of T-s, polos and hoodies are available there to commemorate this year's RS Aero UK Nationals too - marking our Champs hosted at East Lothian YC, Scotland.
Also, for the Youths, check out the
RS Aero UK Youth Team
logo.
The RS Aero Class are certainly set to be smart and cosy this season - both afloat and ashore for apres sail too! Click on the links and check it all out....