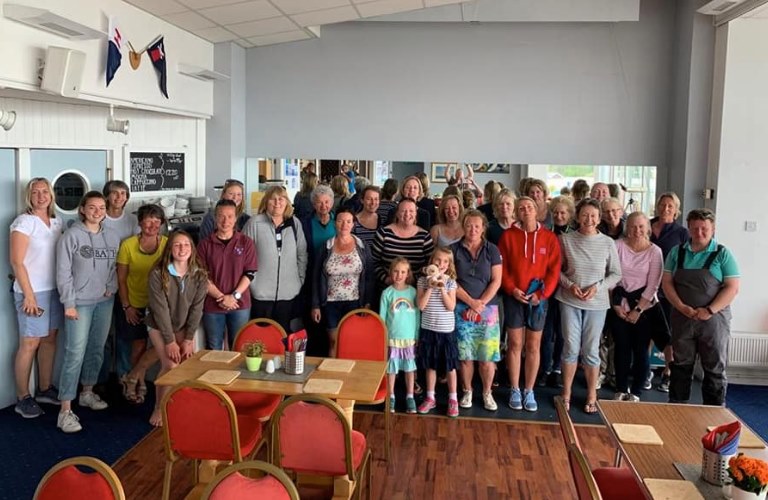 Women On Water Revitalise Club Sailing
31/05/2019 12:45:07
Women On Water Revitalise Club Sailing
Our RS Aero Ladies's Rep, Sarah Desjonqueres, takes a look into the Ladies' sailing groups forming and thriving in UK sailing clubs and it is fantastic to see so many RS Aero sailors involved;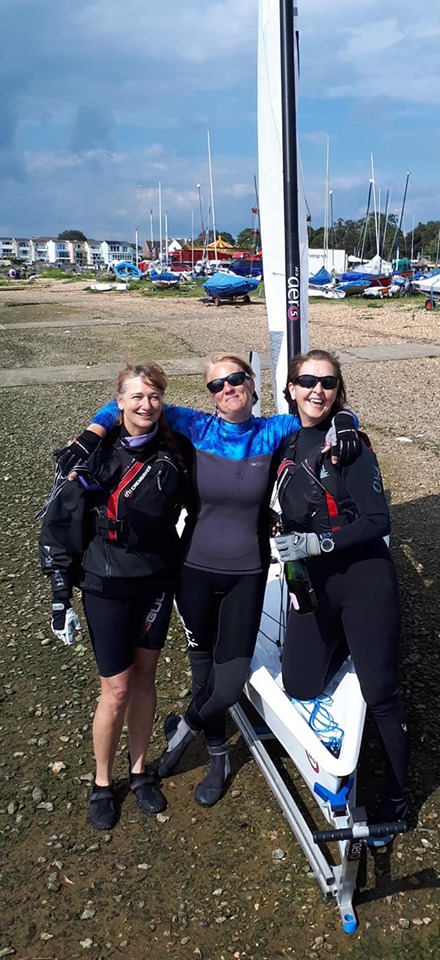 'There is a fresh and confident breeze blowing through women's sailing in the UK today, a real can-do attitude is in charge and it is changing the dynamic of sailing clubs up and down the country.
.....With ladies sailing groups providing rigging help and full training, we now see more and more women buying their own boats as they gain in confidence. With lightweight, comfortable, multi-rig dinghies like the RS Aero on the market, the options for women to go sailing on their terms just keep expanding.'
Read the whole article at The Magenta Project website here;

Sarah would like to give a huge thank you to Cathy Bartram, Linda Stokes, Nicky Jones, Catherine Hemsley & Clare Sleigh and all the lady RS Aero sailors for their contribution to this article about Women's club sailing, without your enthusiastic responses and love for your sailing groups, the article could never have been written. Thank you also to Abby Ehler & The Magenta Project for publishing the article.