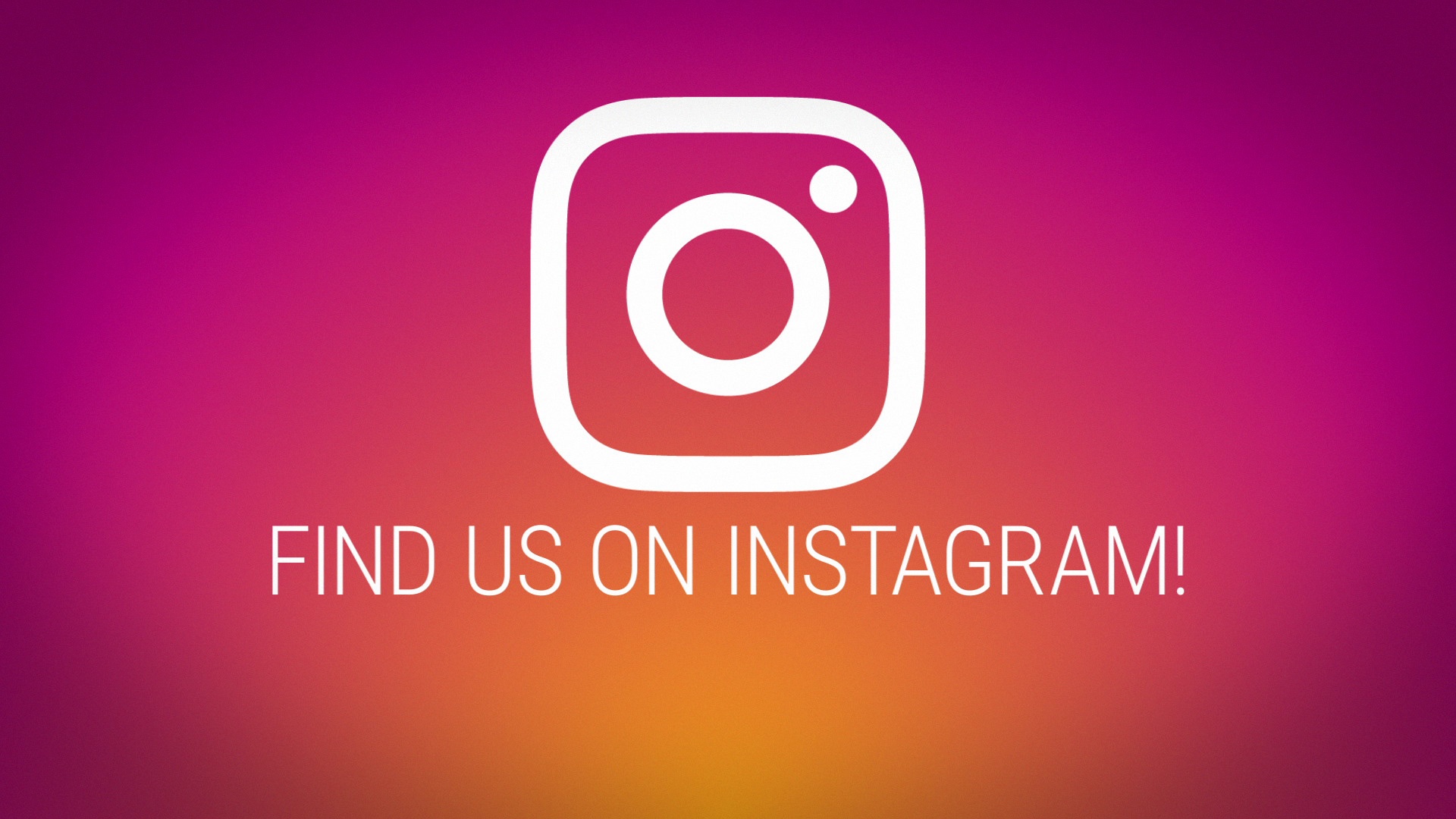 FIND the RS AERO CLASS on INSTAGRAM!
06/03/2019 18:49:42
Find the RS Aero Class on INSTAGRAM!
We now have an official RS Aero International Class Association Instagram account to complement our existing media! Thanks to Gregory Bartlett for the inspiration and youthful skills! There are already over 200 followers in the first 2 days!
A place to share photos and stories, keeping current and future RS Aero sailors informed and entertained whilst not out sailing. It is a bit different to Facebook and popular with many. The official Class media remains, as always, via the Class website.
Check out the link to the new Instagram account below and click 'Follow' to keep informed.
Any problems....ask a young person!
***STOP PRESS***
Now 600 Followers after 6 weeks!