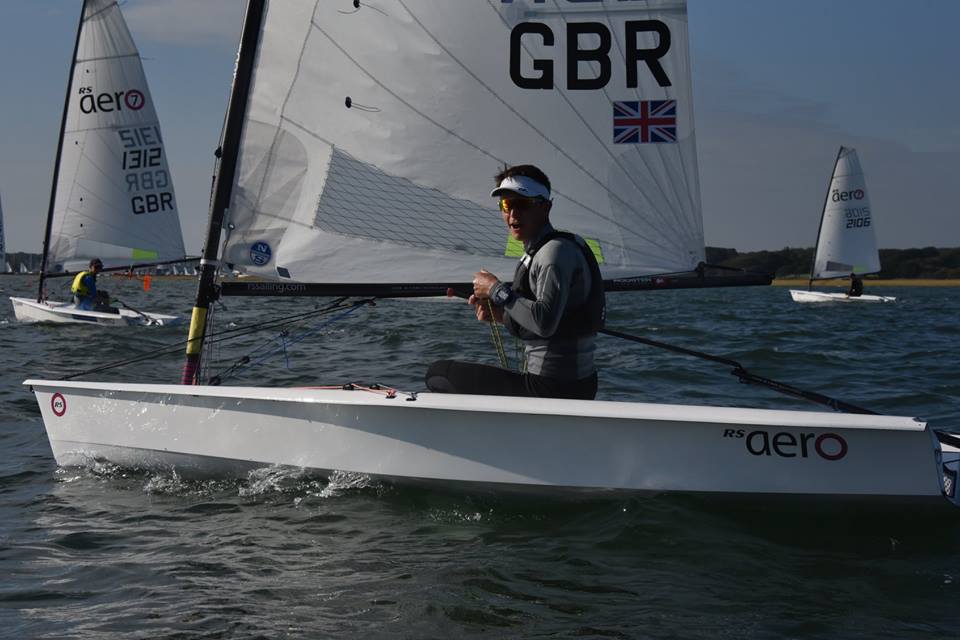 RYA REGIONAL YOUTH CHAMPION AWARDS
22/02/2019 17:54:16
RYA REGIONAL YOUTH CHAMPION AWARDS
CONGRATULATIONS!
to RS Aero racer Noah Rees and occasional RS Aero racer Alice Davis (RS Tera/Feva) in winning the South West and South regions respectively of this year's RYA Youth Champion Awards.
The awards recognise the outstanding dedication, achievement and performance of talented young sailors. In addition to their racing successes in 2018 Noah is mens captain of our RS Aero Rooster UK Youth Team and Alice acts on the Junior Committee at Great Moor SC, both actively inspiring more young sailors to become involved in and enjoy our sport.
The Grand Awards Presentation will take place with RYA Director of Racing, Ian Walker, at 13:30 on Sunday 3rd March, at the RYA Dinghy Show - be sure to come along to the Main Stage and give them a both a big cheer!
RYA Director of Sport Development, Alistair Dickson commented: "We're delighted to recognise the achievements of these individuals who have all shown lots of hard work, sacrifice and commitment. It's fantastic to see so many young role models and true ambassadors for the sport."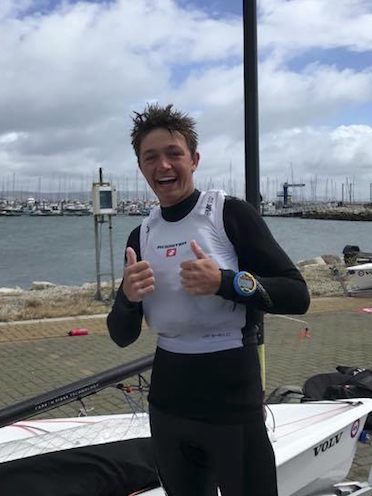 Y&Y RELEASE
Photos
Noah Rees by Nic Willcocks
Alice Davis by Giles Smith Photography