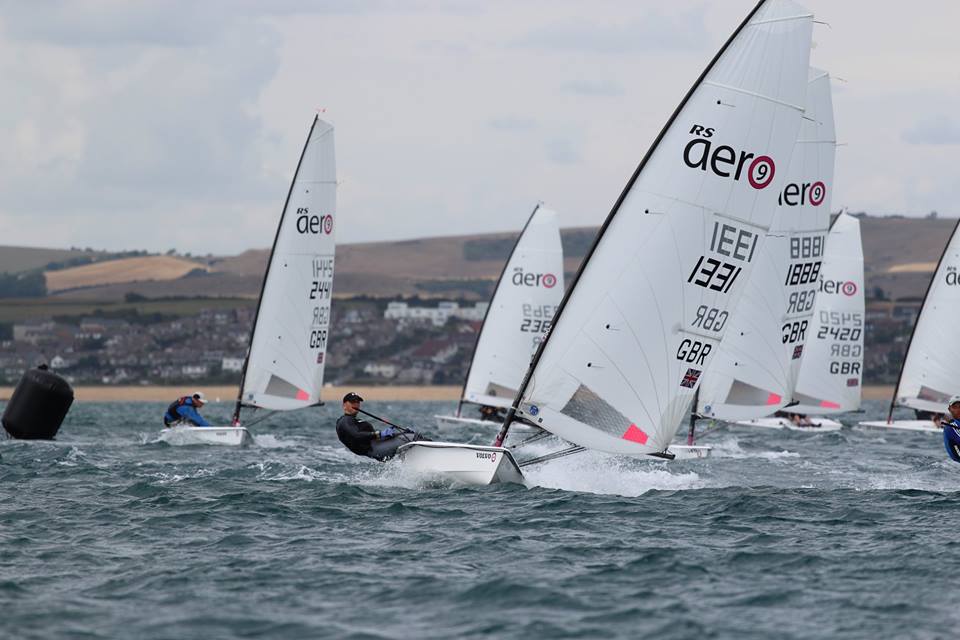 STAYING ATOP THE SINGLES CHART
24/10/2018 11:15:37
STAYING ATOP THE SINGLES CHART
An interesting article by David Henshall on Y&Y about the evolving sport of single-handed small sailboat racing....
ARTICLE HERE
(Photos starring Rory Cohen and Caitie Atkin from the last two RS Aero World Championships, by Steve Greenwood)
The RS Aero is doing very nicely with a bright future ahead either way, whether or not the Class is successful in any proposed Olympic class trials. We have global spread with World Sailing Class World Championships and International Regattas planned into the next few years. Already, after just 4 seasons we have grown to have a 206 boat World Championship with representation from 16 countries. Each pin on the Class website home page represents a location worldwide, or numbers in a regional cluster of locations, (not individual boats) where we know there are RS Aeros. There are RS Aeros in over 50 countries already!
This past weekend at Chew was an indication of the reach of the Class where we made our RS Aero UK Inland Champs also our UK Ladies and UK Masters Champs.
-There were sailors under 50kg and over 100kg and both were able to be competitive in their RS Aero 5 and RS Aero 9 respectively.
- The youngest sailor was 14 years, oldest sailor 72 years.
- From the 53 entries competing there were 15 Ladies (9 more entries, including 4 Ladies, pre-entered but were put off by the storm forecast)
- 3 Youth sailors (under 19) packed out the top 4 of the 30 boat RS Aero 7 fleet....that is the first time that has happened to that extent (due to good Youth coaching, enthusiasm and self training making for a steadily improvement over a couple of seasons)