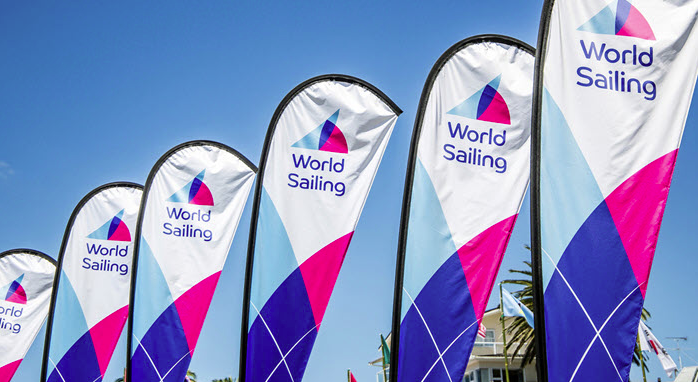 OLYMPIC EQUIPMENT RE-EVALUATION
05/10/2018 20:12:44
OLYMPIC EQUIPMENT RE-EVALUATION
Men and Women One-Person Dinghy
World Sailing Board of Directors' recommendation to WS Council:
'The Board recommends to Council that World Sailing should proceed to select new equipment with an additional recommendation that the existing equipment (Laser/ILCA) is included as a full option in this process.'
The selection of equipment will be made from 4 shortlisted classes including the RS Aero and Laser following equipment trials (sea trials) in 2019.
The International Laser Class Association responded; 'The ILCA is surprised and disappointed...that the World Sailing Board has recommended to select new equipment to replace the Laser and Laser Radial...in the 2024 Olympic Games.'
WS Council will approve or reject the Board's recommendation at their 2018 annual conference coming up.
If approved, the final selection decision is to be by Nov 2019, after 'sea trials'.
Full story and links