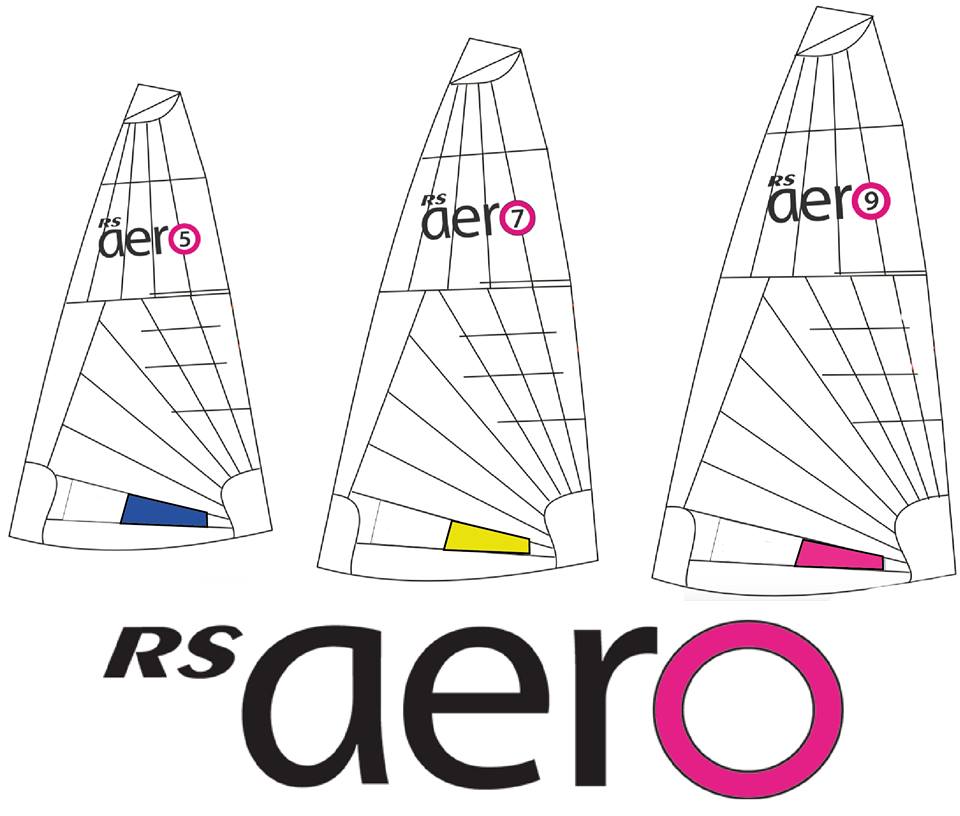 CLASS MEMBERS SAIL DEAL
06/09/2018 15:51:19
CLASS MEMBERS SAIL DEAL - Winter Buy Scheme
Thank you to everyone who joined the RS Aero Class Association this year, the membership continues to rise and your contribution and company is valued!
One of several big perks of RS Class membership is the annual sail discount deal. Order now and receive delivery in time for the new season.
- Orders must be in before 24th Sept 2018
- 15% Discount, 25% deposit payable upfront, balance settled prior to delivery.
- Delivery between Feb/March 2019
- UK Members order with RS Sailing Store by phone on 01794 526 760, option 1.
- Non UK sailors contact your local dealer for a similar offer