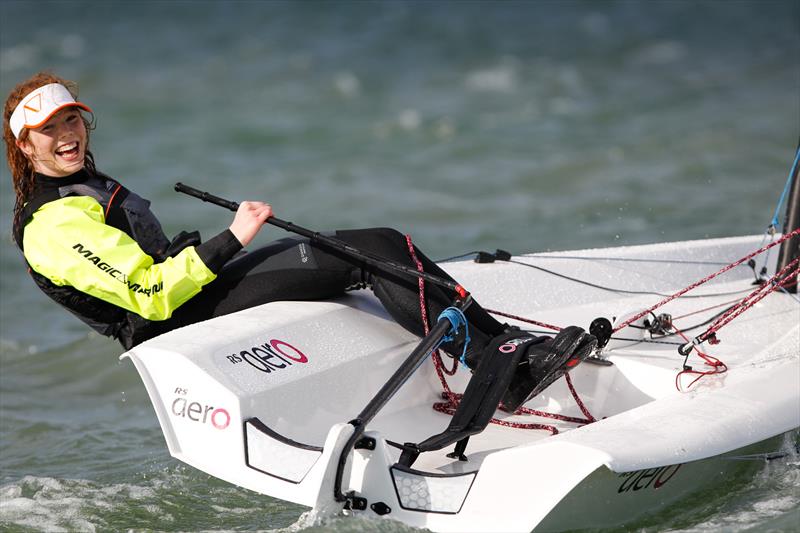 RS GAMES MULTI CHAMPIONSHIP DISCOUNT
27/04/2018 13:26:08
RS GAMES MULTI CHAMPIONSHIP DISCOUNT
A fantastic additional incentive to compete in multiple classes...
RS Sailing will offer a voucher for anyone participating in more than one championships at the RS Games.
1. Voucher codes will be issued on the 15th July 2018 by email.
2. Competitors must have entered and paid by the above date.
3. Competitors name must be the same on each entry (and cannot get changed at point of registration).
4. The following vouchers will be issued following the entry of;
- 2 Championships = £25 Voucher
- 3 Championships = £50 Voucher
- 4 Championships = £75 Voucher
5. If the vouchers are used to purchase a new RS boat or RS sail the competitor will also receive cash back to the value of the voucher.
ENQUIRIES TO;
[email protected]