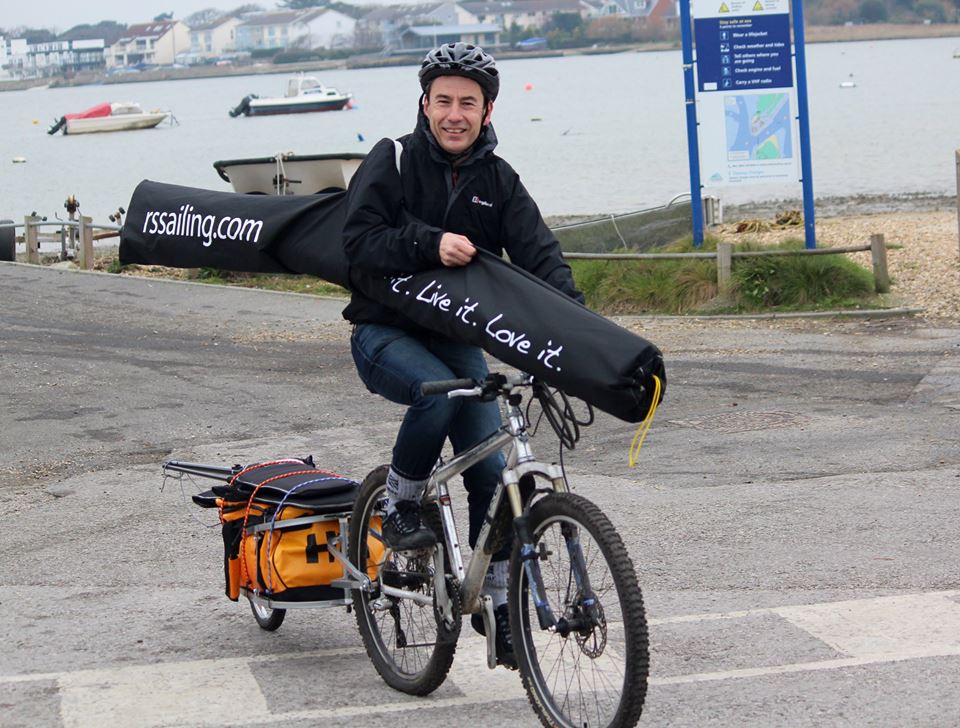 The 130+ Island RS Aero Challenge
21/02/2018 22:42:54
Ken Fowler announces his new 2018 RS Aero challenge in 'Yoda'!
What a great way to explore England and Wales!
---
From Ken;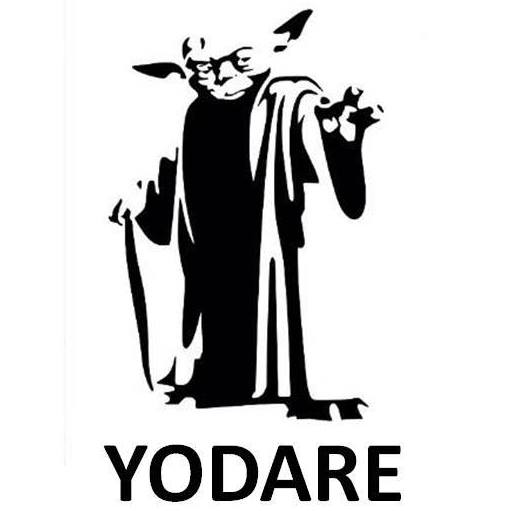 After
sailing the Race to Scotland from one end of Britain to the other I was just blown away by the stunning and varied coastal scenery along my route. My only regret from the trip (other than not quite making it to John O Groats!) was missing out on exploring the places I was sailing past. So over the winter I've been researching some of those amazing places and come up with a new challenge for 2018 .....and beyond - and here it is!
'TO SAIL YODA (MY RS AERO DINGHY) AROUND ALL THE ISLANDS IN ENGLAND AND WALES.'
I guess you're thinking how many islands are there?? Well that depends on how big a piece of rock needs to be before you call it an island! Funnily enough there is no clear definition, so I've gone for big enough to notice sailing around it - say about 30 metres long - and for it to still be visible at high tide.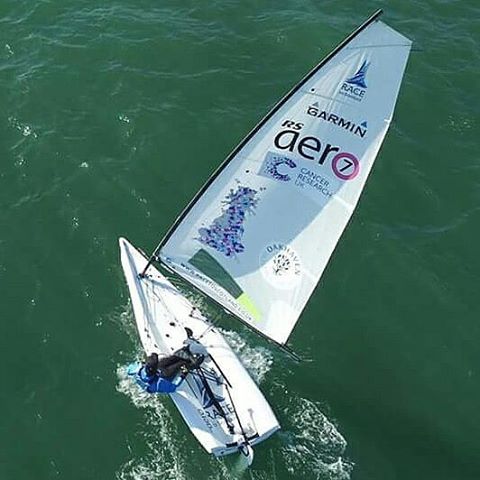 With that as a guideline I've found around 130 islands so far, ranging in size from the Isle of Wight down to Victorian Forts in the Solent. Not only will I be sailing around the coastal islands, but also inland islands on lakes - just to make sure we've done EVERY island!
The aim is to raise money for Cancer Research UK and Oakhaven Hospice as I sail my dizzy course and hopefully become the first dinghy sailor to sail around all the islands in England and Wales.
Look out for more announcements on Facebook at
Yodare
of when/where/how to donate soon and PLEASE SHARE so we can get this story out there and help raise as much money as possible for these amazing causes.
I hope you enjoy following this adventure.
Ken