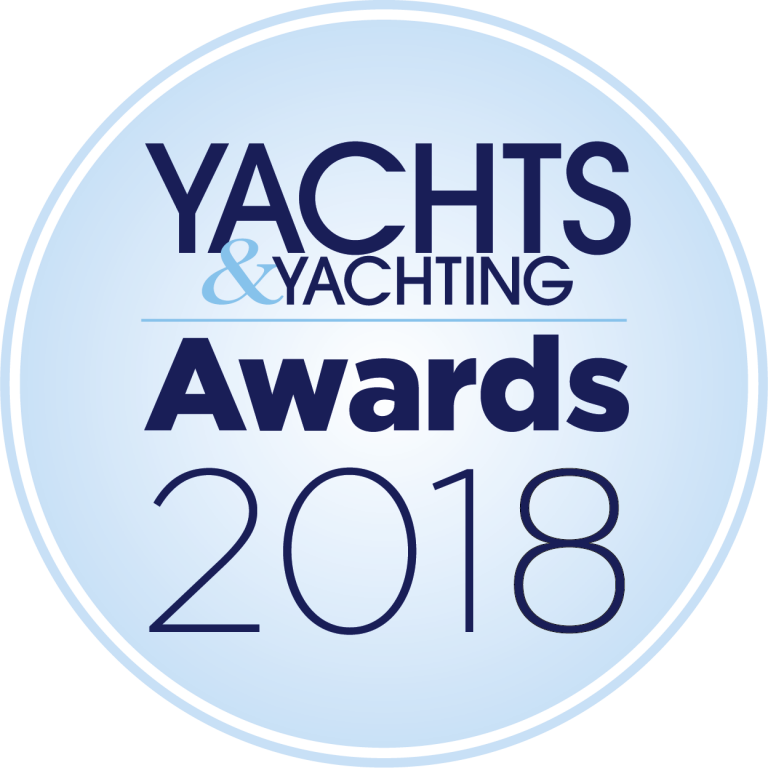 ROOSTER RS AERO WORLDS 2017 nominated for YACHTS & YACHTING AWARDS 2018
05/12/2017 20:26:19
Rooster RS Aero World Championships 2017, Carnac France
It is not over yet, the adventure continues!
The 2017 RS Aero World Championship has been nominated for the Yachts and Yachting Awards 2018 'Event of the Year'.
This is somewhere between an Emmy and an Oscar award, it is huge.
The Americas Cup and Volvo Ocean Race did not even get a nomination.
Last year's winner was the 2016 Olympic and Paralympic Games!
The first RS Aero World Championship was an incredible success for such a young Class achieving 96 competitors from 16 countries. We enjoyed 6 testing days of exciting racing and each other's company.
If you still have happy memories from the first RS Aero World Championships in Carnac (or wish you had been there!) please take a moment to visit the voting website to register your vote for the RS Aero Worlds here;
http://awards.yachtsandyachting.co.uk/vote-now/

Whilst voting, be sure to also add your vote to support;
- Our RS Aero 7 World Champ and event sponsor, Steve Cockerill of Rooster, who is deservedly nominated 'Amateur Sailor of the Year'.
- The RS Aero's little sister and trainer, the RS Neo, is up for 'Dinghy of the Year' - please give her your support!
- From the RS Feva, Ben Hutton-Penman & Lucy Hewitson, for 'Young Sailor of the year' .
Ask your friends and family to vote too. Voting closes soon.
By voting you will be entered into the competition to win a seven-night holiday for two at Wildwind's centre in Vassiliki, with all on the water activities included. Return daytime flights from Gatwick with transfers are also included!
Thanks to our event sponsors; #RoosterSailing #RSsailing #Seldenmast #Harken #Volvocars