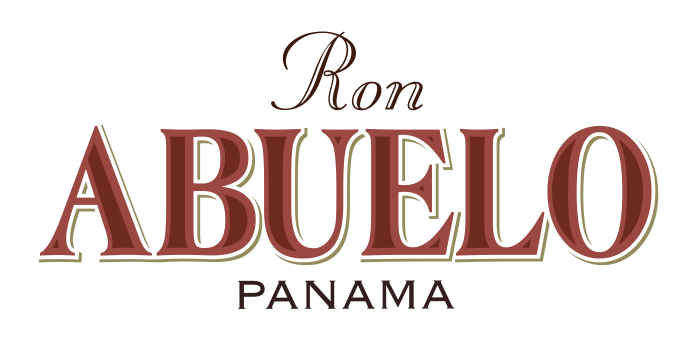 RON ABUELO joins the RS Aero Worlds
18/07/2017 21:04:40
RON ABUELO RUM COCKTAIL PARTY
YC Carnac, Friday 28th, after the Grand Awards Ceremony
SAILORS LOVE RUM!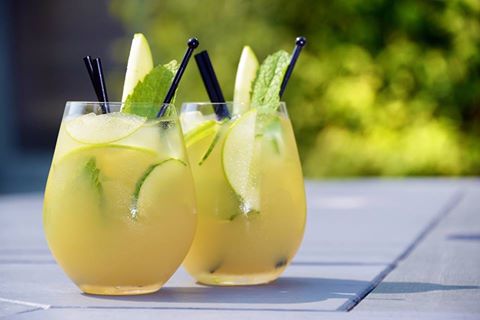 Which is why the
RS Aero Class is extremely excited to partner with Ron Abuelo at the Roost
er RS Aero World Champs in Carnac.
Ron Abuelo are a premium rum brand of Panama and their operation in France are ramping up on an impressive scale to join us on the Friday, our final day, to produce a Rum Cocktail Party straight after the Grand Awards Ceremony. Ron Abuelo
's top cocktail designers worldwide are creating a nautical recipe just for the RS Aero Class - with a twist of the Ocean!
Many thanks to our Panama RS Aero competitor, Guillermo Gasperi​, for the introduction!
SUMMARY of RON ABUELO:
These remarkable rums are created at the hands of the expert distillers at the Hacienda San Isidro, a family-owned company, which dates back to 1908, when Don Jose Varela established in the town of Pese the first sugar mill in the recently-formed Republic of Panama. With their dedication to quality and taste, an historic spirit becomes the choice for those who can only be satisfied with the very best life has to offer.
Strict quality control is maintained at the distillery by sophisticated laboratory equipment, while trained tasting panelists continuously supervise the aroma and taste profile to ensure consistency among each of the Ron Abuelo marques: Anejo, 7 Anos, 12 Anos, XV Napoleon, XV Tawny, XV Oloroso and Centuria. Each of the members of the Ron Abuelo family offers a different experience, a unique personality and character. All express the family's passion to produce the very best aged rum.
Check out Ron Abuelo
HERE
.