THE CROWN CUP - Lake Lipno, 16-20 Aug
17/07/2017 11:43:06
THE CROWN CUP
International Czech Championship
Lake Lipno, Czech Republic
16-20 Aug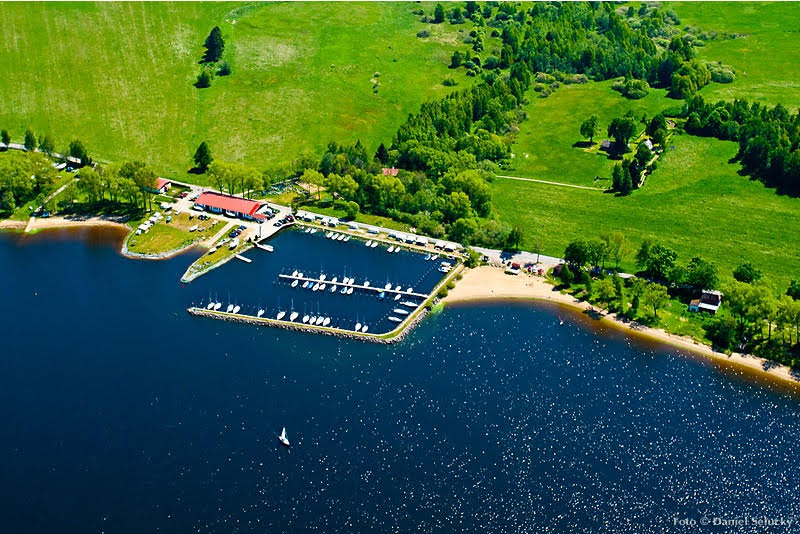 Following our successful RS Aero Czech Open in 2016 this exciting RS Classes summer event is being held in high summer at the beautiful Lake Lipno for RS Aeros, RS Fevas, RS500s and RS700s.
Lipno is very close to the borders of Austria and Germany and accessible to Linz and Prague airports. The setting is rural and camping is available on site with hotels adjacent too.
The 16th August is a coaching day and the opening party. Racing starts on the 17th. For 2017 there will be nice new facilities with the hall, amenities and chill-out zone rebuilt.
CHARTER RS Aeros - A limited number are available.
ENTRY
- Online entry is open. Already we have 11 RS Aeros from 4 countries taking part! Sign up via the link below
REPORT
- from the 2016 RS Aero Czech Cup