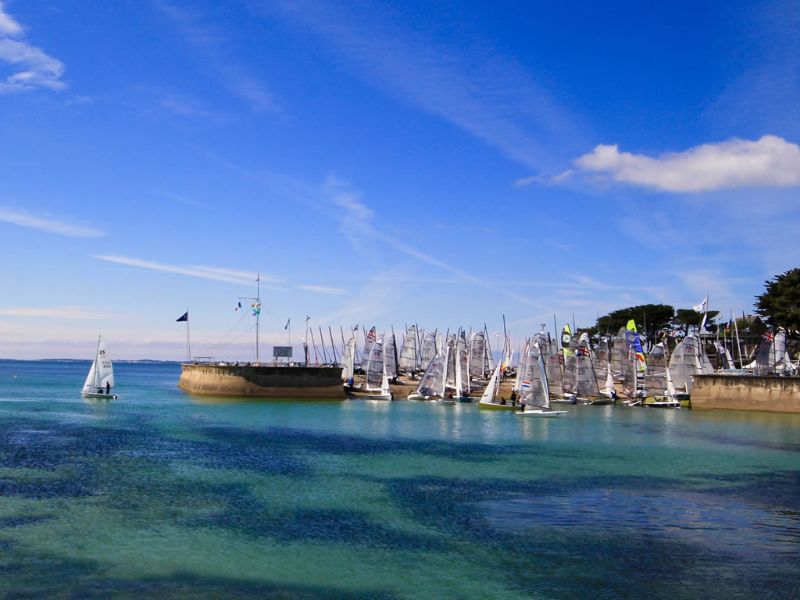 Rooster RS Aero World Championships
26/06/2017 00:21:23

Rooster RS Aero World Championship
Carnac, France, 23rd-28th July 2017
The RS Aero International Class Association is delighted to partner with
Rooster Sailing
as title sponsor for their first RS Aero World Championship. Rooster Sailing will provide a generous supply of prizes from their popular kit ranges and valuable overall support to the Championship. Rooster will also be fielding a formidable team of four sailors for the event. Each competitor will receive a pre-event Rooster discount after completing their entry.
Since achieving World Sailing (ISAF) status in November 2015 the RS Aero International Class has eagerly looked forward to hosting its first World Championship. In 2016 the class held its first European Championship in Travemunde, Germany, with 57 entries from 11 countries. The eastern European nations of Russia, Estonia and Lithuania all made their mark on the podiums.
Already one month in advance the 2017 World Championship the entry stands at an incredible 81 from no less than 16 countries and 4 continents!
EVENT PAGE and ENTRY LIST
RS Sailing have been able to support the event with a whopping fleet of charter RS Aeros allowing a large contingent of sailors to fly in long haul. Ten sailors are travelling from North America with a further three from Australia. Team Estonia are driving the width of Europe with a strong team of 6 sailors and the Swedish and Czech teams each have similar journeys. The biggest entry is from the UK and with the aid of Brittany Ferries there will be a large RS Aero brexodus across la manche.
The day before racing starts formally the Class will have a morning coaching session ashore followed by an afternoon practice race to help bring the more isolated sailors worldwide up to speed on any specific techniques and knowledge that might assist from those fortunate to have larger fleets closer to hand for training. The Opening Ceremony will then formally open the World Championship with a celebration of each countries national flags.
Selden Mast
and
RS Sailing
have kindly stepped up with 'drinks for tallies', providing thirsty sailors with welcome refreshment at the top of the slipway after racing.
Panama's premium rum brand,
Ron Abuelo
, are to bring sophistication to Friday's closing ceremony with their signature GONE WITH THE WIND cocktail masterpiece, bringing the the 1st RS Aero World Championships to the ultimate finale!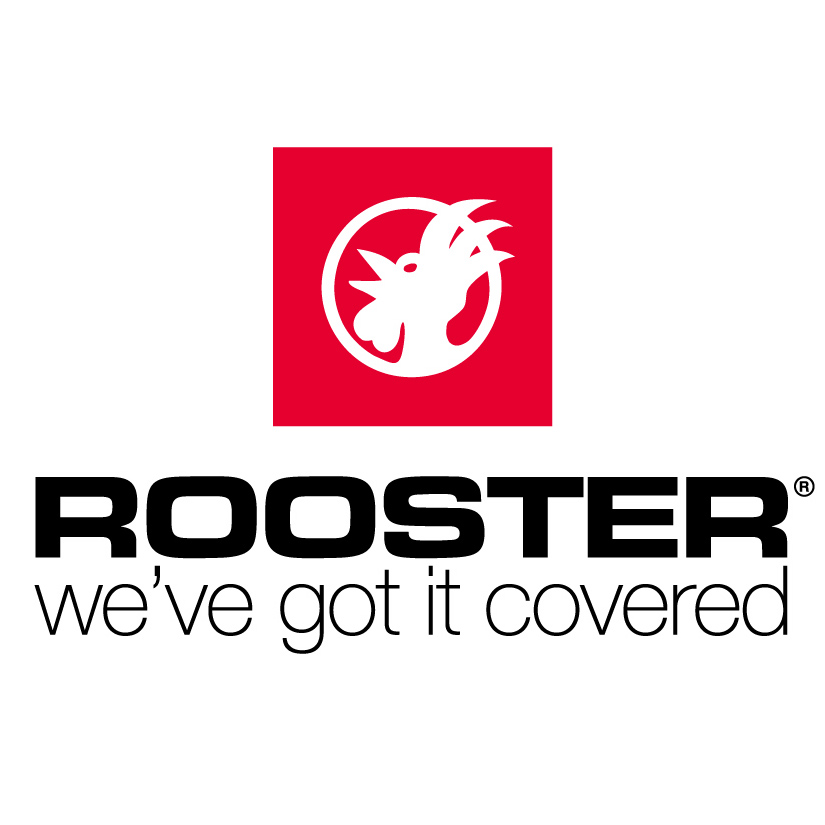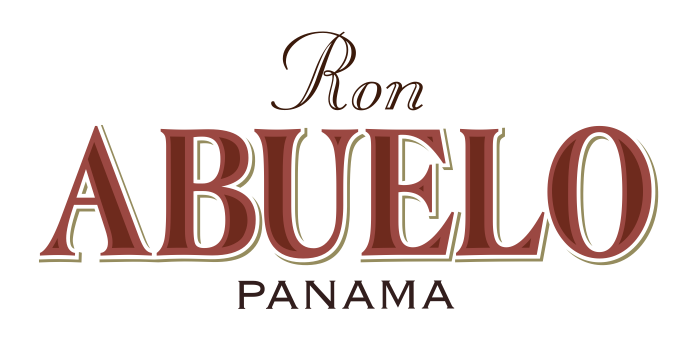 Carnac is renowned for its huge beaches of fine sand so the RS Aero International Party Coordinator (IPC) has been tasked with creating a Beach Party like never seen before. A great sailing area, wonderful French restaurants and lively bars all serve to make this a continental sailing Mecca and unforgettable Championship week. YC Carnac has organized great events for many years, a popular favourite of all RS Classes. Having hosted some of the biggest catamaran events in the World they should have no trouble with 100 odd RS Aeros! The RS Aero 9, RS Aero 7 and RS Aero 5 will start and race as three separate fleets on one racecourse and each of the Youth, Ladies and Masters categories are well supported.
The early entry fee discount exists up to the 30th June. Be sure to both enter and pay by then to qualify and be part of this exciting premier World Championship!
Watch out for daily updates as the first Rooster RS Aero World Championship unfolds and keep in touch with everything aero via the Class website and
Facebook Group
.
Photos
- YC Carnac
- Steve Cockerill (2319) of Rooster wins the RS Aero UK Southern Champs at Hayling in June, by Sportography.tv
- The RS Aero World Championship Trophies, by
RS Sailing