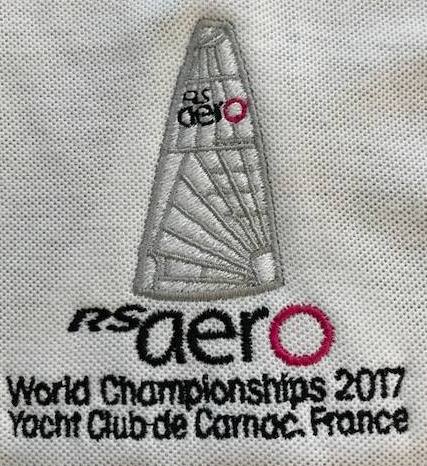 RS AERO WORLDS POLO SHRTS
12/06/2017 14:13:41
RS AERO WORLDS POLO SHRTS
A big thank you to our UK Chairman, Nigel Rolfe, for organising our World Champs polo shirts;
Now Available - Exclusive RS AERO WORLDS POLO.
To order your limited edition shirt please click on the link below.
There are seven sizes (XS->3XL) and three colours available!
Please pay attention to payment details as we will only order paid shirts.
ORDER HERE
Orders close on Friday 7th July - so ORDER NOW!!