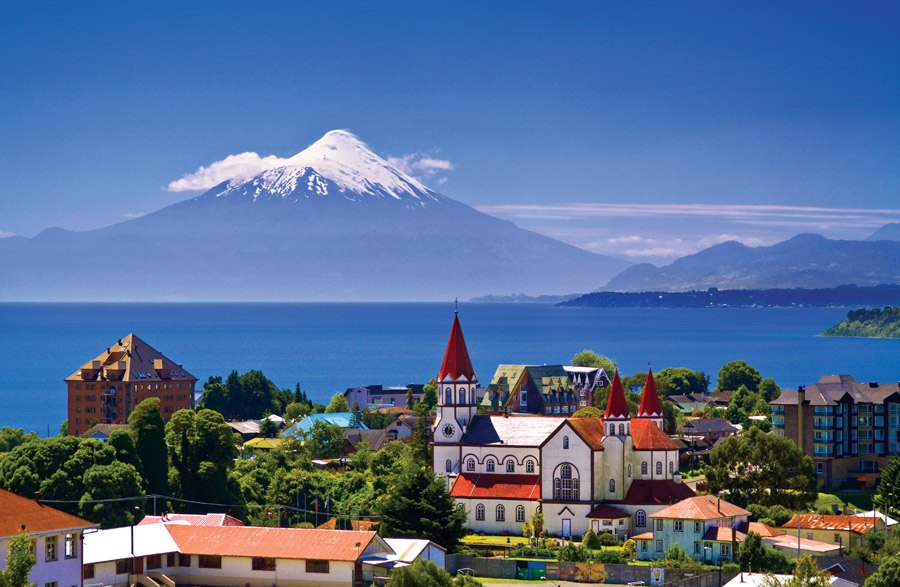 CHILE is on the map!
16/05/2017 19:24:41
CHILE is on the map!
The shipment has arrived with RS Aeros for several new owners in Chile! The new RS Aero locations include two of Chile's most beautiful lakes and the south pacific resort of Algarrobo.
Lago Villarrica enjoys warm water of up to 22'C in the summer. The inspiring backdrop of the Villarrica Volcano towers to the South and is one of the top ten most active volcanos in the world!
Lago Llanquihue is the second largest lake in Chile, situated in northern Patagonia, The lake has the world famous view of Osorno Volcano which rests to the south.
In addition to the south Pacific swells, Algarrobo, has the second largest swimming pool in the world. At over 1km long it would be ideal for some flat water blasting in an RS Aero!
Whilst the RS Aeros at Lago Llanquihue are a long way south, those in Tasmania Australia remain the furthest south in the World to date.
Further RS Aeros are available in stock in Santiago with
Powersail Chile
Each pin on the RS Aero website's
homepage map
identifies a location where at least one RS Aero is known to be.
Pics:
Lake Villarrica with Villarrica Volcano, Lake Llanquihue with Osorno Volcano in the distance.
Lago Villarrica, Lago Llanquihue,
Algarrobo, Chile RS Aero locations map