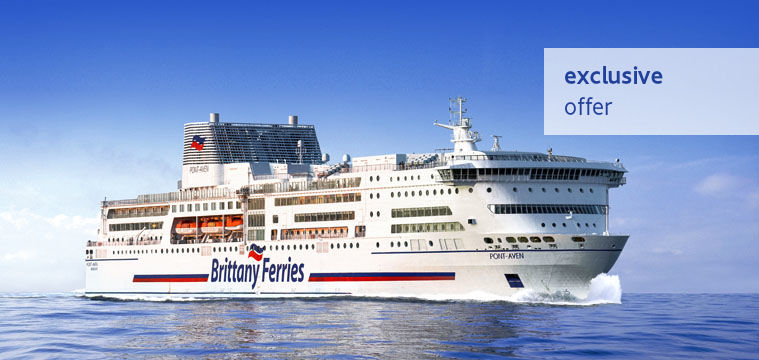 Brittany Ferries 20% Discount for World Championships
15/03/2017 22:34:09
Brittany Ferries Offer a 20% Discount
to support the first RS Aero World Championships

A massive thank you to Brittany Ferries who have been kind enough to assist the mass brexodus of UK RS sailors crossing Le Channel to race in their World Championships at Carnac, France, 23-28th July.
The RS Aeros and RS Teras have an exclusive offer of a 20% discount against travel on their sailings from Portsmouth, Poole and Plymouth.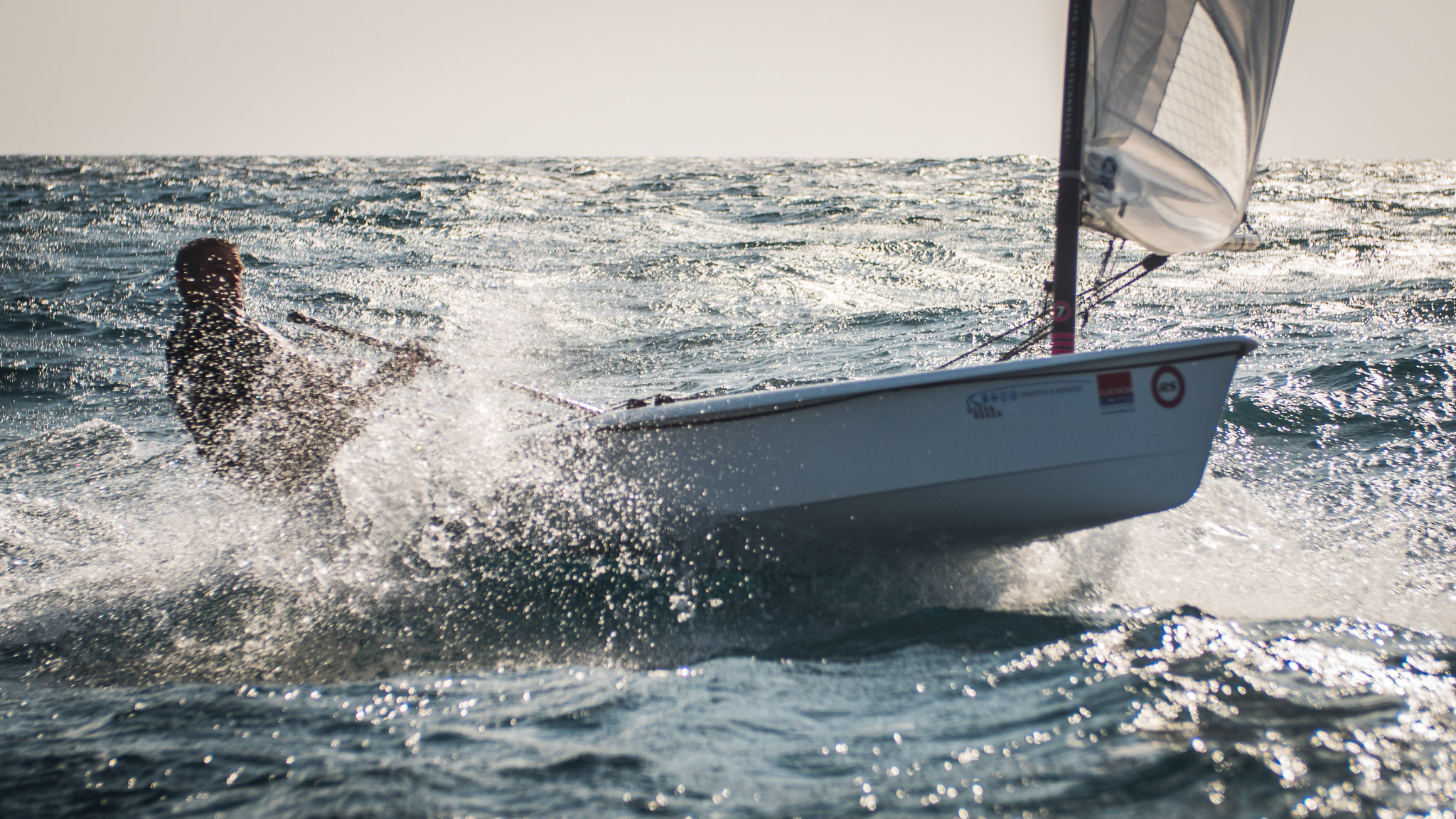 The offer is limited to travel as follows:-
- From UK; Sun - Thurs sailings only, from 17 July until 27 July
- From France; Mon - Fri sailings only, from 31 July - 10 August
- Bookings subject to full payment at the time of booking
- Not applicable to any on board accommodation which will be charged at full price
- If part of your journey qualifies you will receive discount on the part that qualifies
Existing bookings, made previously that have not already been paid, could be cancelled at the loss of the £35.00 deposit and started again at a likely net gain. Unfortunately for any bookings already paid the discount cannot be applied retrospectively.
Access the 20% Brittany Ferries discount via the Event Page;
http://www.rsaerosailing.org/index.asp?p=event&eid=1218