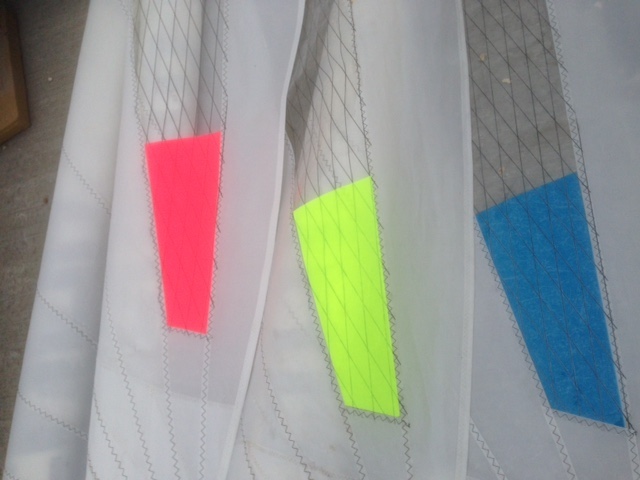 THE ESSENTIAL RS AERO RIG GUIDE
09/03/2017 12:44:56
THE ESSENTIAL RS AERO RIG GUIDE
Here is the excellent rig guide produced by Nigel Rolfe, our RS Aero UK Class Chairman, which is a really handy summary to help you decide which rig to select.
Having that flexibility of choice allows;
- More fun (the right sail size for the current conditions)
- More participation (both starting and finishing races)
- More safety
(leaving more safety boat resource for other classes who
don't
have the option)
The featherweight RS Aero with its responsive light rig makes the versatility sailors opt for in making that choice some way more akin to selecting the sail size on a windsurf. There is no surprise there when you consider the RS Aero's all up weight is midway between similar type sailing dinghies and windsurfs.
Most keen RS Aero racers will opt for two rigs, enabling the benefit of choice when they travel to an event and ensuring that less sailing days are lost due to particularly strong or light winds.
Multiple day Championships are set up by the Class so that a mid event rig change will not incur an additional entry fee. It will create a second entry for that sailor, similar to any class
.
*T
he benefit of this option to downsize just before or during a championship was evident at that first RS Aero World Championship in Carnac France when we had six days of strong winds. The RS Aero 5 entry swelled considerably to over 20 by the end of the Championship. All those sailors were able to stay on the water, having fun and being more able, having made the large commitment to travel to the Worlds.
Rig choice is not just a function of sailor weight and wind, but also ability, fitness, attitude and local conditions (waves, tide, exposure) too....