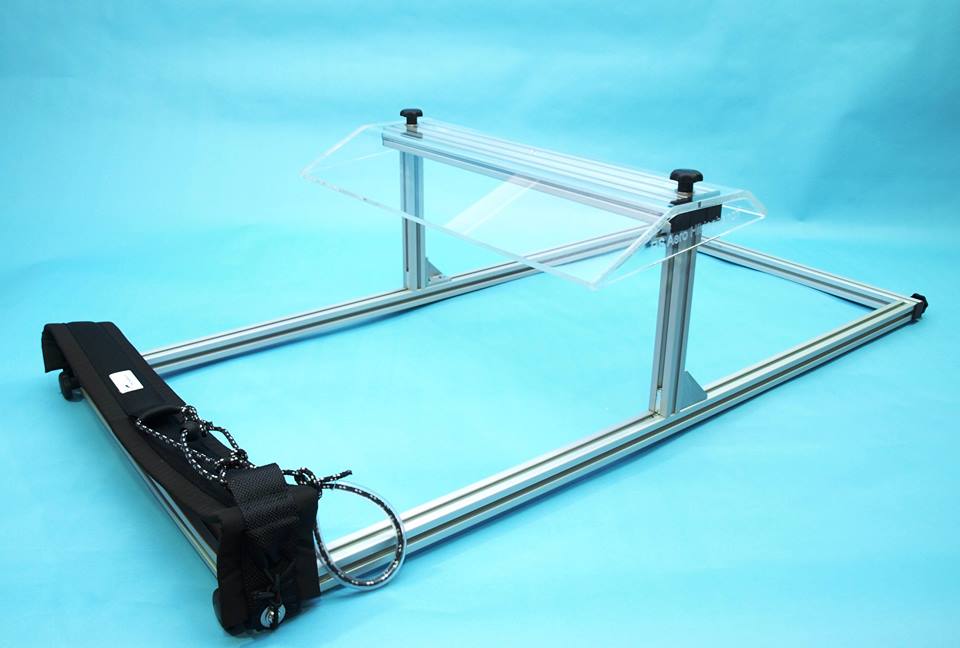 RS AERO HIKINGBENCH
08/03/2017 11:57:33
RS AERO HIKINGBENCH
Great to catch up within David and Andy Page of Hikingbench at the Dinghy Show. They are really excited that their RS Aero bench is proving really popular and they have a load of sales to the USA already! I wonder if those are the same sailors who have entered the Carnac World Championship?!
On display for the first time at the RYA Dinghy Show, the new model has a seat profile developed from original RS drawings so that it matches the Aero deck shape.
The RS Aero Hikingbench is supplied partly assembled as a flat pack and comprises of:
• 1 x adjustable toe-strap
• 7 x Aluminium framing with studding and hand-nuts
• 1 x Clear plastic seat section
• 1 x Ball ended hex key for seat adjustment
Complete with assembly and adjustment instructions
The RS Aero hikingbench has been designed and developed with approval from RS Sailing. Free Delivery across the UK.
http://www.hikingbench.com/index.htm
Photos
Left - Andy Page of Hinkingbench shows us how its done.
Right - Anthony York (Chunky) is our Class Webmaster and also the fastest RS Aero sailor on the planet at 23.9kn. Pictured here raising the bar on the RS Aero Hikingbench!