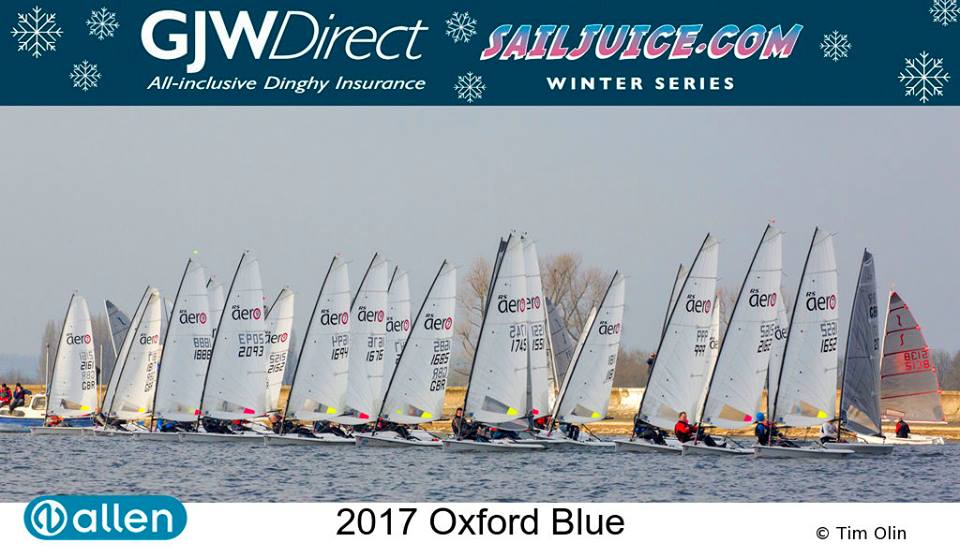 RS AERO UK WINTER SERIES
03/03/2017 14:44:51
Results after 8 events

Three more events since the last update and the UK Winter Series is entering its final stages. We now have 72 RS Aeros in the series after our impressive 47 at Oxford!
It is not all about quantity though, but quality too. Ten RS Aeros headed down the English peninsula to Roadford despite 'Storm 10' in the forecast....and those who braved the Midlands gales at Blithfield on one of the coldest weekends of the winter.
The rig choice option works well for the travelling fleet, safe in the knowledge that they have a better chance of the right rig on the day. This promotes enjoyment, participation (both starting and finishing races) and ultimately safety too.
Next up is the infamous challenge of the
Exmoor Beastie at Wimbleball SC
on the 19th followed by the series finale, the
UK Spring Championships at Island Barn SC
on the 25th March.
Full Results and Report after 8 events;
http://www.rsaerosailing.org/index.asp?p=results&rid=3326