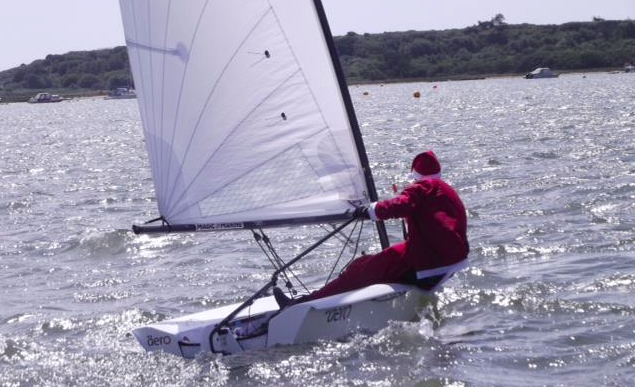 A Christmas Poem from North America
24/12/2016 12:28:41
Thanks to Tillerman for this fabulous gift, seasonally summarising North American RS Aero activity through 2016.
Incredible to look back and see some twenty RS Aero events reported on right across North America during the year!
Seasonal greetings and best wishes to all for 2017!
---
A Christmas Poem for the North American RS Aero Class
Twas the night before Christmas when all through the land
Not an Aero was sailing, all racing was canned
It was time for the American class to look back
On which of the sailors had been top of the pack...
....continued
HERE
with
pictures and l
inks to the reports